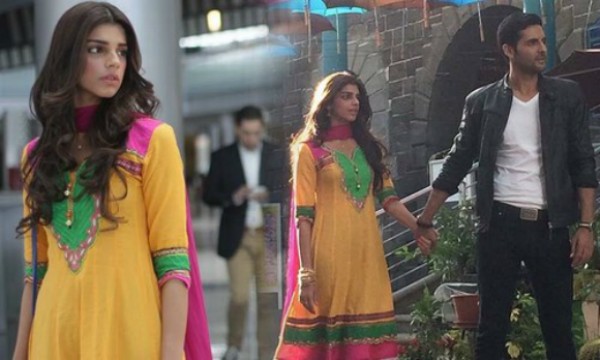 Lahore-based Nasir Khan's directorial debut movie, Bachaana, is a fresh take on a clichéd plot that succeeds on every ground – be it the top-notch performances, the intriguing plot or the scenic foreign locations.
The plot is very simple – an Indian girl, Aalia (Sanam Saeed) is trapped in an uncertain situation and our Pakistani hero, Vicky (Mohib Mirza), comes out as her great savior who helps her reach her destination safely.
While the story might sound similar to Bajrangi Bhaijaan, it's Saad Azhar's witty script, actors' perfect emotions and director's brilliant execution that made it into an enjoyable ride for the audience.
The first word that came out of my mouth after watching Bachaana was 'mind blowing'.
The film has a perfect blend of humor, action, romance and suspense and the way the Indo-Pak connection was infused into the script is laudable. Leaving political agendas aside, Nasir Khan conveyed a message of spreading love and happiness through an engaging script.
Its success also lies in the fact that there isn't anything superfluous and over-the-top in the film. The situations and characters are real and relatable. Its commendable that Aalia, the female lead, is sensible enough to use her mind to get out of trouble. Although she wanted Vicky to stand by her, she didn't stand around and leave him to save the day. Rather, she speaks her mind, giving him the input to handle the situation.
Sanam Saeed & Mohib Mirza didn't try too hard, rather they owned every scene with a natural spontaneity, perfect dialogue delivery, and impeccable expressions.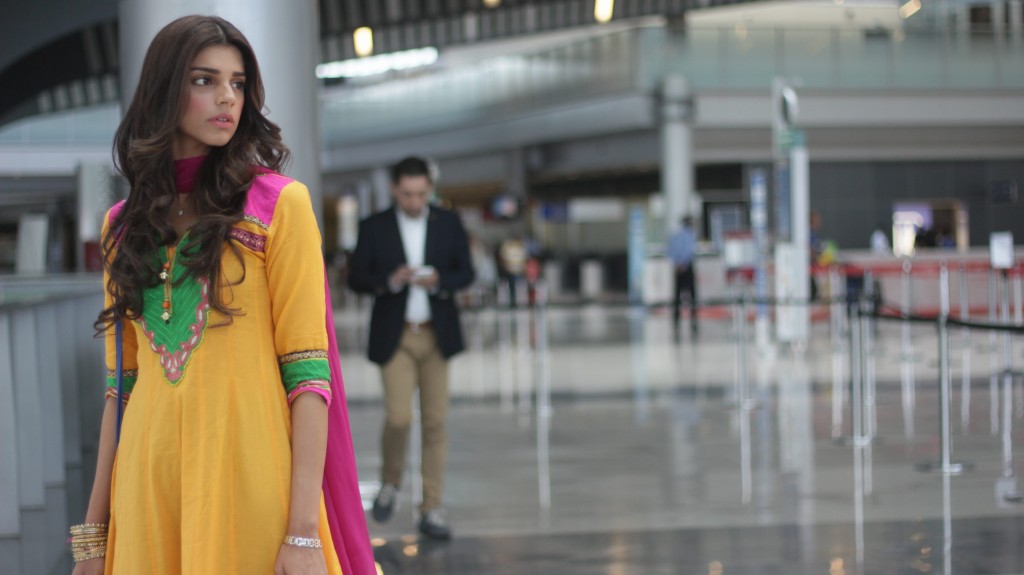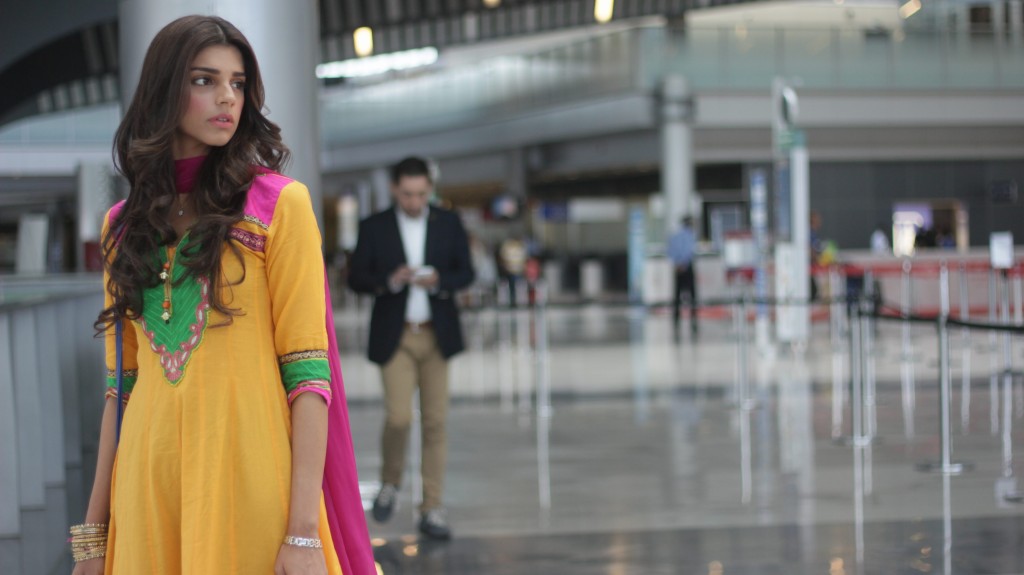 As expected, the film had several funny moments – especially Mohib Mirza's spontaneous responses after getting caught in unfavorable situations. His perfect comical timing and convincing act, coupled with heroic charm proved him as perfect 'silver screen material'.
On the other hand, our local beauty Sanam Saeed was also no less than any international star when it came to grace, style, class and acting prowess.
Breaking her stereotypical persona from television, Sanam brightened the screen with her vivacious act.
Having a fantastic mélange of sanity of a modern girl with innocent face and daring attitude she wonderfully portrayed a character anybody would fall in love with easily.
The wonderful duo, Sanam Saeed and Mohib Mirza, carried the film on their shoulder and added oodles of charm with their amazing chemistry. There is no cheap dialogue used to signify their love, instead, they adopted sweet little gestures to express their feelings for each other.
The director's attention towards minute details further beautify the scenes; for example when Aalia holds Vicky's hand underwater to save him from drowning was adorable yet touching.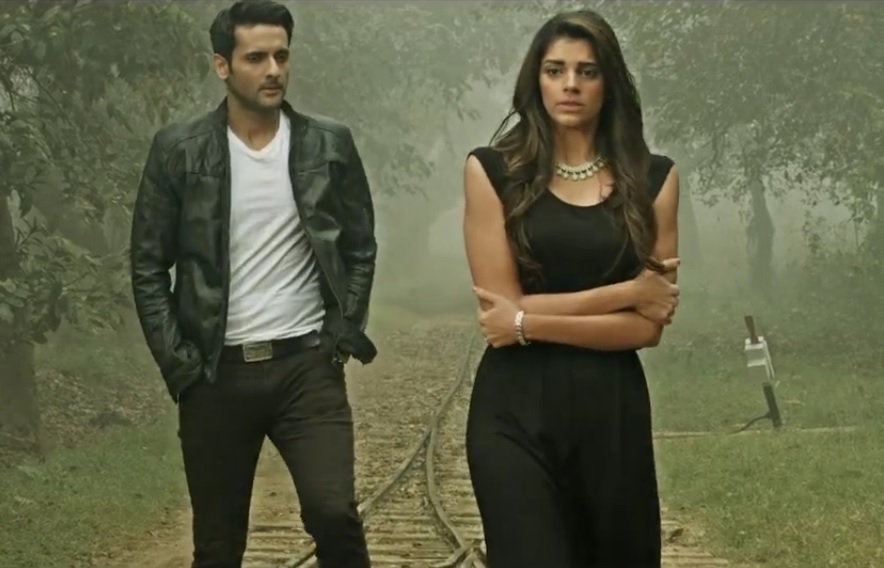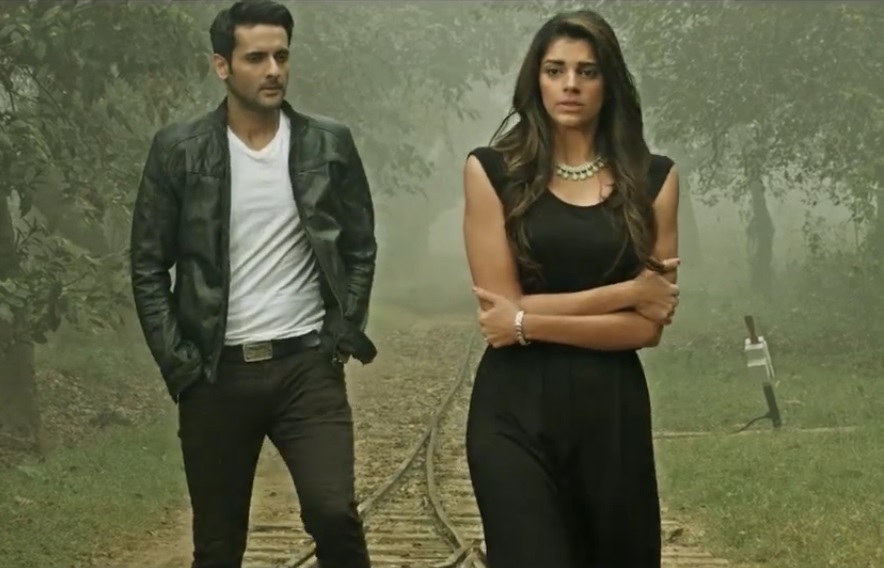 The film also featured Adeel Hashmi in a never before seen avatar. The poker-faced star had an important role to play but, unfortunately, he didn't have too many dialogues to deliver. He brilliantly used facial expression to make his role convincing but we desperately wanted him to speak out in a scene or two.
Adeel's presence in the film is the real suspense and we really don't want to spoil it by revealing his identity. 
I must add that the editing was crisp and there isn't a single moment when I felt that the film was unnecessarily dragged. As far as film cinematography is concerned, it's flawless and impeccable. We all know that Mauritius has scenic locations, but the way director captured it in the lens was outstanding.
I personally, loved the part where Mohib and Sanam were running in the jungle and the director used a long sequence shot from the top to capture it.
The breathtaking visuals looked astonishing on-screen, but many people didn't know that it was actually recorded in daylight and later special effects were added to create a dramatic night scene – kudos to the technical team for doing it with such perfection that it was hard to notice it.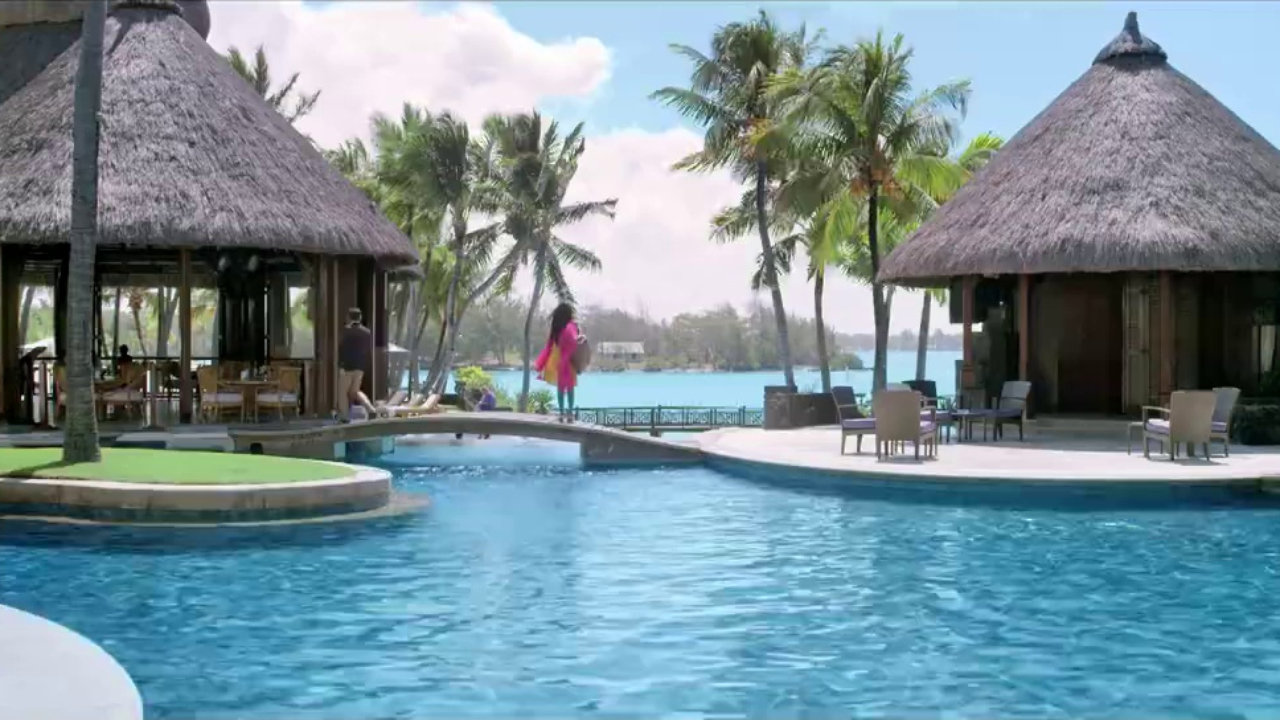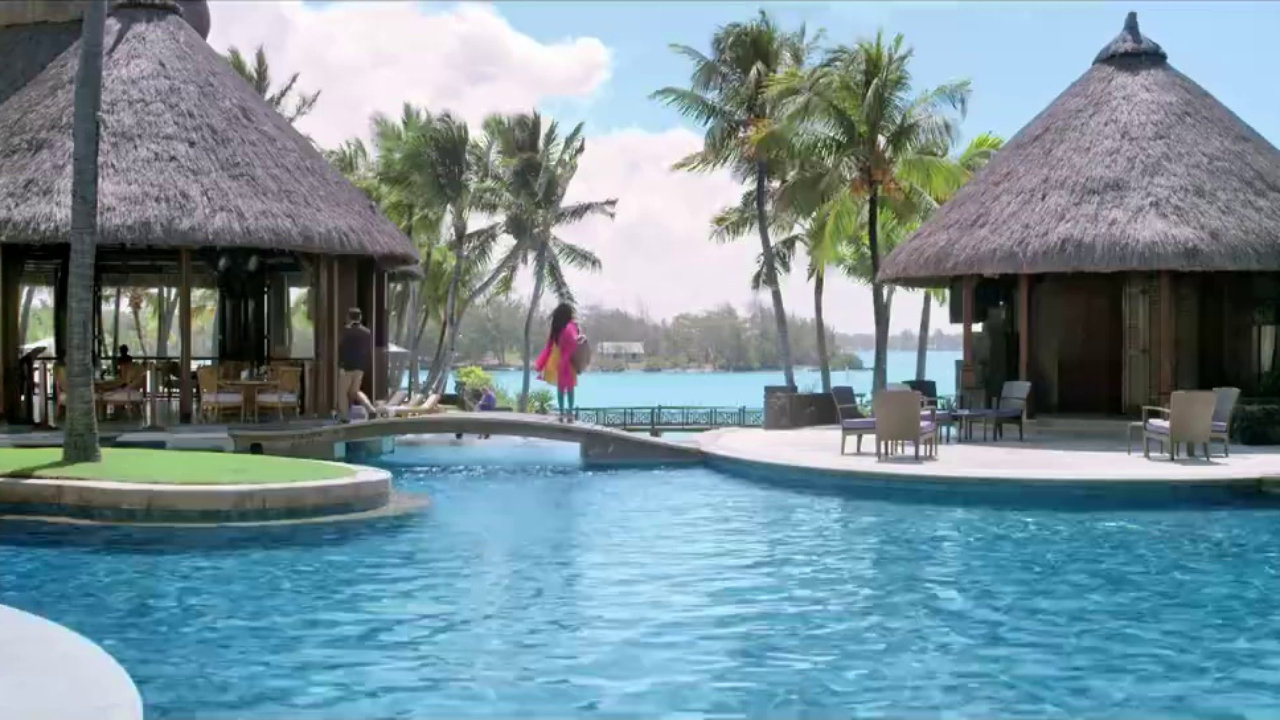 The film's music was also a great surprise – there were only three songs in the film and they all were aptly placed.
Sans any brand endorsement and item number the film amused the audience and credit definitely went to the cast and crew for it.
See pictures from the Karachi premiere below:
In the end, I would only say that the film is a family entertainer with clean comedy and amazing act. It definitely deserves a watch and I am sure that you would come home with a smile on face.
See reviews from Twitterati below:
Aliya got saved by a taxi driver in #Bachaana & my @careempak didn't even pick me up. #MovieVsReality #Thanksalot

— Naveen Qazi (@navqazi) February 26, 2016
Get yourself entertained this weekend. Watch #BACHAANA, a nice attempt to change typical Pakistani #cinemahttps://t.co/3NYD0PCobM#Review

— Shafiq Ul Hasan (@shafiqulhasan81) February 26, 2016
"larki chahaey Hindustani ho yaa Pakistani, larki larki hoti hai" – #howcreative #not #Bachaana

— Amna.Caa.rim (@Amna_A_k) February 26, 2016
My all wishes for @mohibmirza and @sanammodysaeed #Bachaana would be biggest blockbuster of Pakistan till date .

— Mamoon (@Mamoon__amin) February 26, 2016
#Bachaana wud b super hit ,Audience plz come nd watch this movie.

— Shafaq Mustafa Khan (@BeingShaff) February 26, 2016
What do you think of Bachaana? Let us know in the comments below!
Stay tuned to Brandsynario for more!