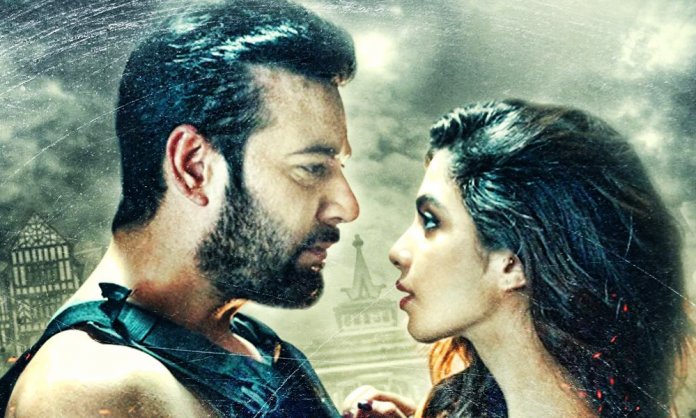 This Eid Pakistani film Azaadi was released to mark the return of Pervez Malik Films; the film had a good opening in most of the cinemas especially single screen cinemas and launched Moammar Rana as the action hero he once was.
However, the film could have done much better had the makers delayed it and released it on a patriotic day, maybe Independence Day or Kashmir Day, because there were as many as 3 more films releasing the same day, denting each other's business big time.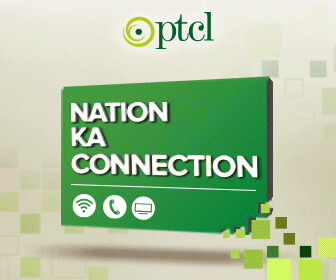 7 Din Mohabbat In Movie Review: 7 Reasons to Watch this Eid Comedy
Synopsis
Azad (Moammar Rana) becomes a freedom fighter after his family went through an ordeal at the hands of the Indian Armed Forces in Indian Occupied Kashmir.
Unknown to him, his estranged wife Zara (Sonya Hussyn) visits Srinagar to make him sign their divorce papers.
On one hand, Azad is fighting for freedom of his Kashmiri brethren whereas, on the other, he has to convince his wife that he is still the man she fell in love with.
Does he manage to win back the 'journalist' from England or does the fight for freedom make them go apart; watch Azaadi for more.
Analysis
The film has two sides – the good one and the bad one. On the good side, there is Nadeem Baig who portrays one of the most powerful roles of his career; he plays a Kashmiri leader who loses everything for a cause and has the best lines in the screenplay.
Moammar Rana as the freedom fighter is believable as well, although, in some of the scenes, he is over-the-top, 90s style.
Then there are things that could have been avoided, Sonya Hussyn didn't look like a journalist that too from England and had an unlimited supply of clothes, making her more believable as a model.
There are freedom fighters who speak in thick Punjabi accent but portray Kashmiri freedom fighter; Indians are shown to be rapists who can't fire their gun, can't pick an enemy in their own backyard, and speak in a language that isn't Urdu.
Also, the culture Kashmiris follow resembles our own than that of Kashmiri people which was a major letdown.
Verdict 2.5/5
The film's worst part is the poorly executed action sequences which should have been the most powerful aspect; Ben Jasper's cinematography is what saves the film from destruction but when you have below average stunts, poor effects and a love affair straight from the 90s, there is hardly anything the writer, director or the actors could do.
Apart from Nadeem Baig and Moammar Rana, none of the actors including the veteran Aurangzeb could do justice to their characters; Sonya Hussyn needs to shed off her Priyanka Chopra image if she wants to make it big in films otherwise she will be stuck on TV.
Had the film got better fighting sequences, believable stunts, and menacing antagonists, it would have raised the bar for patriotic films. One hopes director Imran Malik's next will be a better-prepared film and the fans of his late father Pervez Malik want him to carry his legacy forward.