Ayesha Omar recently made a post on her social media in which she's being raw and emotional with her fans. The actress is a fashion diva and looks no less in the photos. However, netizens could not look beyond the clothes and doubled down on moral policing. Here's the story:
Ayesha Omar's Post
Ayesha Omar posted three pictures in what seems to be a monotone jumpsuit. She's looking every bit of her fashionable self on a luxurious balcony in Dubai. The pictures are also as picture-perfect as it gets! It's the golden hour; she knows her angles and you already know the rest.
Read More: "I Have Been Through Harassment in my Career and Life" Ayesha Omar Opens…
Here's her looking gorgeous:
View this post on Instagram
The Message In The Post
Ayesha Omar writes about remembering the moment these photos were taken. She writes that this was part of the only hour she had to herself in between shoots, interviews, and meetings. This day was also one of the harshest for her because the previous day she had her privacy breached. It was traumatizing, exhausting, and heavy to bear. However, from the looks of these pictures, you'd never be able to tell.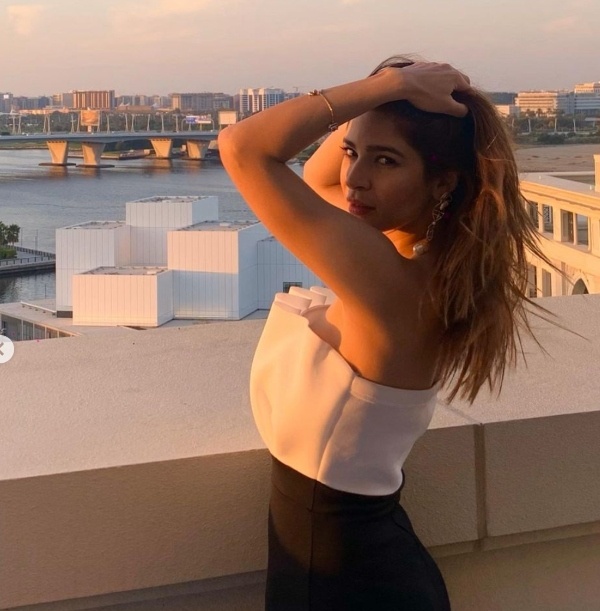 That is precisely the message Ayesha Omar wants to impart; Instagram is not a perfect or accurate reflection of anyone who uses it. It's a moment in time captured while posing or not. The whole whirlwind of life issues the person is dealing with is not captured in that frame. 
Read More: Hira Mani's 'Moody' Selfies Seem To Have Triggered Hate
Netizens Are In Their Own World
However, nothing fazes Pakistani netizens. They see a woman in clothes they don't like and that is a trigger point for vile, personal, and intolerable comments. Many men and women alike started bashing Ayesha Omar for her choice of clothes in this picture. None of them had regard for how sensitive the caption was. Here are some of the things they said: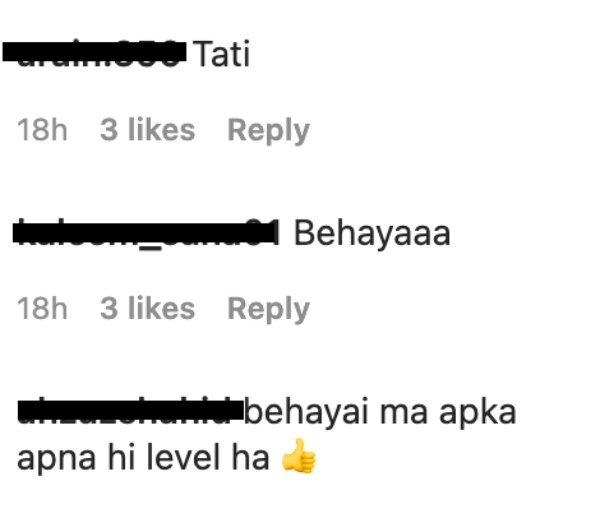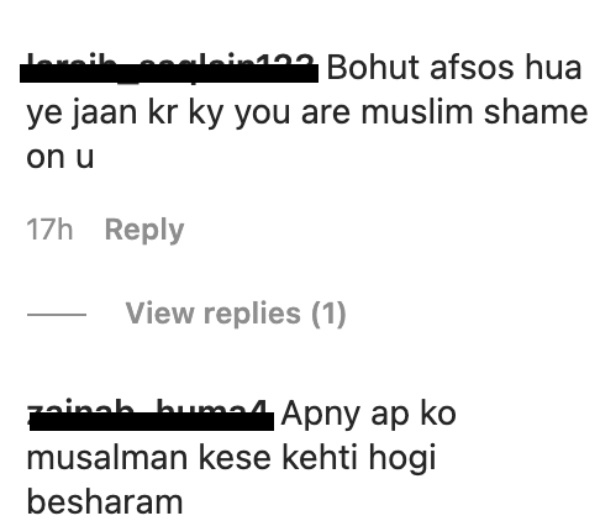 However, this isn't a completely rotten bag of apples. There are some good ones in there too. Many users also came to her defense not because Ayesha Omar is their friend but because they too are traumatized by the comments. Here's what people said in her defense: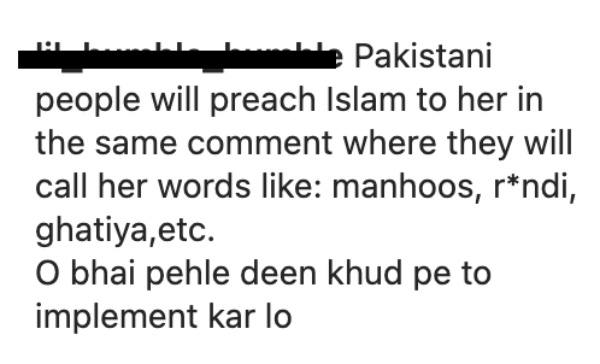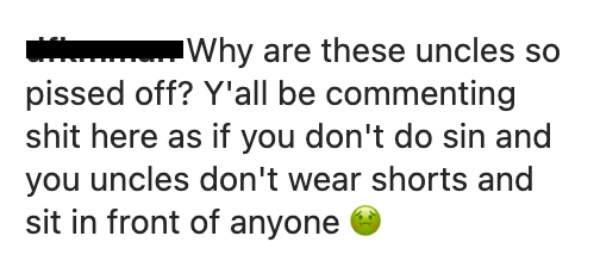 Stay tuned to Brandsynario for the latest news and updates.