Hira Mani set out to just take some selfies to showcase a wide range of moods. However, netizens only have one mood when it comes to those selfies: anger.
The Moody Series
Hira Mani set out to break Instagram and public persona norms. She was mocking how in all shoots and pictures, the photographers are shouting to make a particular kind of face. She's tired of that!

She meant to teach her followers that Instagram is not a reality. The posed, sophisticated and good-expressioned pictures one sees, are not real. They're curated! Since she believes in 'originality', she set out to take some strange and emotive pictures. To be herself truly.
Here's her original post!
View this post on Instagram
Since one can not decipher all the moods at once, fans also made a collage:
View this post on Instagram
People Don't Like The Moods
However, we wish the netizens liked what Hira Mani was showing. On her original post and even the fan-made collage, their thousands and thousands of negative comments. People are saying bursting at the brim with negative comments about her face, her as a person and the post.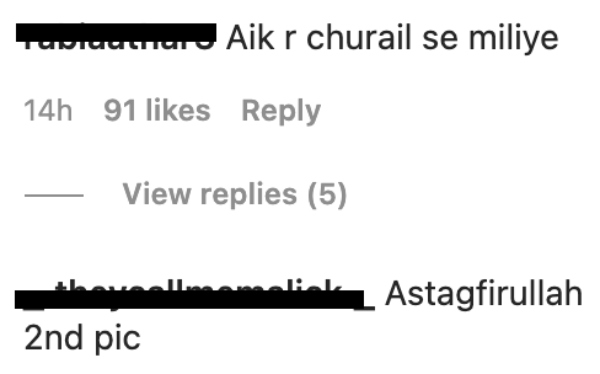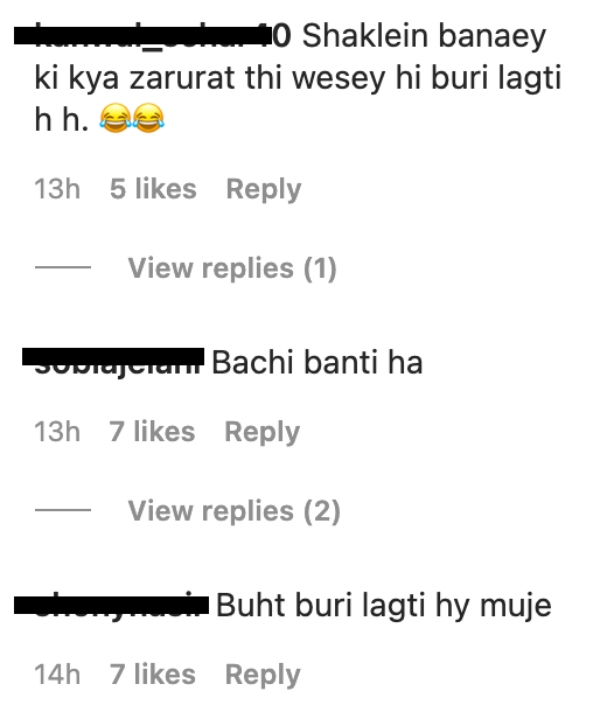 So much so that this person just admitted their hate has no cause but still remains.

How Can A Selfie Be That Bad?
It was a plain set of selfies. Hira Mani simply photographed herself, as she was, without any filters or posing etc. What is all that bad in doing so? Under no circumstances can this much hate on selfies be justified.
Pakistanis, it appears, are always sitting with their guns loaded. It takes a millisecond for a celebrity to make a post and in that same millisecond the barrage of hateful comments comes through.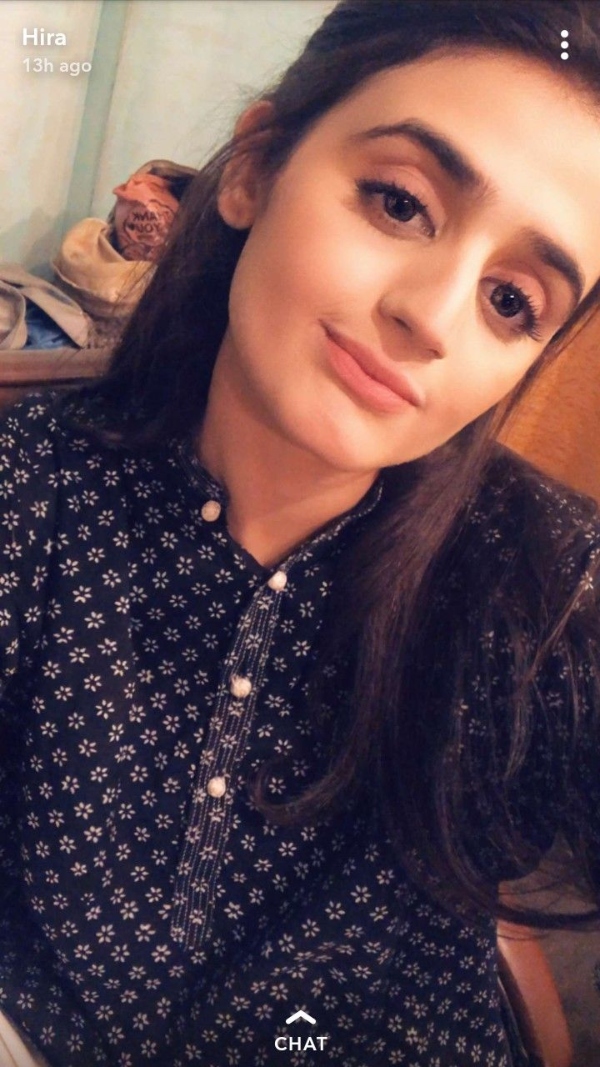 What Goes Around Comes Around
This is a sad state of affairs. Celebrities are also humans at the end of the day. We bet none of the people who sent negative comments themselves would ever be able to handle this much hate. Celebrities get thousands of hate comments in a single minute— how is that acceptable?
Moreover, said people who mindlessly hate, also encourage the growing toxicity and negativity in their own selves. It continues to build and they add to the environment around them, making it darker and tenser. Who is to say tomorrow this won't work against their own self? One's mind needs to be calm, clean and positive for one to live a good life!
Stay tuned to Brandsynario for the latest news and updates.