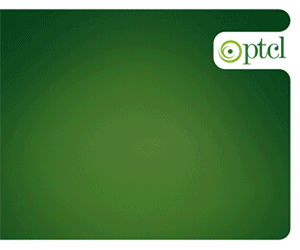 To help with the current Coronavirus outbreak in Pakistan, the Pakistan Association of Automotive Parts and Accessories Manufacturers (PAAPAM) has offered to manufacture ventilators and other medical equipment.
The authority forwarded a letter to the Engineering Development Board offering its help in view of the spread of the virus and how the country will be in need of more ventilators if the situation continues to remain unstable.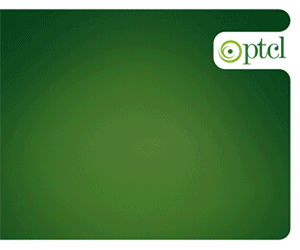 The body, in the letter, praised the efforts the Government of Pakistan has taken by far to deal with this sensitive situation. They even thanked the government for relaxing duty and import duty on the import of medical equipment and other goods.
The letter reads:
We heard about the request from various government forums to explore the possibility of manufacturing vital medical equipment like ventilators in Pakistan.

The list of other imported medical items is long and the manufacturing of these goods will be considered keeping in view the population of the country and the import bill.

The Engineering Development Board, being the entity which looks after us, is assured of our fullest cooperation in the ongoing efforts for the development and manufacturing of medical equipment and items.
Pakistan's Automotive Industry Halts Productions Amid Coronavirus Outbreak!
Kudos to PAAPAM for stepping up at a difficult time like this to use their manufacturing capabilities to assist our frontline heroes who are risking their lives trying to identify and treat Covid-19 patients.
Stay tuned to Brandsynario for more news and updates.
How the Coronavirus is Affecting the Automotive Industry in Pakistan & Worldwide