As March arrives, Aurat March starts making strides in raising their voice against patriarchy and societal norms. Meanwhile, one thing that causes major uproar is the placards that have been going viral for being creative and innovative and sometimes straight-up bizarre. In a similar instance of placards being bizarre, a wedding features a groom entrance inspired by Aurat March and it is downright tone-deaf and derogatory.
Aurat March Or Wedding March?
While women fighting for their rights and standing up for equity is something we all strive to achieve. However, the essence of the agenda sometimes tends to get lost when people try to create their version of it. Recently, these slogans were used to demand rights for the groom in a wedding and the public is furious.
Read More: LUMS Students Host A 'Fake' Shaadi And People Are Loving It
Reactions To The Event
Asking for fundamental rights is one thing but being tone-deaf in a way is another. While women have used these slogans to create awareness, this wedding has used these slogans to demand right for the groom which certainly doesn't sit well with the majority.
Asking the wife to let her husband go whenever his friends demand to and not willing to help with the house chores are some of the demands made by the groom's friends. And while these demands don't even make sense they bring about a major concern how long will it take for people to take women and their concerns seriously?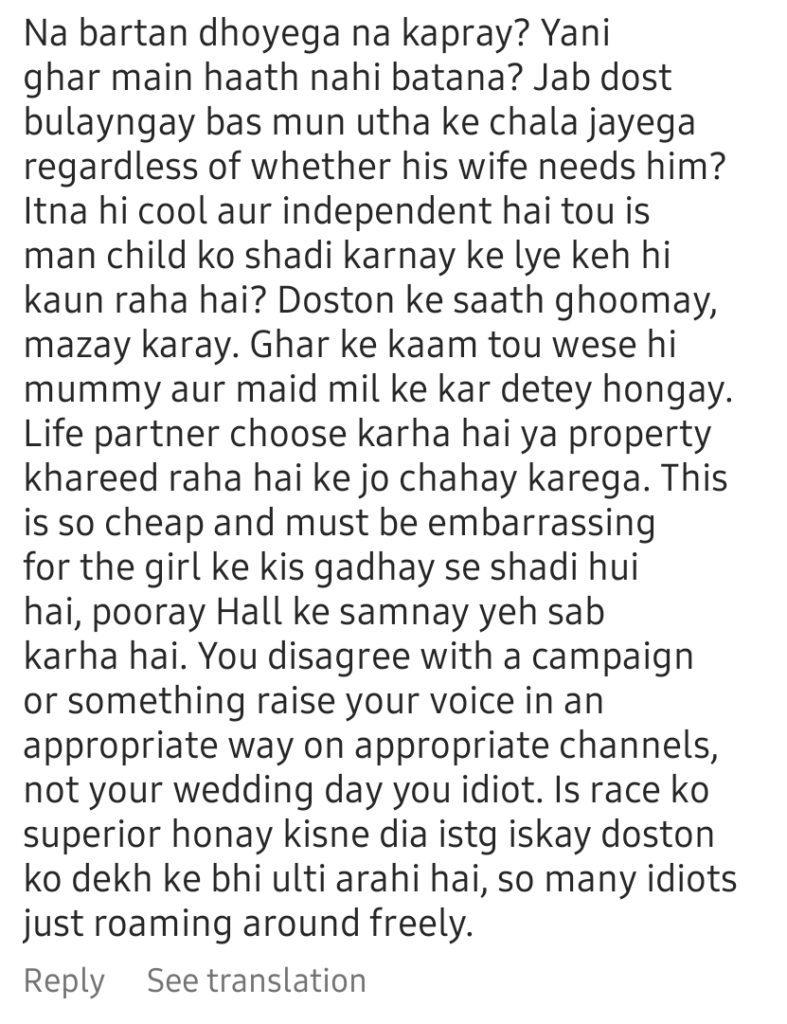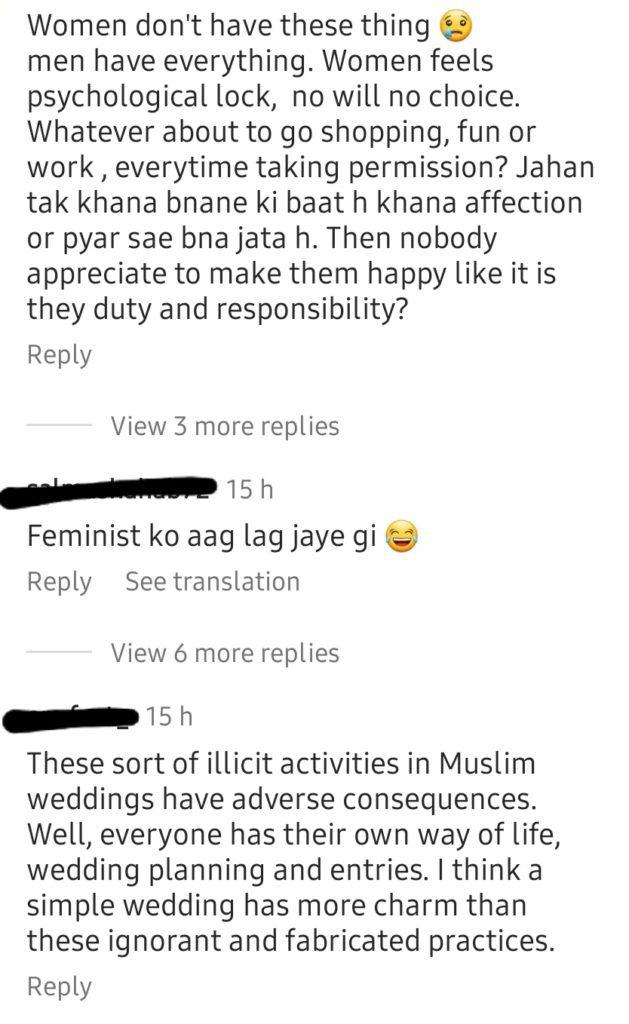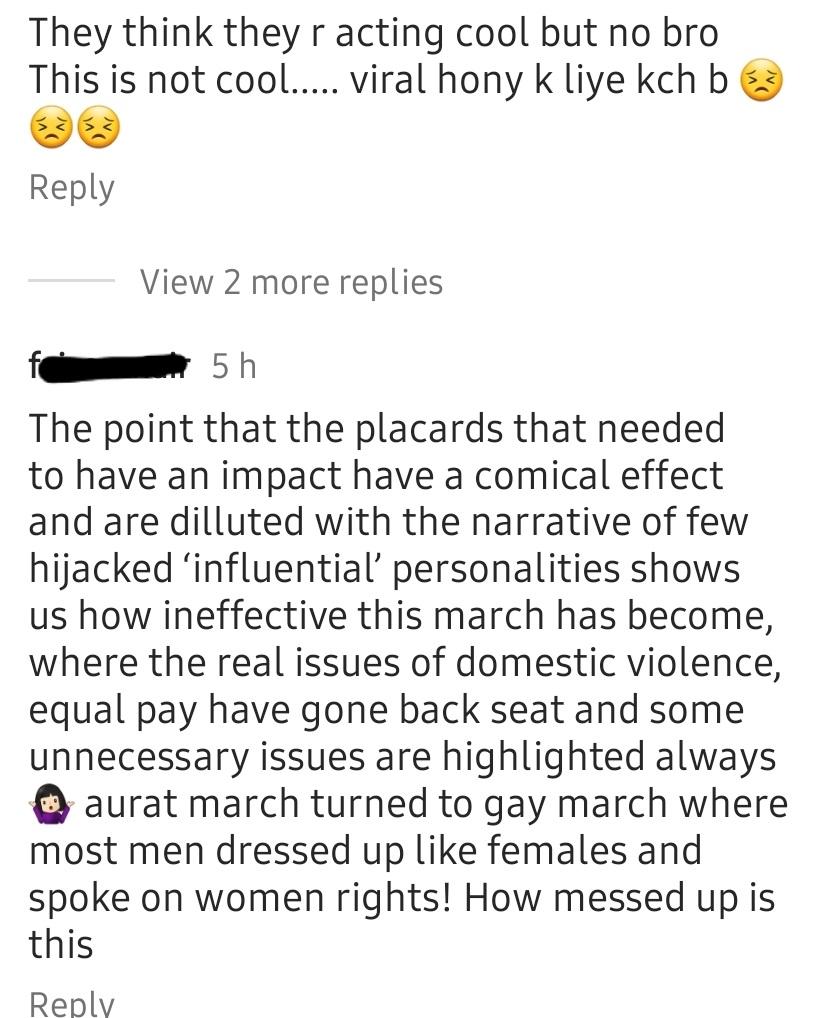 Thankfully the majority of the comments on social media didn't agree with the whole charade and people shared their views on the instance of hijacking the whole narrative.
What are your views about the wedding entrance? Share your thoughts in the comments below.
Read More: "I Was The Bread Earner" Hania Aamir Talks About Leaving Education
Stay tuned to Brandsynario for the latest news and updates.