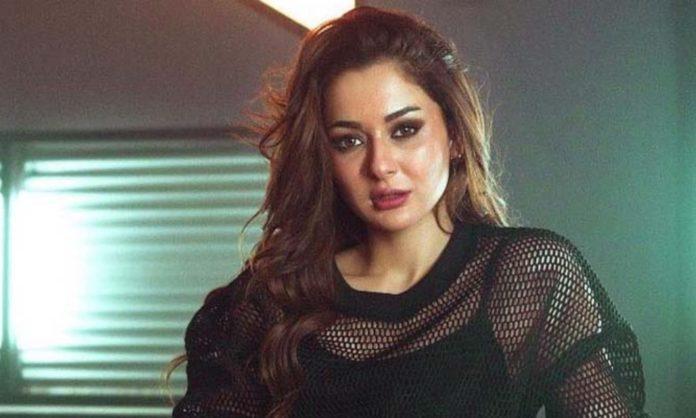 Hania Aamir is a beautiful young actress who works in Pakistani television and movies. Her first film, Janan, helped her gain notoriety. She became increasingly well-known because of the dramas Mere Humsafar, Dilruba, Titli, Mujey Pyar Hua Tha, and Ishqiya. She is currently one of the most adored young actresses in Pakistan.
Not only this but she is regarded as a highly outgoing actress, and her fans love her for her sense of humor, approachable demeanor, and acting prowess. She always chooses worthwhile projects and gives each character a unique voice. She began her profession early and recently revealed the inspiration behind getting into acting so young.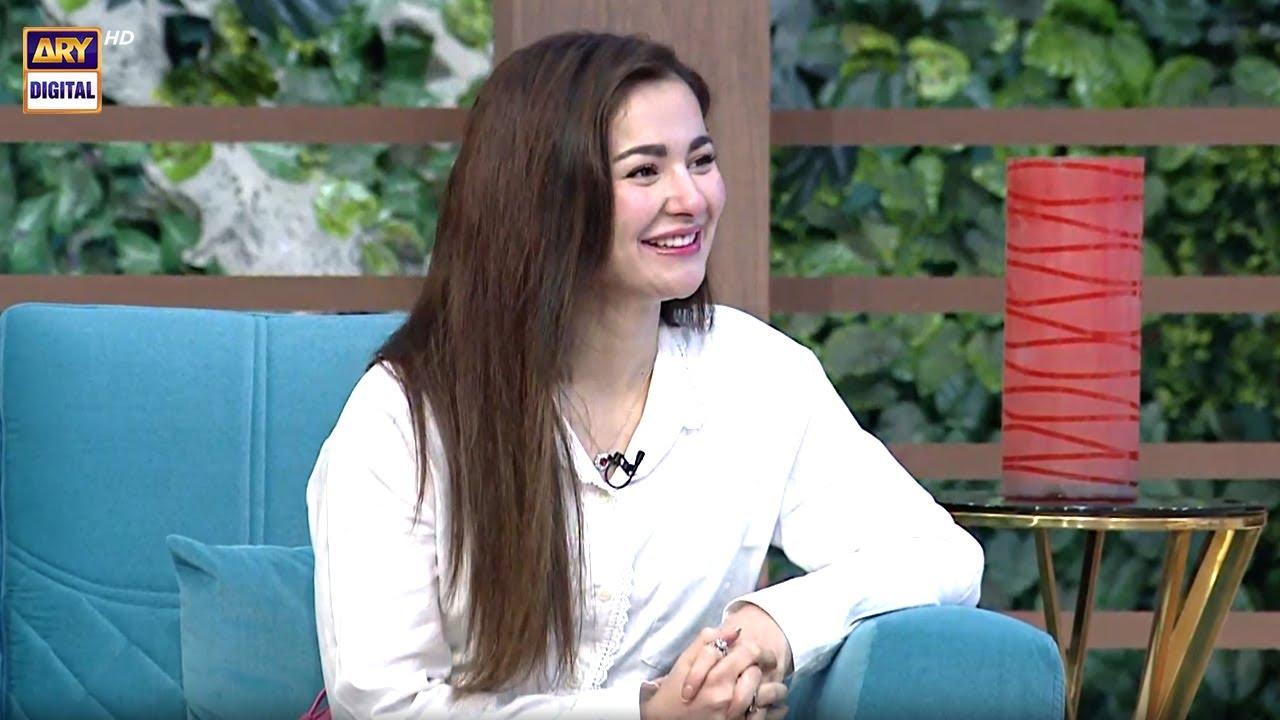 Hania Aamir recently made an appearance on The Fourth Umpire Show hosted by Fahad Mustafa. She discussed the tragic cause for discontuining her studies on the show. Hania Aamir said, "Maybe I haven't talked about my studies for a reason, I am a college dropout, I was a good student but I started acting, I started getting money but also I needed money at that time, I had to run my house, I was the bread earner of my family, I came into acting and luckily I knew acting and that's how it all happened". Check out the following video link:
This is not the first time that Hania has shared her inspirational story in an interview. She has previously talked about her personal struggles when entering the media industry. Hania Aamir revealed that she belonged to a conservative family and her parents split up when she was quite young so she had a troublesome childhood. Hania first received support from her extended family while residing with her mother and younger sister. She began working in Janaan at a very young age.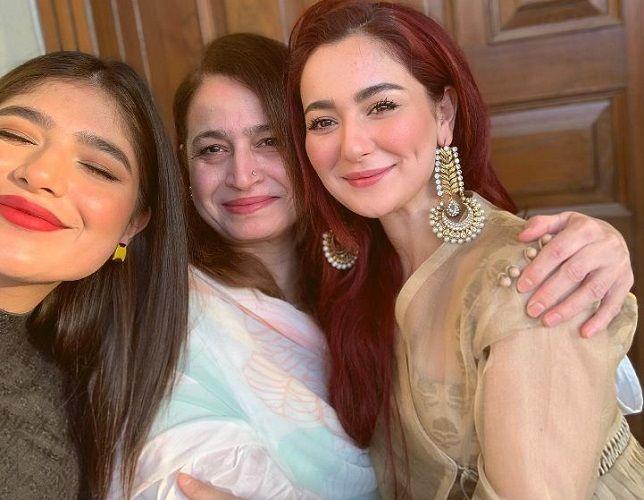 But most people are unaware of the fact that Hania had to fight hard to achieve what she has. Hania's extended family was quite furious with her and urged her not to sign Janaan. Even her mother first believed that it would merely lead to more arguments. Hania, however, was adamant and made a promise to everyone that she would start taking care of her mother and sister on her own, and she worked incredibly hard to keep that promise.
Hania claimed that the dispute was ultimately resolved, but she did eventually separate her own sister and mother and is now supporting them successfully and does not regret her decision one bit.
Stay tuned to Brandsynario for more news and updates