Audi has become one of the most iconic brands of this and the previous generation. You know what it means when you see those signature four rings. When they appear, you know the vehicle is bound to have class as well as power. Even the Audi A3 is considered one of the best cars out there. They even have an entire sector dedicated to just electric and hybrid vehicles. If you have ever seen an audio vehicle with the words 'E-tron', then it's part of the electric sector.
In light of this, sources tell us about a new unveiling. It seems that the company has decided to reveal a design to the public. It is an entirely new and wild concept that shows an electric sedan. Yes, the domain of electric cars, by Audi, is shifting towards sedans now too. Here we have another potential competitor to the Tesla sedans.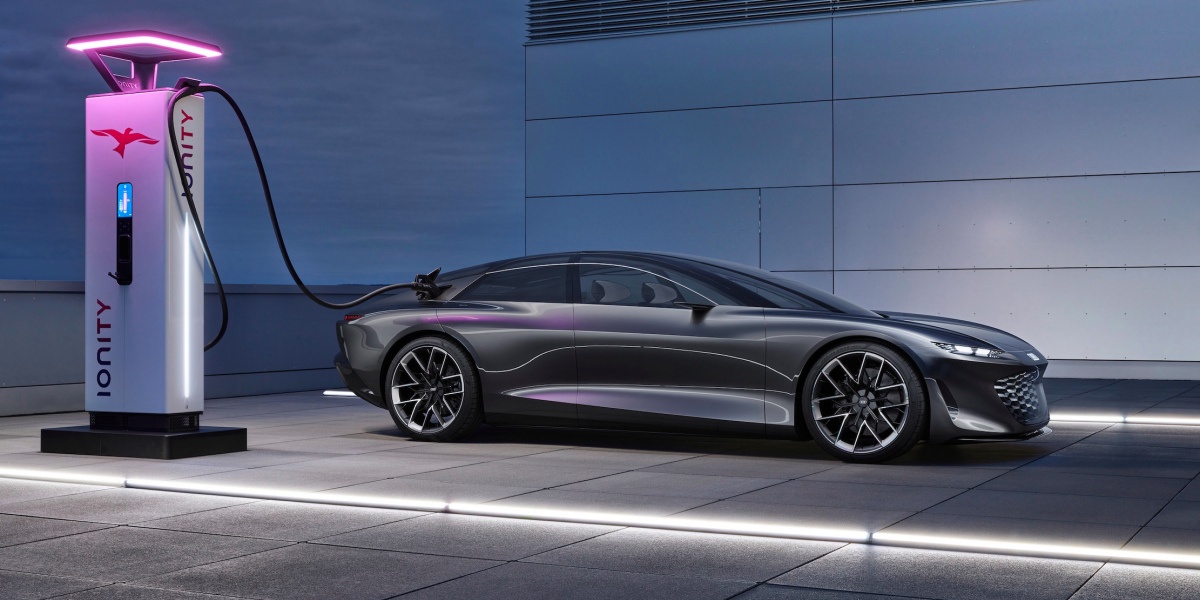 Audi With The Electric
When Audi decided to reveal the concept, it really blew a lot of people's minds. They were working on a sedan but it wasn't sure up till now. According to the images that have been released, there is a lot to offer to the driver when it comes to this vehicle. It could be the new electric A8 sedan. Audi's A-series is something to marvel at. Additionally, it has been said that this design is the epitome of first-class driving.
Read More: 5 Ways To Mantain A Good Fuel Average On Cars Older Than 2010
The whole interior is quite roomy and feels quite premium. It has a lot of room to be able to fit people and it offers increased functionality. Audi really brings to life the minimal yet outclass design here. They have stated that the electric sedan is going to have a capacity of running for 750 kilometres. Additionally, it can charge from 5 to 80 percent in 25 minutes!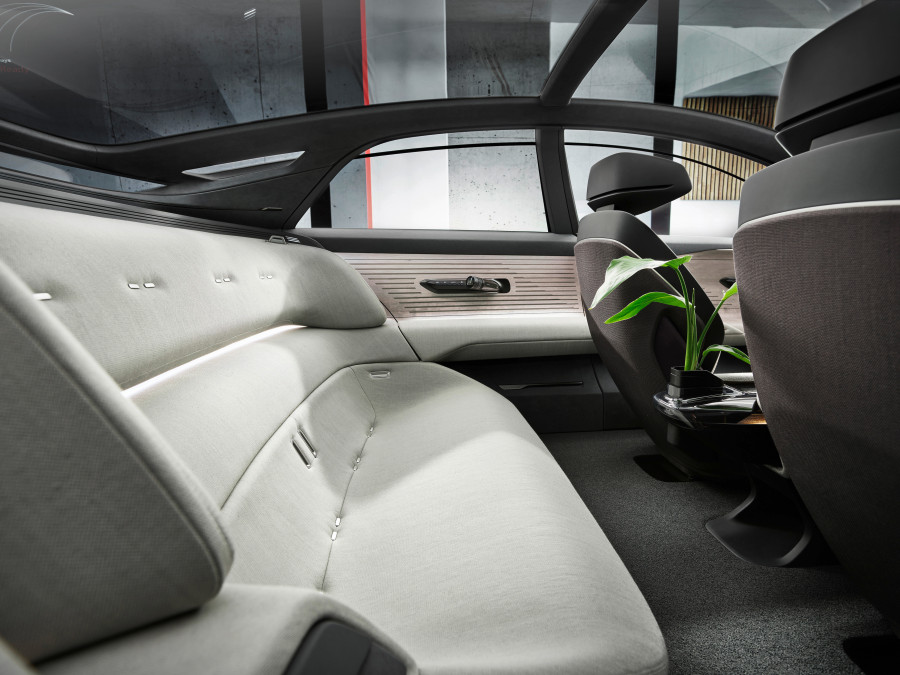 A Changing Era
Audi is also becoming one of those brands that plan to go green within the decade. They want their infrastructure to resemble that of a future where everything is clean and green. While this may not be the exact design of what the sedan could be, it is a good concept. It gives us an idea as to what the company could be going for.
Read More: 5 Vintage Jeeps Every Enthusiast Should Look Out For In Pakistan
We hope that Audi is able to construct a vehicle that resembles this one. It may take a while but the wait could be worth it, considering what it offers. We shall keep you updated as more stories develop. Right now, we find comfort in the fact that Audi is also one of the front-runners in the electric race.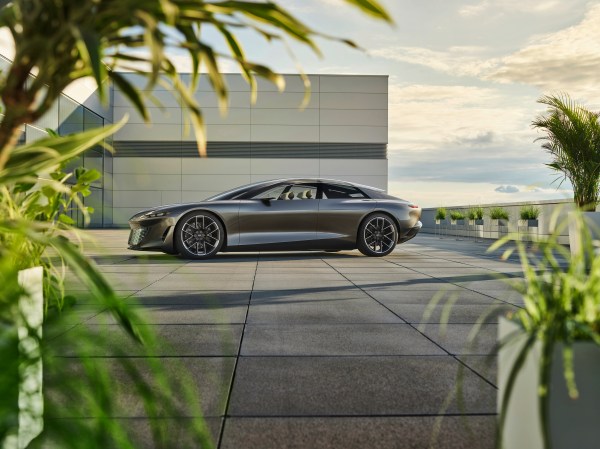 Stay tuned for more from Brandsynario!