As the T20 World Cup approaches, one question on everyone's minds is "Who will sing the anthem?!" The anthem is an important and integral part of the World Cup to which Pakistanis jam to regardless of whether they are cricket lovers or not. This year's singer for the anthem has been chosen and we can't emphasise how well-deserved and well-chosen the singer is!

Atif Aslam will sing Pakistan's official #T20WorldCup song. Babar Azam and some other players will also be featured. #atifaslam #worldcup #t20wc21 #wc21 #cricket #sports #anthem #babarazam #news pic.twitter.com/VKZE3MyC7T

— Media Beast (@MediaBeastpk) October 11, 2021
Atif Aslam Gets The Honours
The iconic, legendary, and unbeatable Atif Aslam has been chosen as the singer of the anthem for the T20 World Cup. Sources have confirmed that Aslam will be bringing his magic and charm to this year's T20 World Cup.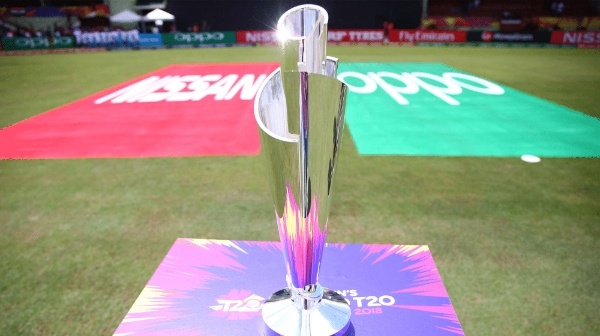 It has also come to our attention that the video will be nothing short of mind-blowing and heart-warming. Babar Azam and others will appear in the video. There is no official statement so far from the captain or singer.
Atif Aslam's Patriotism
Read more: Atif Aslam's Version Of 'Jaan-e-Rehmat' Will Give You Goosebumps
Atif Aslam has proven his talent and made his fans through his contributions to the entertainment industry. However, aside from that, he has also won hearts because of how remarkably he represents his country and its values. His rendition of Tajdar-e-Haram for Coke Studio is a timeless classic that soothes every soul it touches.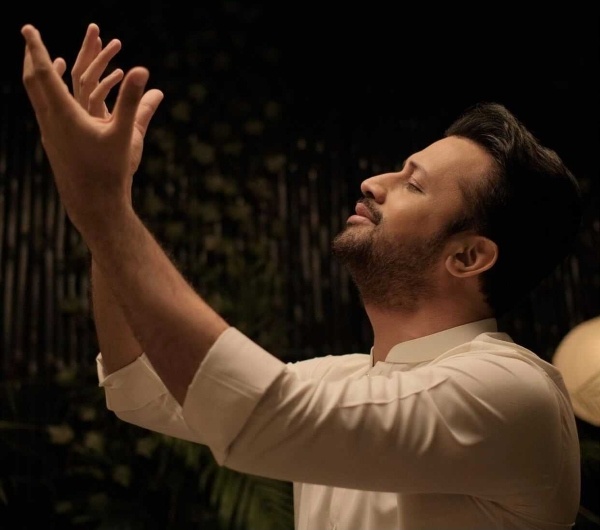 After that, last Ramadan he recorded Mustafa Jaan-e-Rehmat. He further complimented the sanctity and peaceful time of Ramadan with his rendition of Darood-o-Salam.
In a similar vein, Atif Aslam released a new song relevant to the occasion just recently as Pakistan honoured its fighters on Defence Day. ISPR has released the emotional patriotic song in collaboration with Atif Aslam to honour the martyred in the 1965 war. Aslam released Paighaam Layi Saba, in which he paid tribute to Pakistan's brave soldiers for their sacrifices. Thus, there can be no one better for the task.
While we are excited and you must have gotten excited too, we would like to mention that the singer has not confirmed it yet.
Read more: Atif Aslam Shares A Teaser Of His Upcoming Song 'Dil Jalane Ki Baat'
Stay tuned to Brandsynario for the latest news and updates.