Atif Aslam is back with a new song. Though we have only been granted a teaser uptil now, we are already in love with this latest creation.
Dil Jalane Ki Baat
The new song is titled 'Dil Jalane Ki Baat' and its visual appeal is spectacular. It looks like a midsummer night's dream with white and wide drapes all around. No colour in sight, just white while the video gets shot in greys. 
View this post on Instagram
Atif Aslam himself is dressed in a white shirt and looking legendary, as always. The female in the video is also dressed in an enviable white dress full of pleats, drapes and minimal charm.  We absolutely can not wait to see the entire video.
A Sufi Song?
Atif Aslam's latest song is being produced under the label of Sufi Score. It is a record label and Youtube channel based in the United Kingdom. To that end, the video also looks like it's shot in a warehouse abroad. What do you say?
View this post on Instagram
Regardless, from the snippet, we have been blessed with so far, the melody in the background sounds a lot like Sufi music. It sounds like the classical opening of any qawali that we have been addicted to. Truth be told, that's also Atif Aslam's taste in these recent years.
Atif Aslam's Fandom
The comment section under this teaser post is going wild with excitement and love. His fans are over the moon to know there'll be a new song by none other than Atif Aslam they can listen to on repeat. The fandoms of singers will perhaps always remain stronger than any other. Especially Atif Aslam's, whose fans have loved him since his earlier hits like 'Woh Lamhe' and now wait for 'Dil Jalane Ki Baat'.
Here's the reaction of people:
Atif aslam with a new song in a few days. Will be busy so noone disturb me when it comes out pls. Thank you for your cooperation

— S4QLAIN A🇵🇸 (@saq_a13) June 23, 2021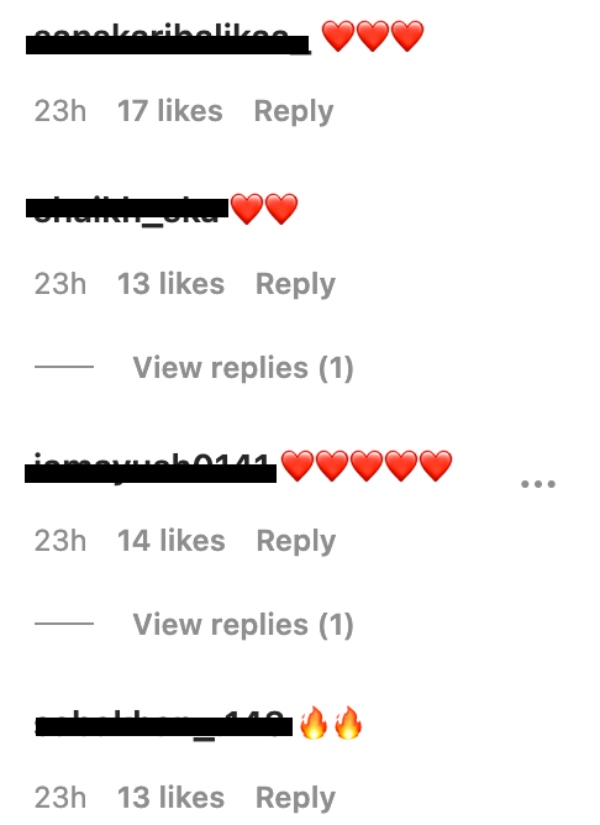 Atif Aslam's Greatest Hits
Nothing and nobody compares to the phenomenon of Atif Aslam. His range of music is phenomenal and so are some of his best hits. For instance, Woh Lamhe can still transport people back into their memories of when they first heard the song. 'Hum Kis Galli Ja Rahe Hain' is a song you can not dance to when it comes on.
'Tu Jaane Na' is the number 1 song of anyone having a crush or falling in love for the first time. 'Doori' is again an impeccable song to jam to during a car ride with friends. Atif Aslam's songs, in short, bring people together.
Stay tuned to Brandsynario for the latest news and updates.