Arij Fatima is one of those Pakistani celebrities who said goodbye to the industry after giving some of the best performances. After moving to Canada with her husband, she resorted to her YouTube channel on beauty, fashion, and lifestyle. However, she still manages to stay on the radar with her social media posts and appearances.
Arij's Latest Post 
Recently, Arij posted a picture on Instagram which managed to catch some attention. She posted a controversial statement right after the Hum Style Awards 2021 and it seems like she is taking a dig specifically at Pakistani celebrities.
"Even though I was born in the US, with my parents here for 35 plus years, I feel like I'm more in an Islamic country than those in Pakistan." #careaboutouryouth
The netizens were quick to comment and agree with the statement made by the actress since Hum Style Awards created a lot of buzz over celebrity attire and the choice of outfits that celebrities opted for at the award ceremony.
Arij's Post Backfired 
Even though she managed to gain some attention and agreement from the netizens over her post on Hum Style Awards, she soon found herself under the same ambush.
In reference to her statement, an old picture of Arij resurfaced where she is seen wearing a dress. Netizens were quick to call her out over her choice of clothing and the things she seems to be promoting on social media.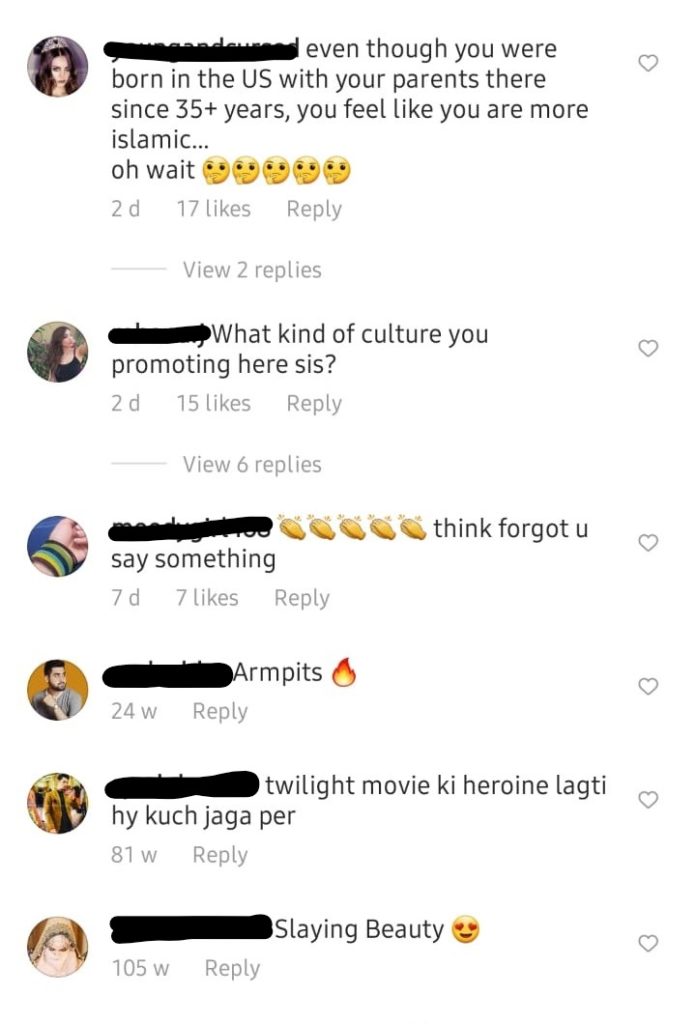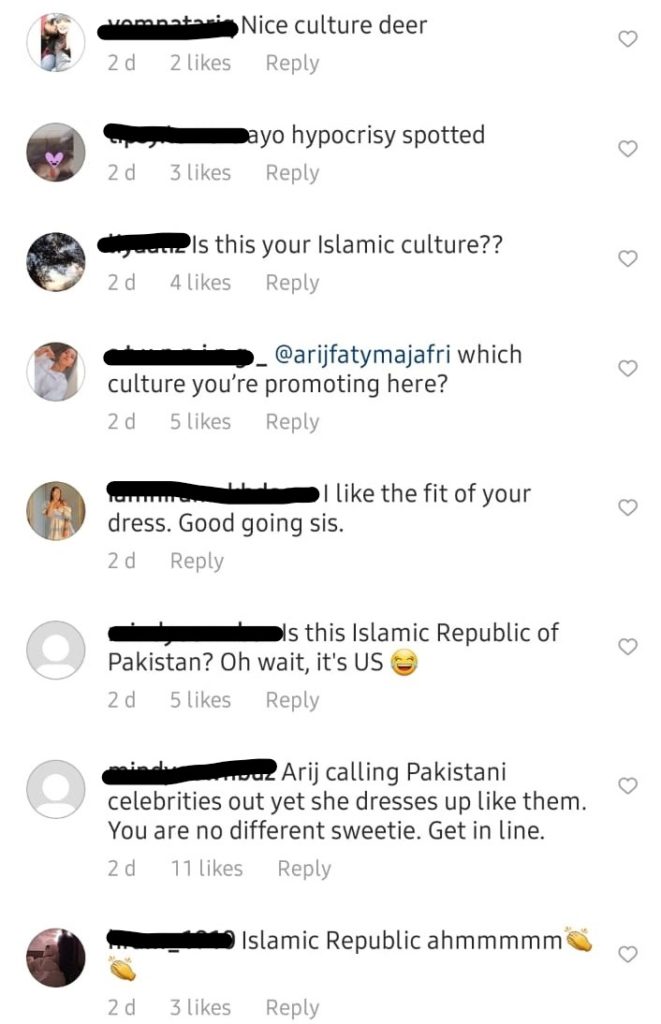 Social media spares no one. It has become a norm to call each other out on traits and mannerisms. Hence, one must refrain from making such comments that might be perceived as deceitful. However, moral policing needs to stop, and people can turn to positive criticism to get the point across.
Stay tuned to Brandsynario for the latest news and updates.