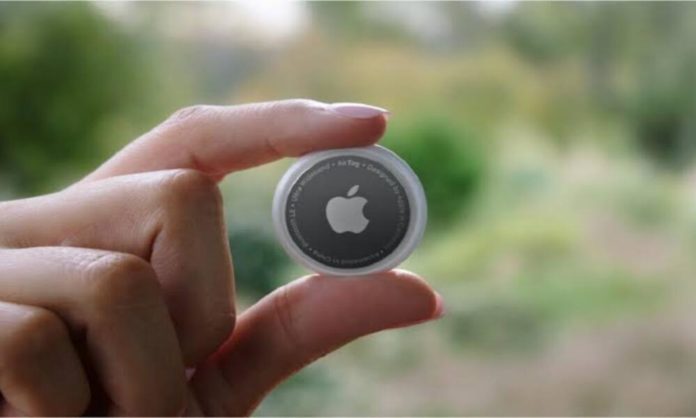 Since its launch last April, Apple's Air Tag has become a popular way for passengers to check whether their luggage has travelled. Bluetooth devices have become especially useful during the summer of this year's lost luggage.
However, a recent tweet from German airline Lufthansa has left AirTag owners confused about whether they can deploy a one-euro coin-sized device in their suitcases.
"It is on the authorities to adopt regulations that right now limit the use of these devices for airline passengers in checked luggage," the airline added. "We are in close contact with the respective institutions to find a solution as quickly as possible."
The company, which tweeted over the weekend that it was "banning activated AirTags from luggage as they are classified as dangerous and need to be turned off," has reversed course and announced that the popular tracking devices are allowed on its flights.
Hi David, Lufthansa is banning activated AirTags from luggage as they are classified as dangerous and need to be turned off./Mony

— Lufthansa (@lufthansa) October 8, 2022
Lufthansa & Air Tags
In recent news, Lufthansa has taken a new decision saying, "The Lufthansa Group has conducted its risk assessment with the result that tracking devices with very low battery and transmission power in checked luggage do not pose a safety risk."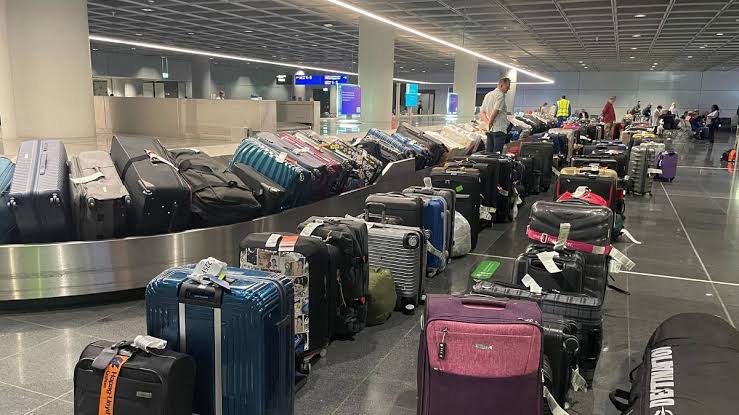 According to the airline, they have never issued a ban on devices like that.
Read More: Study Shows Rich People Tend To Live Longer Than Poor
"Luggage tracking devices powered by lithium metal cells that have 0.3 grams or less of lithium can be used on checked baggage," the FAA said in a statement. "Apple AirTags meet this threshold, other luggage tracking devices may not."
"The regulation does not in itself ban or allow devices such as Apple AirTags," EASA told TPG. "It is the responsibility of operators to prohibit the use of devices which could adversely affect the flight safety or the aircraft's systems."
There are no known instances of AirTags catching fire on a plane (or anywhere), and no other major airlines have banned the Apple accessories.
Read More: 5 Packing Hacks You Wish You Had Known Sooner
Stay tuned to Brandsynario for the latest news and updates.