Money might not buy happiness but it sure can buy a longer life. It's good to be rich in old age. According to a new study, wealthy men and women don't only live longer, but they also get eight to nine more healthy years than those living below the means.
Scientists from the Epidemiology and Public Health Area (CIBERESP) of the Networking Biomedical Research Centre (CIBER-ISCIII) in Spain have reported that poorer people live between three and four years less than wealthier individuals.
The team of researchers from the National Centre of Epidemiology of the ISCIII, the Biosanitary Research Institute of Granada, the University of Granada, and the Andalusian School of Public Health collaborated to develop the first-ever "life tables" in Spain. These charts were designed while keeping in mind the socioeconomic levels.
Money Helps People Live Longer 
The study analyzed the relationship between socioeconomic levels and life expectancy. According to the study, women and men living in the poorest areas of Spain tend to live between 3.2 and 3.8 years less, respectively. Compared to their more well-off counterparts in the richest areas.
Researchers also calculated that women, on average, live 5.6 years longer than men (82.9 years for women, 77.3 for men). Per Spanish province, life expectancies tend to be longer in the north of the peninsula and the provincial capitals, in comparison to rural areas.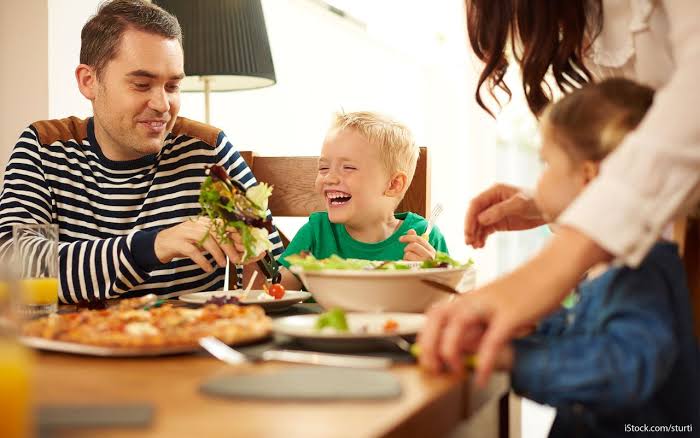 Read More: Here's How 2021 Brought In More Health Challenges For Women
The 35,960 census tracts in Spain collected during the 2011-2013 period were assessed for mortalities. The model was stratified according to sex, age group, and socioeconomic levels.
Socioeconomic Status Index 
The socioeconomic levels were decided using an index developed by the Spanish Society of Epidemiology. This index included information from six primary indicators related to employment and education including,
Percentage of manual workers (both employed and unemployed)
Casual workers
Percentage of the population without secondary education
Main residences without internet access.
"Understanding the association between life expectancy and socioeconomic status could help in developing appropriate public health programs. Furthermore, the life tables we produced are needed to estimate cancer-specific survival measures by socioeconomic status," says Daniel Redondo, a researcher from the CIBERESP at the Biosanitary Research Institute of Granada and the Andalusian School of Public Health, in a media release.
"Our life tables are essential to calculating life expectancy and estimating cancer survival, as inequalities in this disease persist and have a financial impact on health care costs," explains María José Sánchez, head of the group of the CIBERESP at the Andalusian School of Public Health.
The life tables research will help Spain to evaluate and understand other chronic illnesses and cancers with the introduction of a health inequality perspective.
Similar research has been conducted by UK and America over the past few years. A similar study conducted in collaboration with the UK and American universities studied how well-known factors including education, social class and wealth. The study predicted how long a person would live free of conditions that might impair them from activities such as getting out of bed or cooking for themselves — the study's definition of "disability-free" and "healthy."
Read More: Here's How Lifting Weights May Help You Live Longer
It was concluded that wealthy men and women generally have eight to nine more years of "disability-free" life after age 50 than poor people do.
Stay tuned to Brandsynario for the latest news and updates.