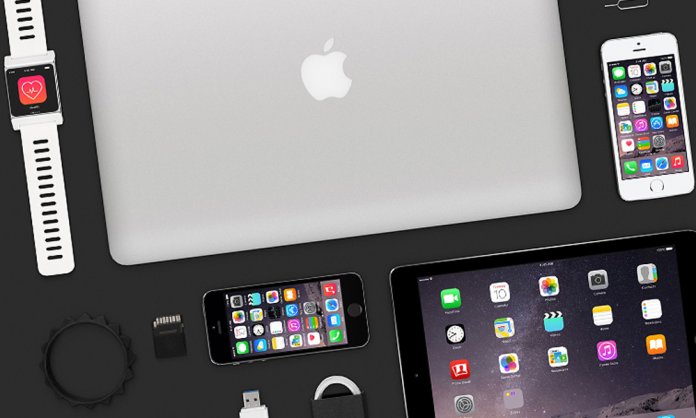 Flights have bid farewell to Apple's MacBook Pro due to the dangers of carrying the laptop on flights.
Reportedly, the 15-in device is a ticking bomb because of its lithium-ion battery, making it a potential fire hazard.
Flying onboard with devices equipped with li-on batteries are prone to catch fire due to the risk of battery damage. The FAA placed a ban over these devices to remind airlines that they should neither be carried in cargo or on-hand.
In a statement, the U.S. Federal Aviation Administration said it was "aware of the recalled batteries that are used in some Apple MacBook Pro laptops" and that it has alerted major U.S. airlines about the recall.
#RECALL ALERT: The #FAA reminds passengers that recalled #batteries do not fly. Avoid carrying #recalled batteries when flying until repaired/replaced per manufacturer instructions. Learn how to #PackSafe at https://t.co/OzSsV8ar7m. @USCPSC recall ➡️https://t.co/rKTiTdv4lj https://t.co/kqLCRedilp

— The FAA (@FAANews) July 10, 2019
However, the most tricky part is that it is very difficult for security to know whether or not the battery is recalled, replaced, or genuine and is good to fly. Thus, if you have a 15-in MacBook Pro and the authorities say it cannot go through, it will not.
Negative publicity for Apple would come at a cost. Previously, Samsung had been through this nightmare when their Note 7 phablets started to catch fire!
What do you think about this ban? Share your thoughts with us below.
Citizens with Dual SIM Phones Urged to Register Second IMEI Number Before 31st August