June 5th, 2020:
As more brands speak in favor of a revolution after the horrific incident that took place with George Floyd, Apple CEO Tim Cook says the company needs to do more to fight racial inequality.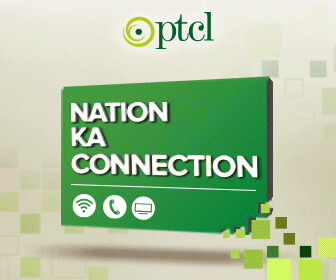 In an open letter addressing the tragedy, he writes, "To create change, we have to reexamine our own views and actions in light of a pain that is deeply felt but too often ignored,"
"Issues of human dignity will not abide standing on the sidelines. To the Black community—we see you. You matter, and your lives matter." He continues.
Moreover, Cook, in an internal memo, pledged to his employees that the company would donate to several groups, including the Equal Justice Initiative, a nonprofit focused on racial injustice.
Furthermore, he shared that the tech titan will offer a two-for-one match for employee donations in June.
Cook added that Apple would "commit to continuing our work to bring critical resources and technology to underserved school systems," as well as "fight the forces of environmental injustice—like climate change—which disproportionately harm Black communities and other communities of color." 
---
---

June 1st, 2020: 
Apple has announced to temporarily close its US retails stores in the recent wake of protests and looting sparked by the death of George Floyd in Minneapolis.
The reason why the brand has decided to close its stores is for the safety of their employees.
Several Apple Stores have become victims of damages and looting across the coast. Reportedly, many US store closures will extend at least through June 1st.
The company's official statement reads:
With the health and safety of our teams in mind, we've made the decision to keep a number of our stores in the US closed on Sunday.
Due to the Coronavirus pandemic, Apple had shut down all of its 271 stores in the US. It then reopened just 140 stores following SOPs and precautions issued by the government.
Unsurprisingly, many of Apple's store closures today have been extended at least through tomorrow. They'll definitely be assessing this situation day by day. It's hard to imagine stores were boarded up that tight for just one night. pic.twitter.com/6QZj3Y36tW

— Michael Steeber (@MichaelSteeber) June 1, 2020
Minneapolis is grieving for a reason. To paraphrase Dr. King, the negative peace which is the absence of tension is no substitute for the positive peace which is the presence of justice. Justice is how we heal.

— Tim Cook (@tim_cook) May 29, 2020
Nike Releases Powerful Campaign 'Don't Do It' After George Floyd Attack!
---
---
March 26th, 2020: Apple seems to have notified its staff about the opening of stores after closures due to COVID-19. The stores may now be able to open after the first week of April worldwide, depending on the situation of the country at the time.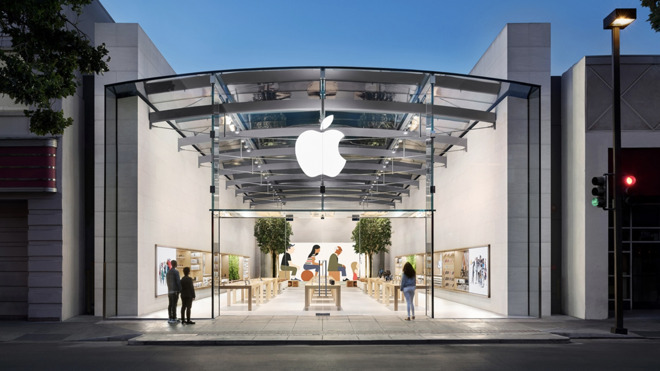 The details were disclosed in a memo from Senior Vice President of People and Retail Deirdre O'Brien that was obtained by Bloomberg News. O'Brien states in the note,
"For all of our retail stores outside of Greater China, we will reopen our stores on a staggered basis. At this time, we anticipate some stores may be able to open in the first half of April depending on the conditions in their community. We will provide updates for each store as soon as specific dates are established."
A total of 458 retail Apple Stores outside of China, Hong Kong, and Taiwan were closed down due to the Coronavirus pandemic. The stores were closed down to curb the spread of the virus. The 42 stores in China were also closed but have now reopened after the country has managed to get the infection under control.
Apple has also initiated remote work for its employees and has mentioned that the duration would now be extended after Apple's global offices outside of China were closed down this month.
The memo further included details of remote working and flexible work arrangements,
"In all our offices outside of Greater China, we are extending flexible work arrangements for all team members -outside of those whose work requires them to be onsite, through at least April 5, which will then be reevaluated weekly depending on your location."
The company has always put the health of its staff, customers, and communities first. Apple was one of the first to shut down its stores worldwide due to the pandemic. It has also donated millions of masks to health-care professionals and given out huge donations.
Follow Brandsynario for the latest news and updates.