While other brands may contemplate on what to say about the racially motivated attacks made on native American, George Floyd, athletic wear company, Nike has released a powerful anti-racism campaign that has created an uproar over social media. Nike now urges fellow Americans with a changed tag-line, "Don't Do It."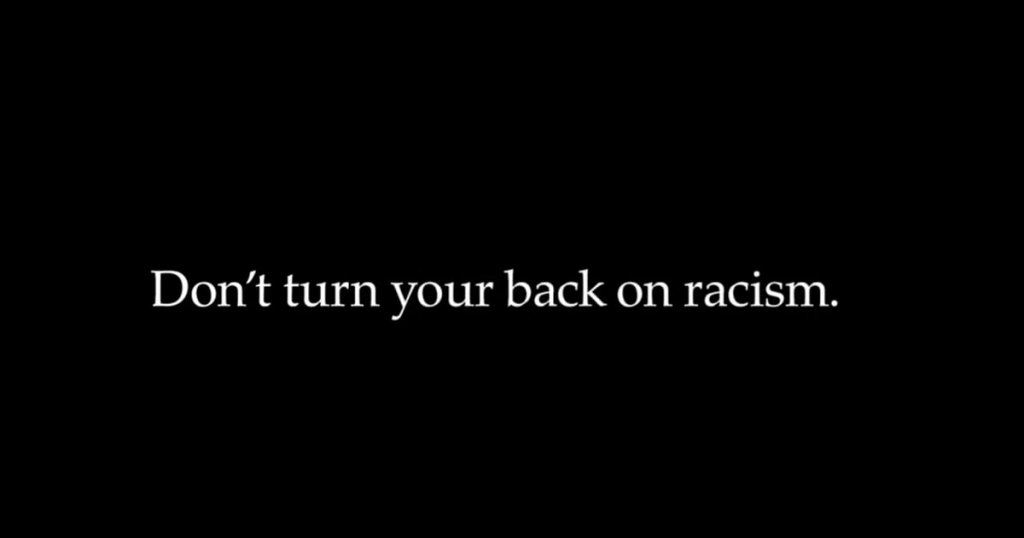 The bold campaign is simple yet powerful with white text over a black background it reads: 
"For once, just don't do it. Don't pretend there's not a problem in America. Don't turn your back on racism. Don't accept innocent lives being taken from us. Don't make any more excuses. Don't think this doesn't affect you. Don't sit back and be silent. Don't think you can't be part of the change. Let's all be part of the change."
Watch Nike's latest Anti-Racism Campaign – 'Don't Do It.'
https://youtu.be/drcO2V2m7lw
The "don't do it" campaign encourages viewers to stop allowing racism to take place and to speak up against injustice prevailing in the country. Nike invites people to take action and to be part of the 'change.'
In a staff email, Nike CEO John Donahoe addressed Nike employees. He explained why the company decided to respond through social media to the racially motivated attacks on George Floyd, Ahmaud Arbery, Christian Cooper, and Breonna Taylor.
Donahoe says in his email,
"The horrible killings and racist actions serve as a sickening reminder of what too many people live through every day in America. Let me be as clear as I can: Nike is opposed to bigotry. We are opposed to hatred and inequality in all its forms, indirect and overt. While Nike cannot solve injustice, I believe we have a responsibility to work toward addressing it to the best of our ability."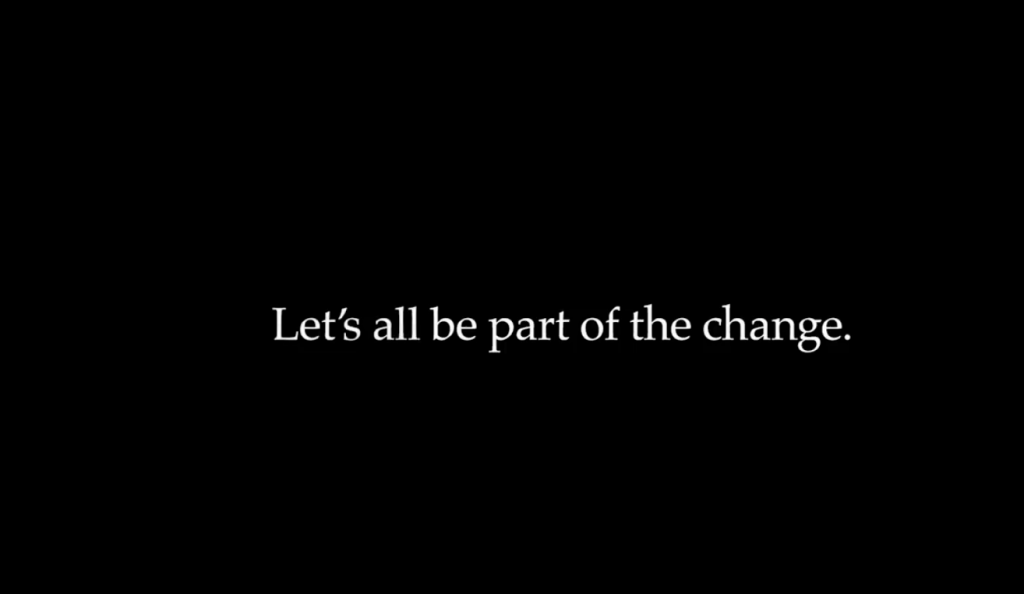 Nike has been seen to take a stand against racial inequalities before too. In 2018, the brand signed on controversial football player Colin Kaepernick for a campaign with the message, "Believe in something. Even if it means sacrificing everything". The player had not been participating in the national anthem to protest against racism. Nike supported the decision of the players to kneel during the anthem in protest.
What do you think of Nike's latest campaign? Let us know in the comments below.
Follow Brandsynario for the latest news and updates.