YouTube has released a special YouTube Ads Leaderboard that features the advertisements that were most viewed on the platform and have helped people in the U.S stay at home during the pandemic.
The list is based on data from March 17th to April 22nd from YouTube. The 12 videos have a combined total of more than a whopping 32 million views! YouTube had a special algorithm to track the views and also asked people to fill in a review to ensure the ads encouraged social distancing.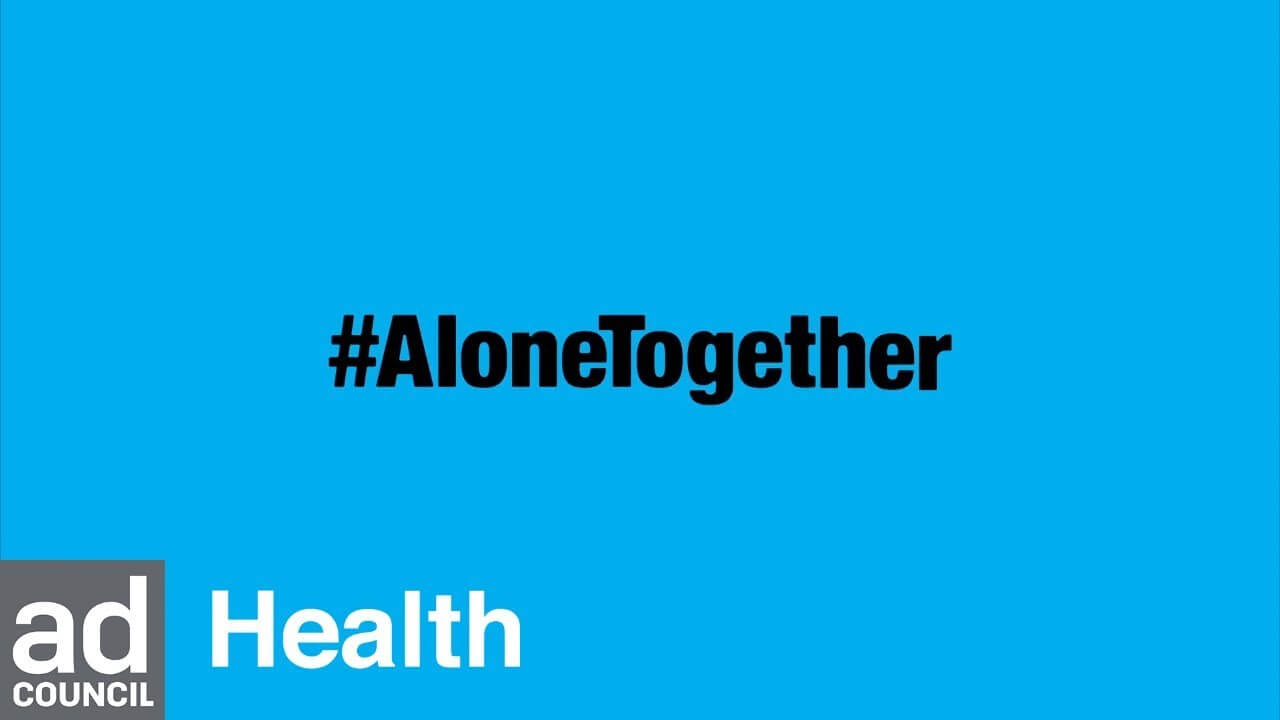 Realtor.com's Head of Brand and Chief Creative, Andrew Strickman mentioned in a statement,
"The Covid-19 crisis has created a seismic shift in how we, as Americans, understand the concept of home. Exploring this idea creatively was very important to us because it could help us get the word out to #StayHome and encourage others to donate to organizations on the ground, such as Feeding America. Our creative serves as a reminder to every viewer that while we're all dealing with this crisis as individuals, we are all coming together to flatten the curve."
Here are the 12 Most Viewed YouTube Ads based on COVID-19:
1. Ad Council
2. Bud Light – We'll Meet Again
3. Burger King – Stay Home of the Whopper
4. Ikea – Firsts
5. Lowe's – #BuildThanks
6. NFL – Stay Home Stay Strong
7. Nike – Play for the World
8. Old Spice – Wash Your Hands
9. Oreo – Stay Safe Stay Playful
10. Pepsi – One World: Together at Home
11. Realtor.com – #StayHome
12. Turbo Tax – From Home
Follow Brandsynario for the latest news and updates.