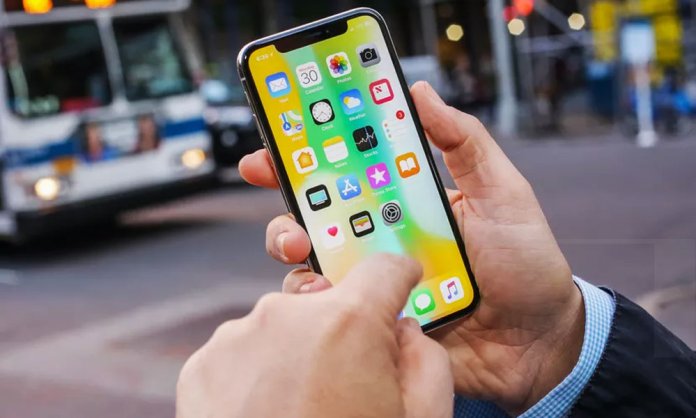 According to MacRumors, Apple is planning on launching 3 new iPhones in 2018, including an affordable variant of the flagship, iPhone X.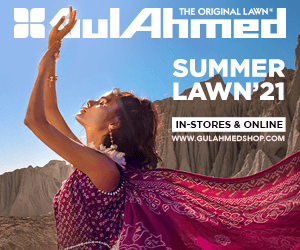 Since its launch, the brand has received lots of support from its fans in sales, in many stores, the X is almost out of stock!
Even though there are a few concerns from Apple's side as the iPhone X is said to have some technical issues with its display and Face ID, demand has not fallen.
The expected iPhone X spinoff phones are currently being rumored to come with edge-to-edge 5.8-in OLED display, 3D facial recognition, X sensor, while another is said to be of 6.5-in OLED, and are said to be high-end phones.
The third variant, is said to cost $650-750, will sport an LCD screen instead of OLED, will be 6.1 inches in size, and will also feature Face ID instead of Touch ID. However, it will be a lower-end model.
Another report about the cheaper iPhone X was already published and the new report makes the evidence even stronger.
"We predict Apple (US) will launch three new iPhone models in 2H18: 6.5-inch and 5.8-inch OLED models and a 6.1-inch TFT-LCD model, all equipped with a full-screen design and TrueDepth Camera (front 3D sensing), as with iPhone X,"
Demand for iPhone X is expected to rise by 40% in Q1 of 2018.