How do you know when a brand truly cares about the consumer? They occasionally warn the consumer on how not to sue the product. People who sell fog lights always warn users not to use them regularly. Without fog, those lights can really blind people out on the road. Similarly, Apple also cares about its consumers. They want their users to make the products last as long as possible. In a recent publication, Apple has issued a warning to people who mount their iPhones on motorcycles.
Read More: Apple Event And iPhone 13 Launch Date Officially Revealed
According to the report, mounting iPhones to motorcycles for long periods of time can cause serious damage to the iPhone. It may not be noticeable at first but you may begin to see the consequences as time goes on. Why has Apple issued this warning? What is it about motorcycles that could damage the iPhone? Of course, we are not talking about a phone falling off the motorcycle, or it would have been apparent.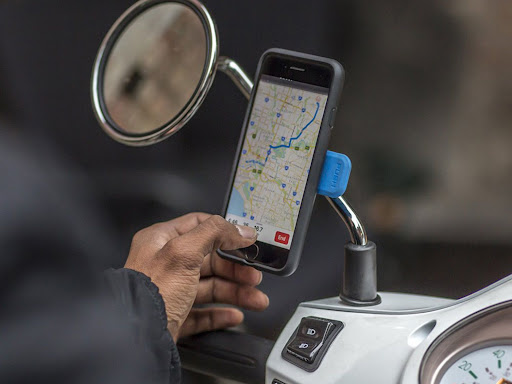 Apple Warning Issued
According to reports, mounting an iPhone on a motorcycle could damage the camera system! It seems that high amplitude vibrations in certain frequency ranges are bad for the device. It is these vibrations that are caused by motorcycles with high-volume engines. The vibrations are transmitted through the handlebar and direct to the iPhone. The OIS (Optical Image Stabilization) feature, while built for durability, can only handle so much.
Repeated exposure to such vibrations is not recommended as you might see degradation in picture or video quality over time. While the specification has been made on high-volume or big motorcycles, it is not recommended to mount on scooters either. If it must be done, then Apple recommends using a damper in the mount to reduce the risk.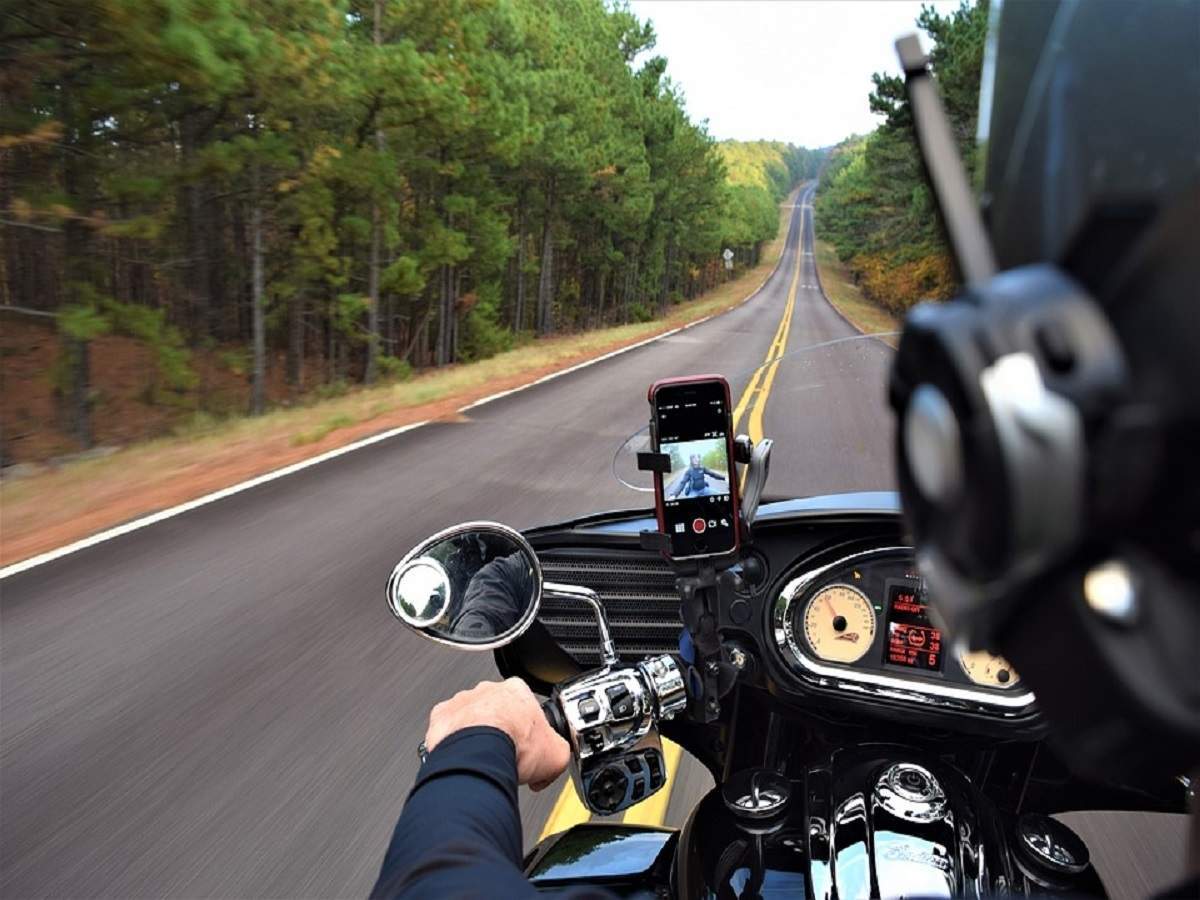 Fruitful Advice
While it may seem a tad unreasonable to some people, it is certainly sound and logical advice. We urge everyone to pay heed to it and see if any precautions can be taken. You don't want to spend a hefty amount on a new iPhone, only to have bad picture quality due to this. It is better to be safe than sorry in such a scenario.
Read More: Old Email Confirms Apple Was Working On iPhone Nano
It is good to see Apple issue such warnings to its users. It really makes the company feel as if it's really one of us.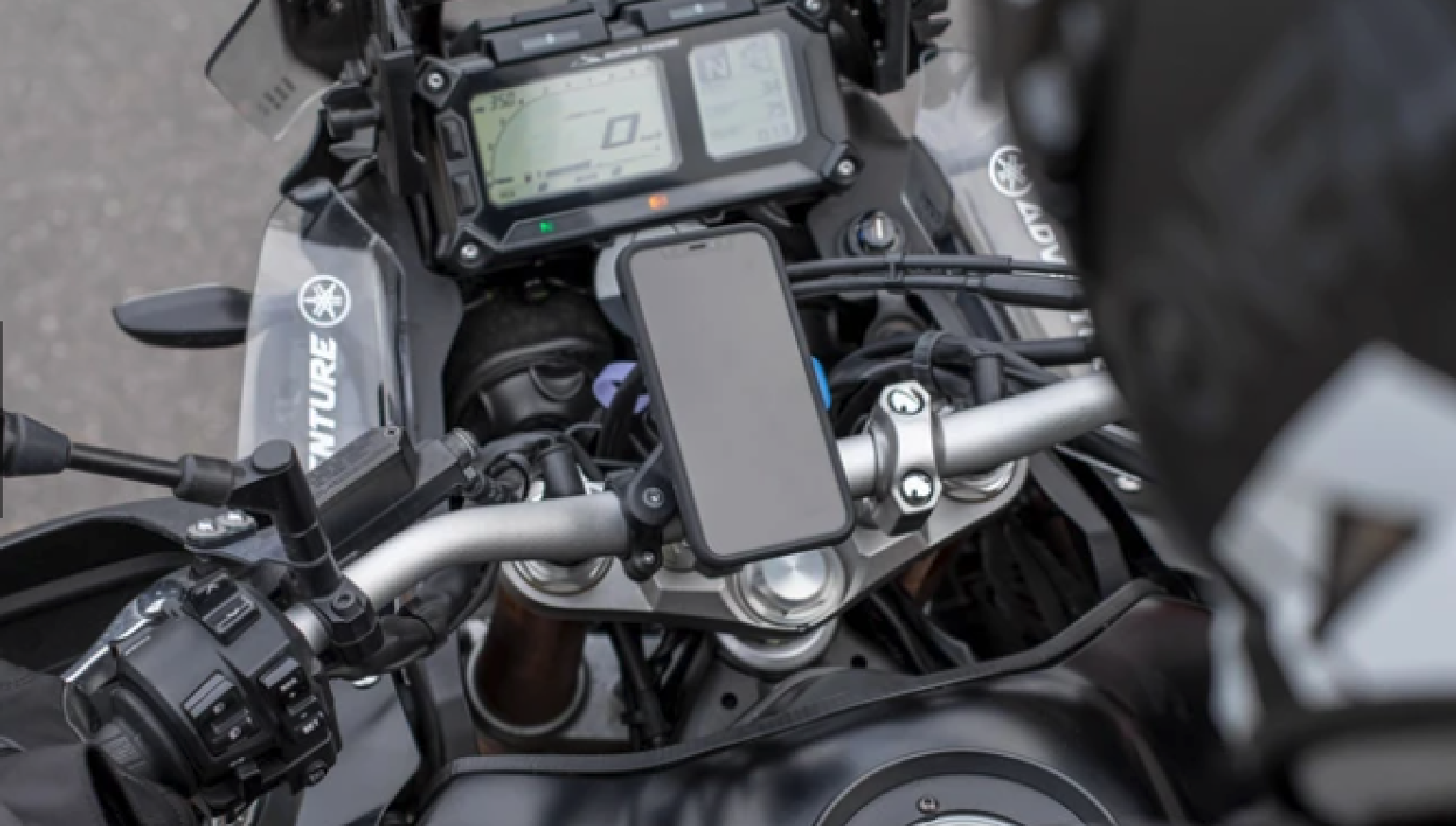 Stay tuned for more from Brandsynario!