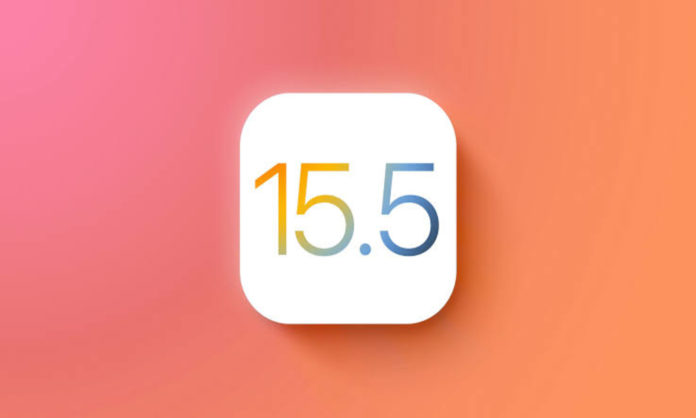 If you have a device running iOS 14, you are in luck. Impressively, Apple has made sure that every iOS 14-capable iPhone runs on iOS 15.5 as well. It's quite an achievement, pulling back in every device released over the past six years. This is every iPhone from the iPhone 6s and includes all three generations of the iPhone SE.
For iPad, you can use iPadOS 15.4 if you have an iPad Pro, iPad Air 2 to iPad Air, iPad mini 4 or newer, and fifth generation iPad. This includes the iPad Air fifth generation which is on sale starting Friday.
Apple Cash
There are smaller upgrades to this coming in iOS 15.5. It seems, with Request and Send buttons being spotted in the beta of Apple Cash in the Wallet app. With these buttons, Apple Cash users can receive and send money from their Cash card.
Apple Podcasts
With the launch of iOS 15.5, iPadOS 15.5 and macOS 12.4, Apple is launching new tools to solve the problem of more easily removing a show's accumulated downloads, potentially freeing up gigs of storage on users' devices as a result.
From the Settings app on iPhone and iPad, users will be able to navigate to Podcasts, then tap on "Automatically Downloaded" to choose how many episodes of shows are downloaded and saved to the device. The menu will allow listeners to choose to download a certain number of recent episodes, like the latest three, five or 10 or users can choose to download all episodes published recently, like in the last seven, 14 or 30 days.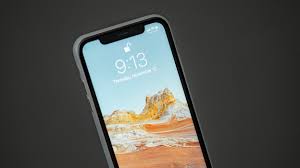 They can also select "All New Episodes" or none by choosing the "Off" option. The latter makes Apple Podcasts function as a streaming-only app, which works for most people who live in areas with reliable cellular connectivity or access to Wi-Fi.
Read More: Is Apple Launching A Cheaper TV This Year?
Apple Classic
Apple bought the brilliant Primephonic classical music app in August 2021. It has been talking about the importance of classical music a lot recently. So, the fact that the beta software for iOS 15.5 has mentioned something called Apple Classical is no surprise.
After analysis of some beta code, it was assumed that the long-awaited Apple Classic, a dedicated app or part of Apple Music, would appear with iOS 15.5. The exact nature of what it will mean has yet to be revealed. Will it be an entirely separate app or part of Apple Music? No one is sure.
Read More: 6 Super Affordable Air Coolers You Can Buy This Summer
Security Tools
The Communications Security setting for Messages gives parents the ability to enable warnings for children when they receive or attempt to send nudity photos. Safety warnings in messages are useful resources for kids when they receive nudity photos.
Stay tuned to Brandsynario for the latest news and updates.