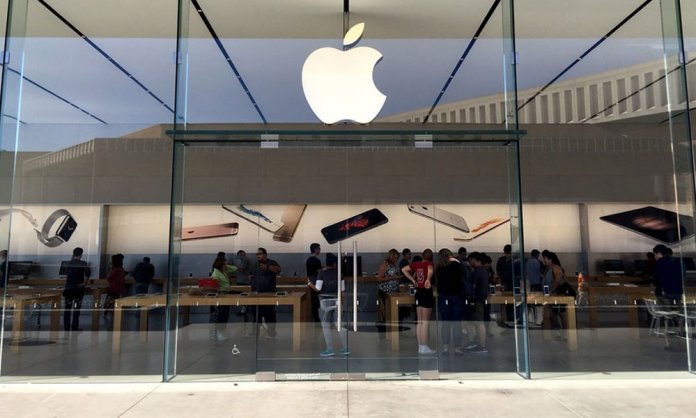 Tech-titan Apple has posted its 4th quarter revenue for 2019.
Reportedly, the brand's fiscal revenue grew by 2% year-on-year to $64 billion, despite a continued decline in iPhone sales, which fell 9% year-on-year to $33.4 billion.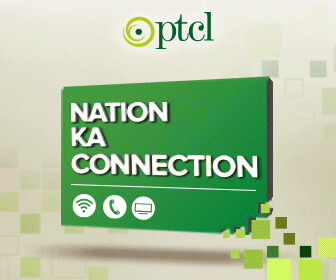 Furthermore, it became evident that despite a slump in sales, the iPhone is still Apple's biggest source of revenue (52% of Q4 revenue).
The tech giant is all to launch its new platform, Apple TV+ later this week. Apple says it now has "over 450 million paid subscriptions across the services on our platform, compared to over 330 million just a year ago."
Furthermore, Campaign has shared that the brand has set record sales in Q4 for its wearables as well with 54% revenue growth year-on-year to $6.5 billion in the quarter, while sales of the iPad increased 14% to $4.7 billion.
Apple Q4 2019 Earnings Revenue:
Revenue: $64 billion
Net income: $13.7 billion
iPhone sales: $33.4 billion
Mac sales: $7 billion
iPad sales: $4.7 billion
Wearable sales: $6.5 billion
Services sales: $12.5 billion
Apple CEO Tim Cook noted that the company is paying some of the tariffs the Trump administration imposed this year on China, but said he remains hopeful about the trade situation.
"In general, my view is very positive about how things are going," he said. "The tone has changed significantly. I have long thought it was in both countries' best interest to get to an agreement that may be initially doesn't solve everything but solves some things that each country wants and gets us to a better place."
Apple also shared that it established new Q4 records in many major developed and emerging markets including; the US, Canada, Singapore, Brazil, Germany, France, Korea India, Thailand, Malaysia, and Vietnam.
Stay tuned to Brandsynario for more news and updates.
Apple Arcade Features Pakistani Developer's Game 'Explottens- The Time is Meow'
Source: Campaign Asia