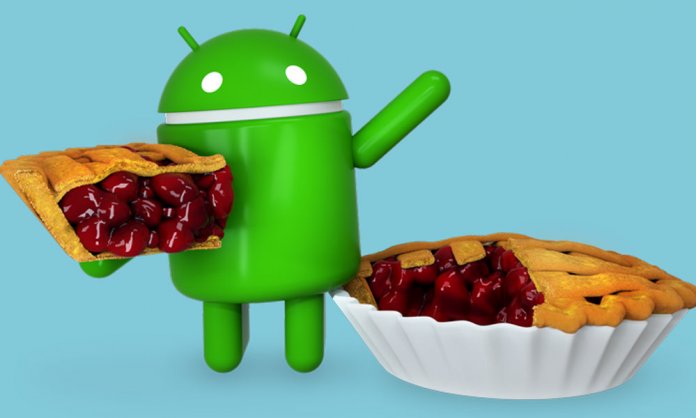 Last Monday, Google announced the release of Android 9 Pie, officially dubbed as 'Android Pie' for users of its Pixel phones.
Android Pie has a plethora of new features, however, these 5 features definitely stand out: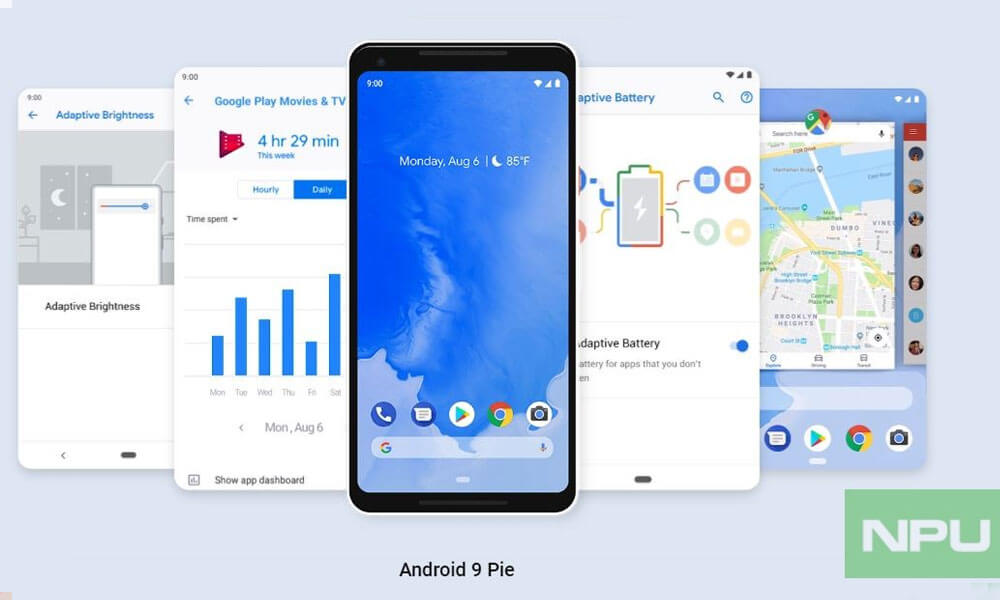 1. Fresh New Look and Features
Google is using rounded corners everywhere it can, a swipe down the notification tray gives you an idea of where Google is headed aesthetically.
There are a lot more colors in the setting menu, as for the Notifications, Android Pie widens the gap by adding more features in its notification shade. Messaging Apps will also suggest smart replies and showcase more information in each notification.
2. Official Dark Mode
Google has added an Official Dark Mode option in the phone's settings. In order to trigger the Dark Mode, users can decide whether to use dark mode, light mode or let the phone decide itself. Android users have been demanding Dark mode for a while now.
3. Useful Screen Tools
Taking a screenshot is now as simple as pressing and holding a button, then tap Screenshot.
In addition to this, the Android pie has added a new edit feature, the preview notification will display an edit button.
4. Dashboard
Google's plan to curb cell phone addiction is through its Wellbeing program. Although the program still is not quite ready for consumption, users could still sign up to take part in the Digital Wellbeing Beta.
In order to sign up, users will need to have Pixel device running Android Pie.
5. Gesture Navigation
With Pie, now users have the option of ditching Android's three-button navigation and go with gestures instead. A single button, which looks more like a pill, is the thumb's homebase.
Tap on the button to go home, swipe right to go back, swipe left to switch between recent apps or swipe up to view recent apps or your apps drawer. Learn about more settings in Android Pie in this post
These features will surely enhance your overall experience of Android Pie and will help you better use it.
Stay tuned for more updates!
Contributed by: Uzair Alavi
Pakistan's IT Ministry to Develop Robots to Deal with Disasters