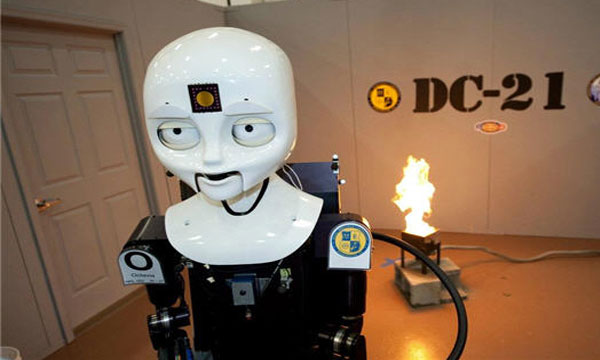 Seems like our future generations will be saved from upcoming disasters and calamities. And guess who will be their superheroes? ROBOTS made in Pakistan!
The Ministry of Information Technology and Telecommunications (MoIT) have stated that they are developing Intelligent Motor Robots (IMR) to deal with disasters, firefighting, and emergency situations.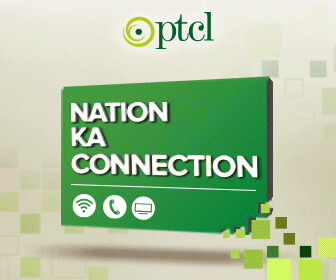 The mobile robots will be equipped with modern sensors and communication devices.
All the innovative machines will have AI (Artificial intelligence) and computational capabilities to mitigate disaster situations such as terrorist attacks, natural disasters, and industrial fires.
What's more, these robots will also be able to detect and extinguish a fire, detect an object, finding a target and collision avoidance.
The robots will be automatic and can also be controlled manually.
The ministry is working with the National ICT Research and Development Fund and Karachi Institute of Economics and Technology.
The project's cost is around PKR 14.68 million. The IMRs will be built in-house and will also be available for local industries, hospitals, and offices.
The industrial sector of Pakistan is massive, with industries ranging from cement manufacturing, dying units, glass production, and steel. However, in order to mitigate unfortunate events in industries, these robots will come in handy.
Contributed by: Uzair Alavi