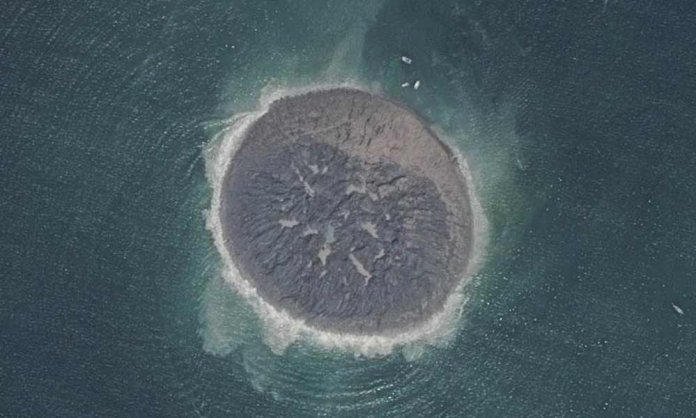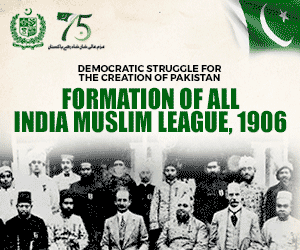 Six years ago, in September 2013, a 7.7 magnitude earthquake shook western Pakistan.
As a result to which, the Arabian and Eurasian tectonic plates collided, launching the buried mud and boulders to the surface and creating an oval-shaped mud island appeared near the port city of Gwadar.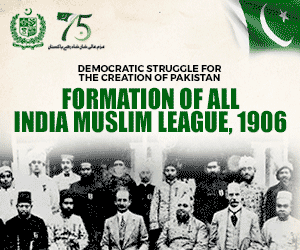 Eid ul Adha 2019 in Pakistan: 5 Day Long Weekend Holiday Expected!
It was given a self-explanatory name, Zalzala Koh meaning (Earthquake Mountain in Urdu).
At the time of its appearance, geologists had observed that it would not last long in the face of strong waves and tides. Six years later, it turns out that the geologists were correct.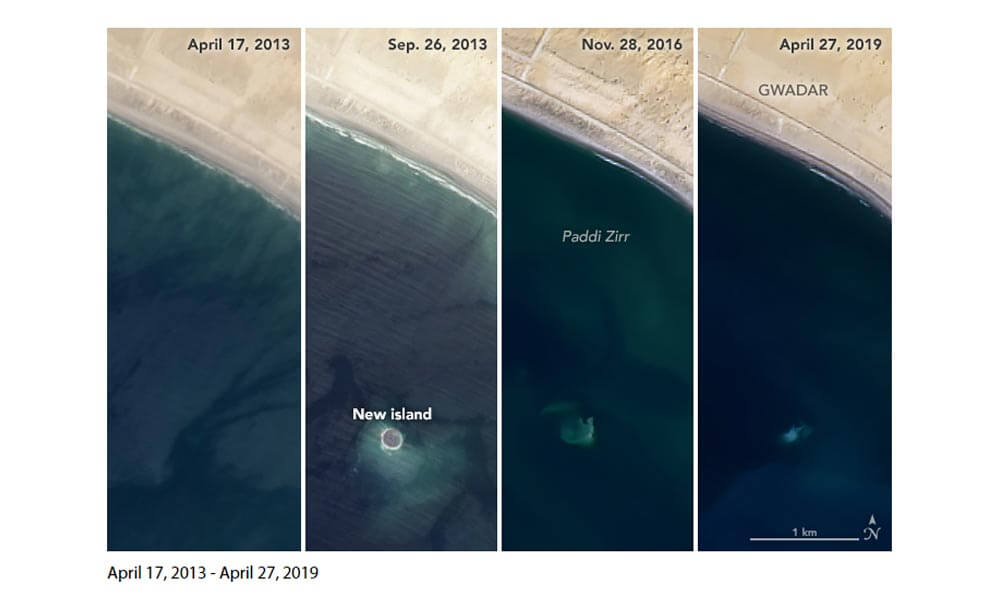 The temporary island that has birthed in result to the eruption of a mud volcano has now vanished among the waves! However, it has not necessarily vanished forever.
2800cc Luxury Car Imported for Minister Who is Only Allowed an 1800cc Car
According to NASA, both the appearance and disappearance of such islands is due to mud volcanoes.
Here is what a statement by NASA reads:
Zalzala Koh may be out of sight for now, but that does not mean it is completely gone. In 2019, hints of the island persist in Landsat imagery. As recently as June 2019, Landsat observed trails of sediment circulating around the submerged base.

The series of images above shows the island in April and September 2013, November 2016, and April 2019. The Advanced Land Imager (ALI) on EO-1 acquired the September 2013 image; all the others images came from the Operational Land Imager (OLI) on Landsat 8.
Have anything to add to the story?
Let us know in the comments!
Stay tuned to Brandsynario for more updates.