Amna Ilyas' Instagram videos are a gift that keeps on giving. The model and actress has now created another video which has invited the ire of her fans.
The Instagram Video Making People Talk
The model is hell-bent on creating Instagram content that is controversial and hilarious at the same time. Be it speaking about social issues in her characteristic, undaunting manner or be it simply creating funny videos… she does it all! 
In tandem with her usual content, she created a video captioned "abhi hum jawan hain" and you can only imagine what it could be!
Dadi Got Moves
View this post on Instagram
As you can see, Amna Ilyas dressed as an old woman while blasting a typical Gen Z song. The lyrics "there are some hoes in this house" are playing while Dadi Ilyas gets twerking. In only a few seconds not only the model bursts into laughter, so does the person recording the video.
Kudos to her for getting into the get-up so accurately. From the facial prosthetics and makeup, the clothes and the way the dupatta is draped to the bulk she's wearing on her stomach!
Mixed Reactions?
There are many who share her sense of humour while there are also many who loathe it. Some people could not stop laughing at her attempt of bringing the dadi look into Gen Z mode while others feel it is plain disrespectful.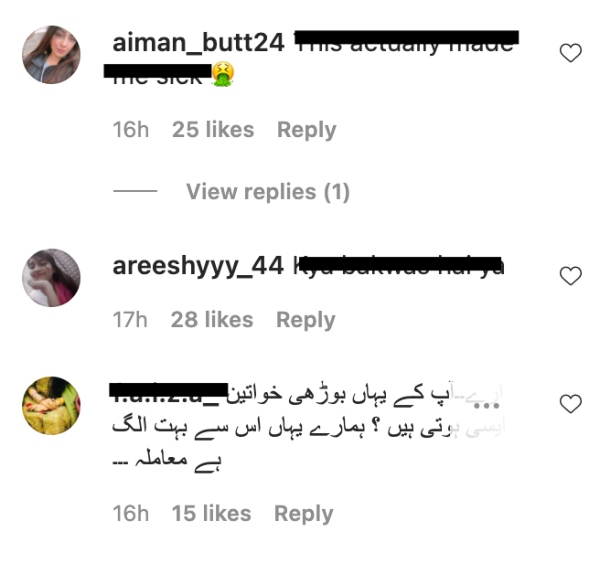 What are your views on it?
Two Ways To Look At It
The video is undoubtedly funny. However, there are always two sides to a coin!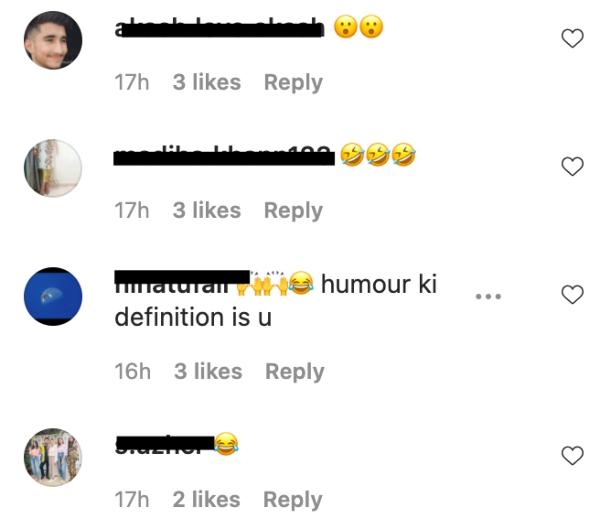 We could perceive it as a harmless joke of people dressed as senior citizens and doing strange things. Such pranks are all over social media and are viewed as harmless, good-natured content for a laugh.
However, considering the Pakistani audience, many would find this as 'shameless' and disrespectful towards older women.
Amna Ilyas- How Much Is Too Much?
Previously her video on colourism in Pakistan became controversial. Perhaps it was because it was too direct or perhaps it was out of context. However, we can not deny that it had the weight of truth to it.
View this post on Instagram
In this video, however, there is no social issue at stake. Only a video just for laughs. It's important for us to consider that not everyone will be happy always and it seems Amna Ilyas has caught onto that. She makes funny videos and she posts them— those who want to laugh can laugh away!
Stay tuned to Brandsynario for the latest news and updates.