It is coming to our attention that Amazon might just be stepping out of the virtual realm and expanding into mini department stores. The billion-dollar worth business has strategies in the plan to keep on generating their sky-high revenues and these stores can help. If they do indeed open, the fitting rooms will be something other-worldly. Here's how:
The High-Tech Dressing Rooms
These Amazon mini department stores could come with high-tech dressing rooms and Amazon's own private-label clothing brands. According to a report by the Wall Street Journal, the idea is to revolutionise clothes shopping. The normal irritating factors of trying clothes etc. is going to be challenged by these high-tech dressing rooms.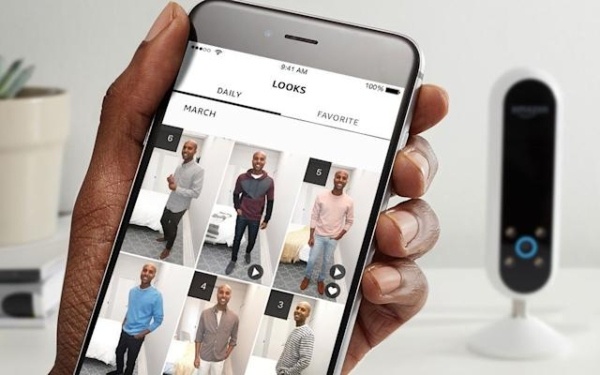 One of the tech features will be that customers would be able to use a smartphone app to scan QR codes of the clothes they want to try. Then, the associates would be alerted and would gather the items to place them in the fitting rooms. Amazon also has plans to, later on, make this fully automated. Robots will bring you your clothes!
Amazon's High Tech Shopping Experience
It is also being reported that inside these fitting rooms, you can ask for more clothes using a touchscreen. The screen would also recommend you more clothing based on what you like. Amazon is known for providing a high-tech shopping experience. Previously, it had AR technology that shows you how your hair would look with different hair dyes. There could also be a feature that lets you try clothes virtually!
Read more: Alexa Has Been Heavily Updated By Amazon, You'll Be Surprised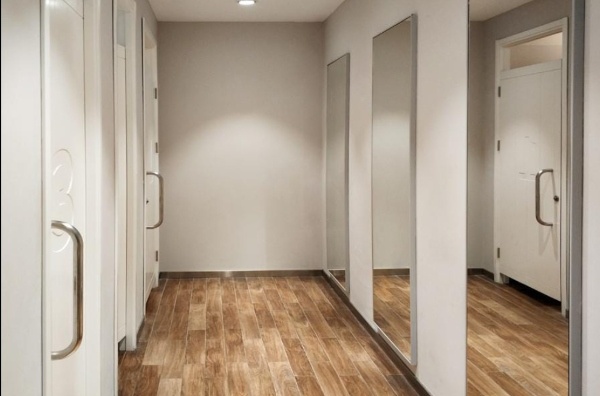 What Will Amazon Stores Have?
These mini department stores will reportedly sell Amazon's own private label brands and clothes from third parties also. In addition to the Amazon Essentials line, its online stores also give access to the most exclusive designers. Think Oscar de la Renta, Altuzarra and La Perla, among many others.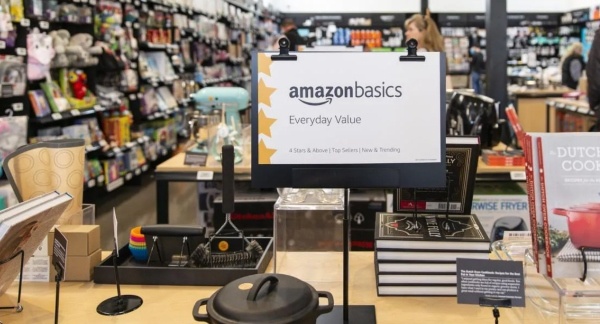 You might be wondering where these reports also came from. The reports of Amazon department stores were triggered last month as Amazon bought multiple sites. These sites are called mini department stores because they are a third of the size of regular stores.
However, this is America. At 30,000 square feet, these stores are still bigger than many other known shops. This is incredible to witness right in the middle of a pandemic. While many brands filed for bankruptcy, Amazon's sales further boosted. It appears the brand is now milking them even more. Would you want to visit? 
Read more: Amazon Soon To Launch Its Own TV & Here's All You Need To Know
Stay tuned to Brandsynario for the latest news and updates.