The famous Amazon AI technology, Alexa, has been heavily updated. The system has been given a new name (option) and also some new voices. Are we stoked or not? Read more about it here and don't knock it till you try it.
Alexa Can Become 'Ziggy'
The new name option being given to the digital assistant is Ziggy. It also has a new masculine-sounding voice to either pair with "Ziggy" or not.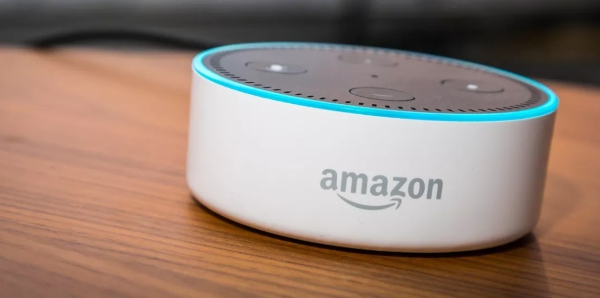 The best part of the update is that you're free to mix. Or remix, or do neither. There are separate settings for voice and the wake word which allows you to get whatever you want in this digital assistant. 
Masculine or Feminine or Simply Digital?
There is some ruckus about Alexa being made more masculine for another crowd. However, it can be debated whether Ziggy is a masculine name or not. It was the name of the computer in Quantum Leap, maybe it's an allusion to that?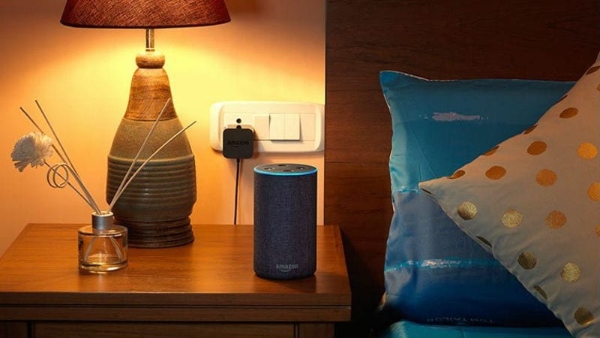 Moreover, Alexa or Ziggy doesn't matter. It's a piece of AI and it doesn't have a gender. There is no need to impose one either.
Names Alexa Responds To
Alexa already previously had many other names. You could set the wake word to either  "Amazon," "Echo," or "Computer". Since the popularity "Alexa" has gained, "Ziggy" is the first name name to appear as a new option.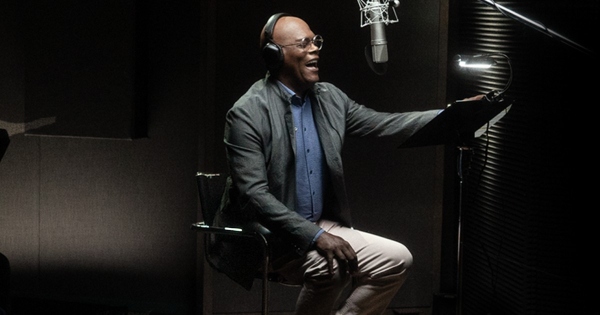 The Amazon Echo device can also tell you things in three celebrity voices. These celebrities are Samuel L. Jackson, Melissa McCarthy, and Shaquille O'Neal. They, however, do have a gender. These celebrity voices can be used to tell you things like weather, timers and some goofy, personality-specific questions.
Change To Ziggy
The "wake word" is the name by which the device is called upon. The steps to change the wake word to your choice are the same. You can choose Alexa or others this way. The easy way is: "Alexa [or whatever your current wake word is], change your wake word". Then Alexa gives you options and you choose.
To do it manually:
1. Open the Alexa app. Proceed to tap Devices on the bottom menu bar and then tap Echo & Alexa at the top. After this, tap the name of the device whose wake word you want to be changed.
2. Then you need to tap the Settings (gear) icon in the upper right corner. Scroll all the way down and then tap Wake Word. After that, choose the one you'd like to use.
Stay tuned to Brandsynario for the latest news and updates.