Alizeh Shah might not be a budding star but netizens can't say the same about her reputation. After her smoking video went viral, the starlet made sure to take notice of the situation. However, in another news, the actress has now released a statement about being offered an item song.
A Case Of Assumption Or Presumption? 
Alizeh Shah was caught smoking in her car a few weeks ago. While she was filmed without consent, the video spread over the internet within a matter of hours. The image of Alizeh took quite a turn and she was labelled a smoker, a rebel, and whatnot. However, one thing which Alizeh might not have seen coming her way was the offer to do an item number.
"I got offered an item song, right after my cigarette video got leaked. One video with a cigarette in it and it was assumed that I was ready to be an item girl," said Alizeh Shah in her recent statement.
Read More: Video Of Alizeh Shah Smoking Lands Her In Trouble
The Face Of Our Society
While smoking is a bad habit in all its entirety, it sure doesn't define a personality not in other parts of the world at least. Meanwhile, smoking in our society is nothing less than an act which is commendable that too for women only. Sounds absurd? Well not in Alizeh's case.
Netizens React To Her Statement 
Netizens too took to social media to share their two cents about her statement. While we didn't expect much we also didn't see all the absurd comments coming.
Take a look at them below.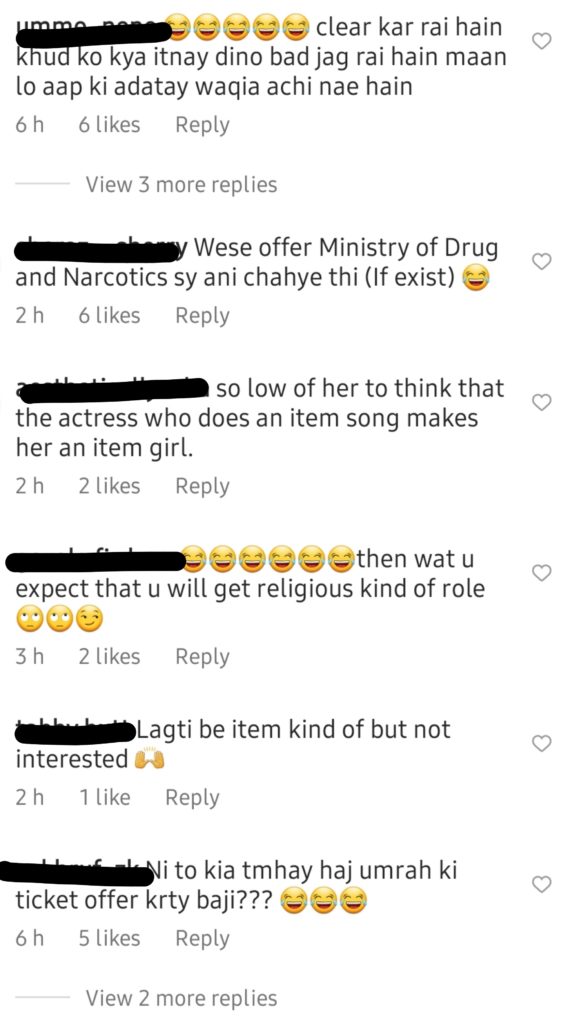 Many couldn't wait for the item song itself. Talk about being desperate for content?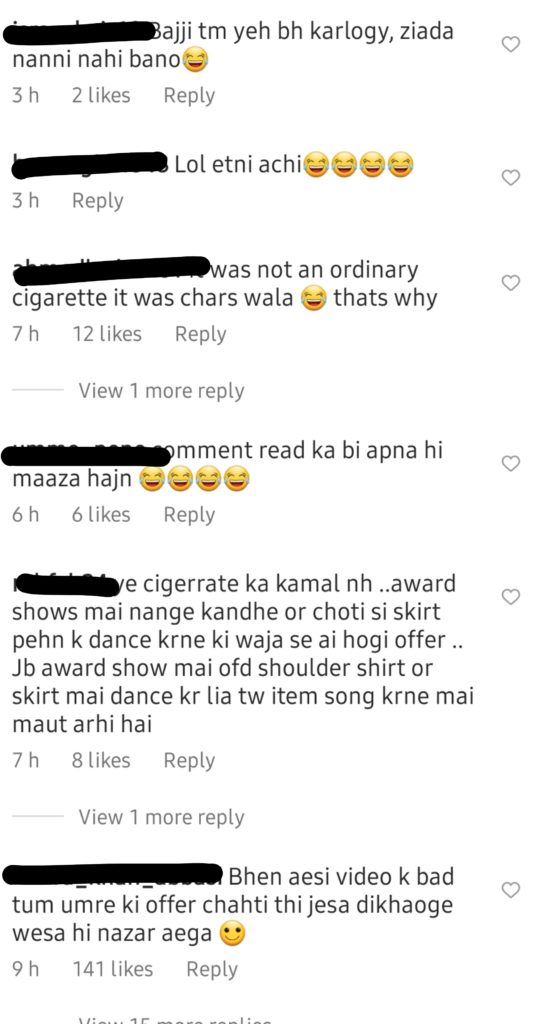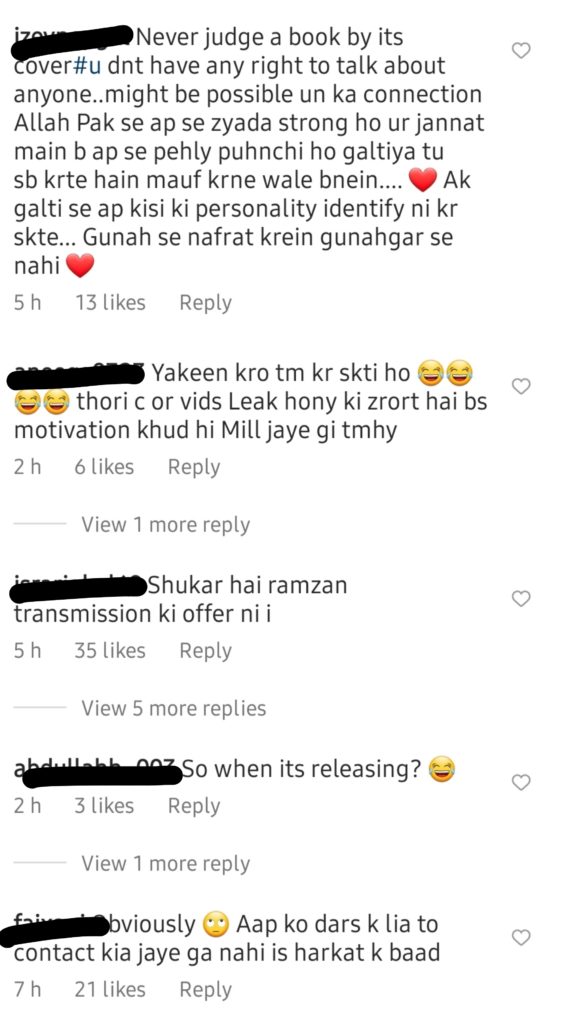 Meanwhile, others tried to justify the offer with the outfits she choose to wear at award shows while dancing. Performance arts or maybe it public's head which has seriously taken a hit in our country.
Read More: Alizeh Shah Questions The Real Meaning Behind Azadi
How would you take the above situation? Let us know your thoughts in the comments below.
Stay tuned to Brandsynario for the latest news and updates.