Alizeh Shah is a rising talent in Pakistan whose performances have impressed audiences and authorities in the entertainment industry alike. The actress has, however, had her tail stepped on several times as she got into conflicts with other actresses. Now, another video of hers is going viral and while many are rushing to criticise her, many are also defending her for a change.
Read more: Alizeh Shah Falls On The Ramp At Bridal Couture Week
What Happened?
A video of Alizeh Shah is making rounds on social media because it's the perfect example of a taboo. Gasp! A girl smoking! The video is actually quite creepily shot and whoever made it is seriously infringing on the privacy of the actress. The video zooms into Alizeh Shah and her friend in the car while Shah smokes a cigarette. 
It seems it was a casual hangout between friends as Alizeh Shah takes a smoke and chats with her friend in the car. Have a look at the video here:
View this post on Instagram
Why Is It So Controversial?
This topic has been taken up by feminists many times: why is smoking exaggeratedly harmful when women do it? Men smoke as if it's a right of passage they must go through and they are often encouraged for it. No one is arguing that smoking should be promoted. Rather, the social stigma attached to women doing it is unjustified.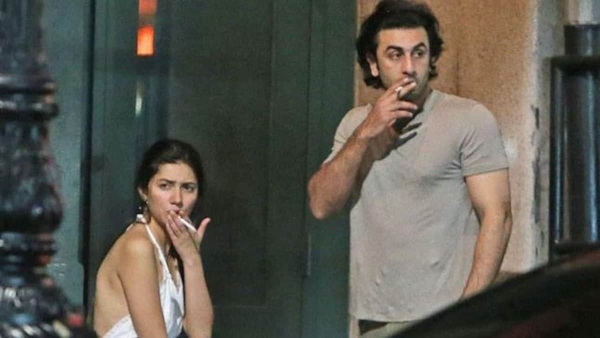 The same uproar on social media happened when Mahira Khan was also papped while smoking a cigarette with Ranbir Kapoor. Yes, those legendary photos. Khan still doesn't confront any questions about it and why should she? She'll only be adding fuel to the cig-lit fire!
Read more: Naveed Raza Calls Out and Exposes Alizeh Shah
What Are People Saying?
Of course, such a video is bound to have an adverse reaction. Many have resorted to leaving hateful and passionately aggressive comments under the post. These comments are personal attacks on Alizeh Shah saying how her "innocence" is only limited to dramas. Others, however, which makes us hopeful, have come to defend Shah despite not being her fans. People are defending her not only because girls smoke regularly but also because non-celebrity girls do too. Why is Alizeh Shah being targeted?
Have a look at what all they had to say: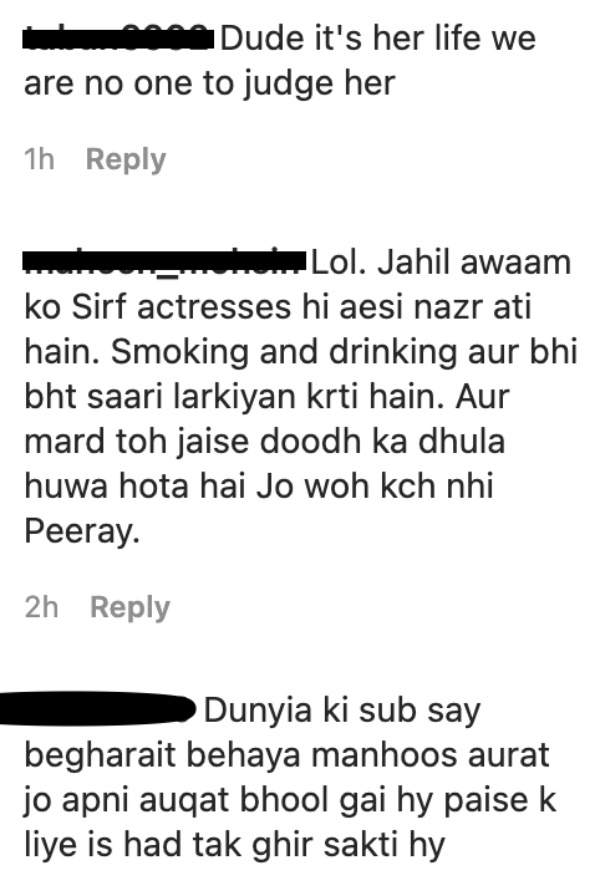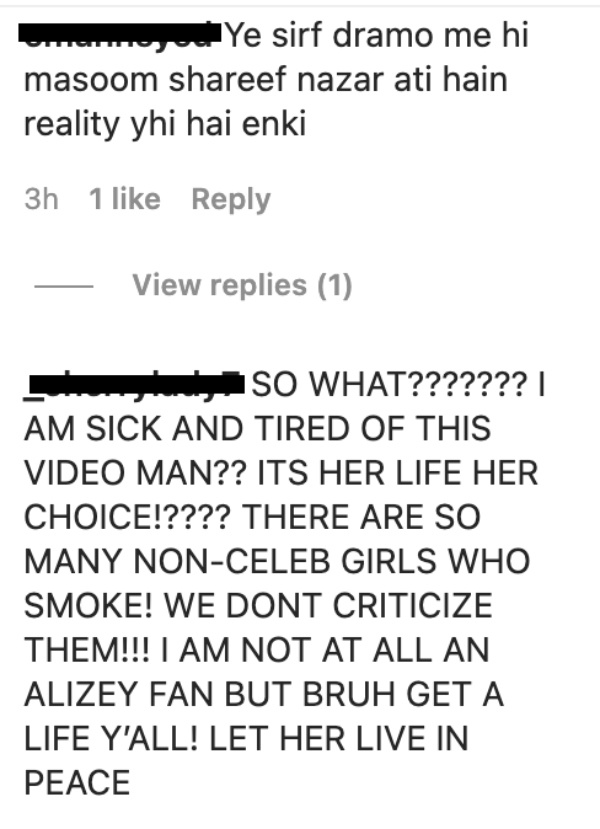 Stay tuned to Brandsynario for the latest news and updates.