There have been many brands with their vehicles in Pakistan. These are new brands with quite a lot of new vehicles and impressive capabilities. Among these brands is one by the name of Proton. It started out a bit quiet and has become quite popular now. Their vehicles have robust performance parts as well as long-lasting quality. Now, it seems that Al-Haj intends to import Proton X70 CKD kits to Pakistan soon. It is sure to open up quite a lot of doors for the company, provided how popular the brand is becoming.
Al-Haj Proton recently took a major initiative in their journey to the top of the food chain. A vehicle assembling facility has been opened up in Karachi, providing a means to increase traction in Pakistan. According to a report, the company has imported its final batch of CBU units. This is the Completely Built-Up form.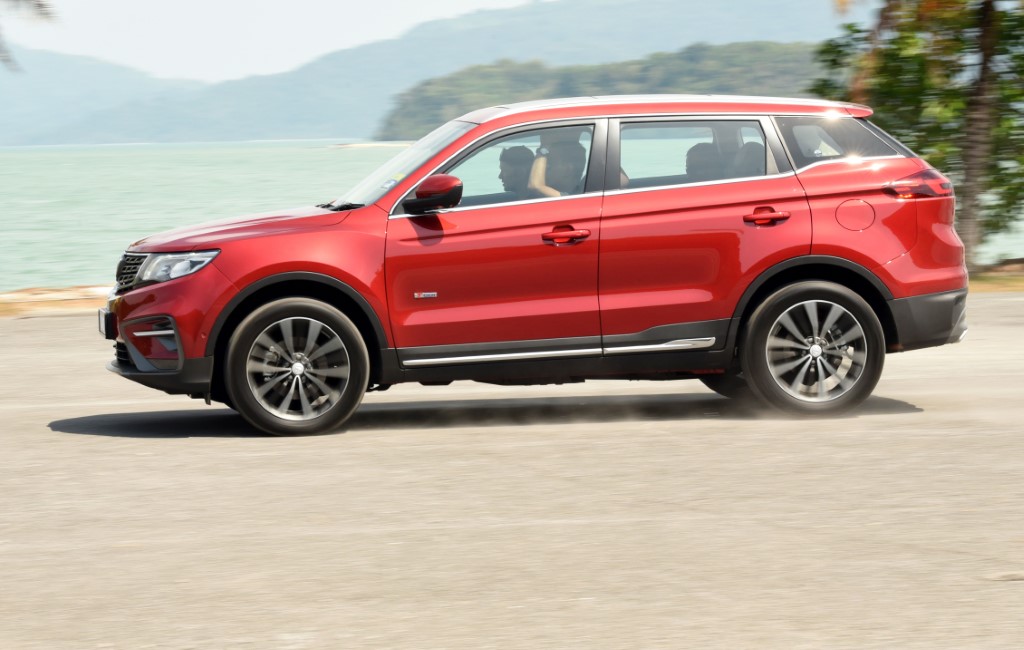 Proton X70 CKD Import
Starting from December 2021, the company will begin to import Proton X70 CKD Kits to Pakistan. CKD stands for completely knocked down. The purpose is for the SUV to be locally assembled in Pakistan. Proton has also started considerable development in other areas of operation, including its Saga Sedan.
Read More: Tech Giant Xiaomi Set To Mass Produce First Automobile In 2024
Covid has had an adverse effect on the company because it was forced into lockdown. However, the import of these units comes as an optimistic development for us. Not only is Pakistan getting recognition in the auto industry, but the brand itself is also becoming more famous. Chip shortage has been yet another persisting issue for quite a while now. It has affected many major industries including the smartphone one and the vehicle one. Proton intends to tackle this issue soon too.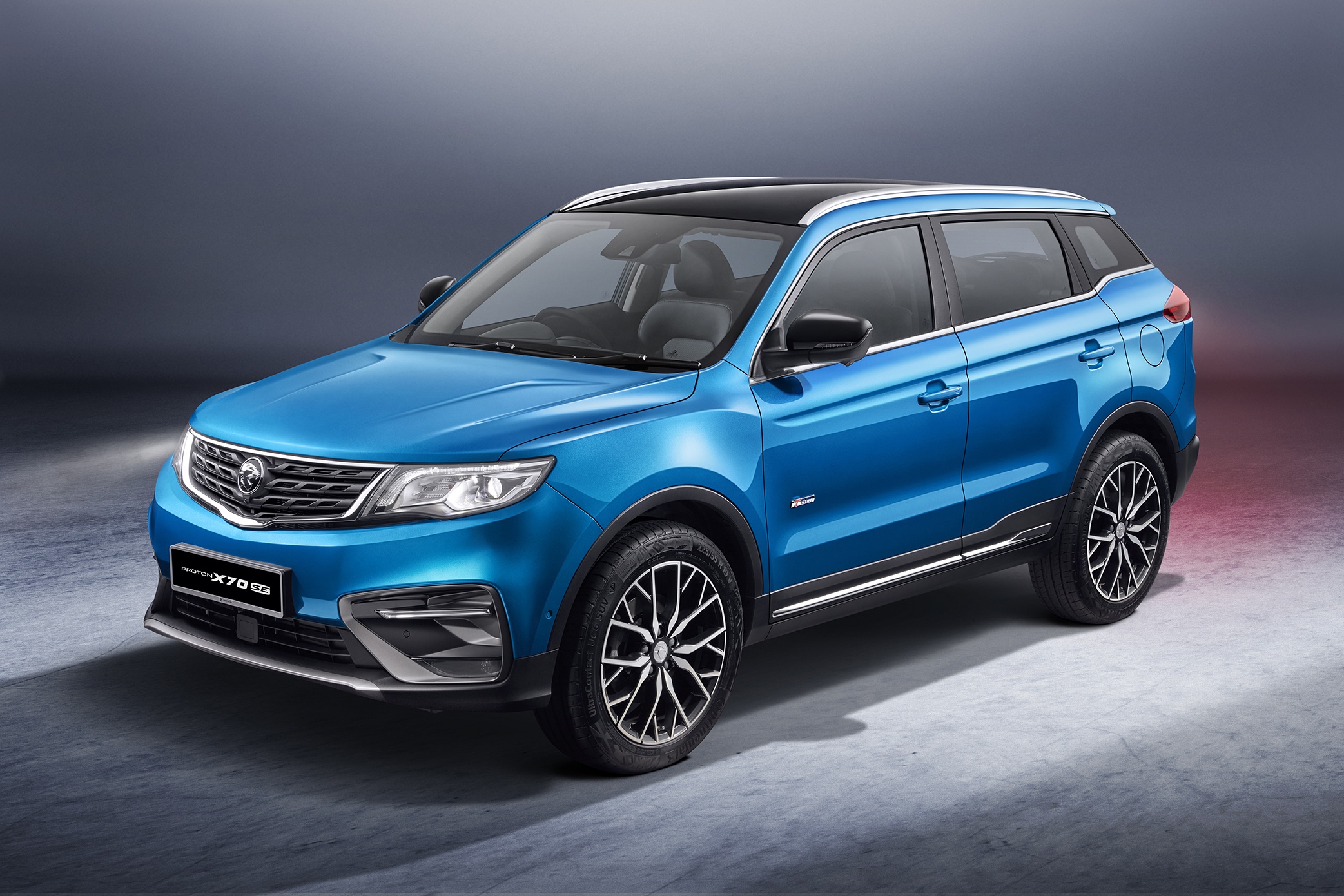 Read More: Toyota Ranked In Interbrand's 2021 List As Most Valuable
Upcoming Vehicles
With all that is happening, the brand will also need to move towards the hybrid and electric vehicle domains. Everybody wants to become a part of the new clean energy era and this is the way to go. Who knows, maybe Proton Electric X70 is soon to be on its way.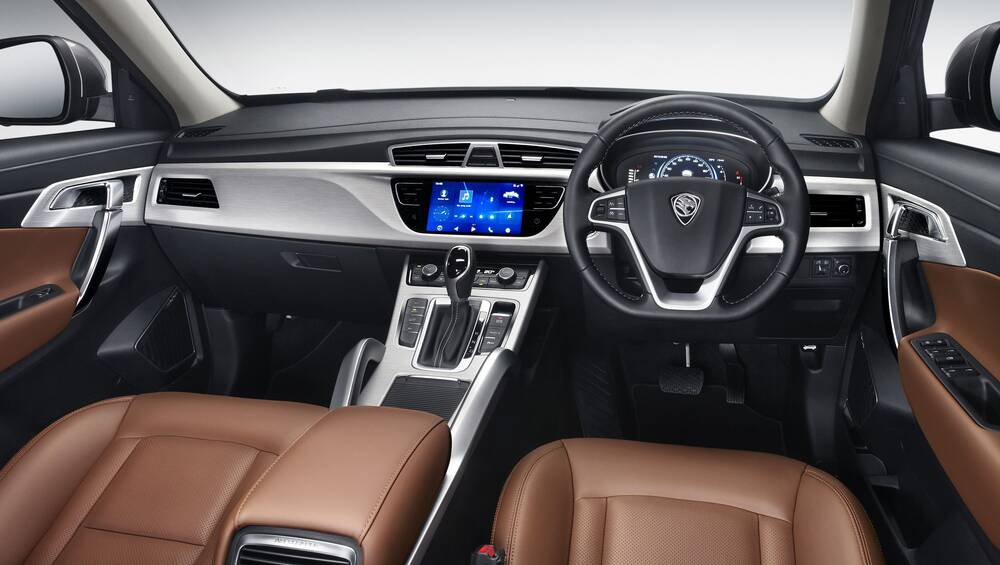 Stay tuned for more from Brandsynario!