Xiaomi has been one of the fastest-rising brands of the era. They have taken the smartphone niche and have escalated it to higher levels. When they started out with their budget range, they were unmatched. Despite there being a pandemic, newer phones kept coming out. Now, they have even moved towards the mid and higher-end range smartphones.
Just a while back, we came to know that the company might be venturing into the automobile domain as well. It was rumored that there was development being done in that area. However, now that news has been confirmed because of the most recent event. Xiaomi is headed towards EVs!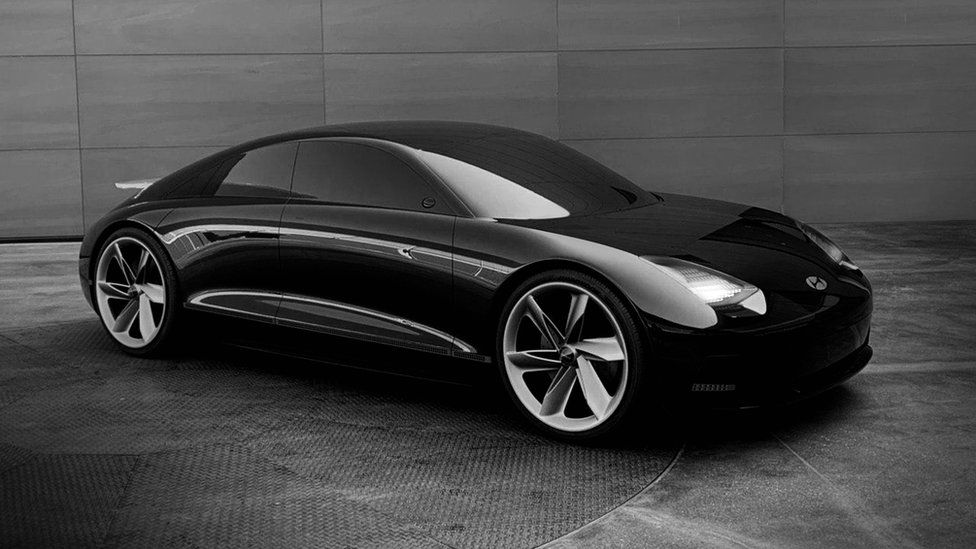 Read More: 5 Tips To Help Save Your Car From Theft In Pakistan
Xiaomi Goes Electric
In recent news, we came to know that Xiaomi is indeed working in the automobile production domain. According to sources, by 2024, they will be producing electric vehicles on a mass scale. They are officially going to enter the market with some serious rivals, including Tesla. It also makes sense why they were recently hiring people for the research and development of electric vehicles.
The company is planning to invest about $10 Billion in its EV arm in the next 10 years. They have also said that their shares jumped by more than 5% after the confirmation of this latest development. We are hoping to see Xiaomi vehicles on the streets as we progress towards 2024.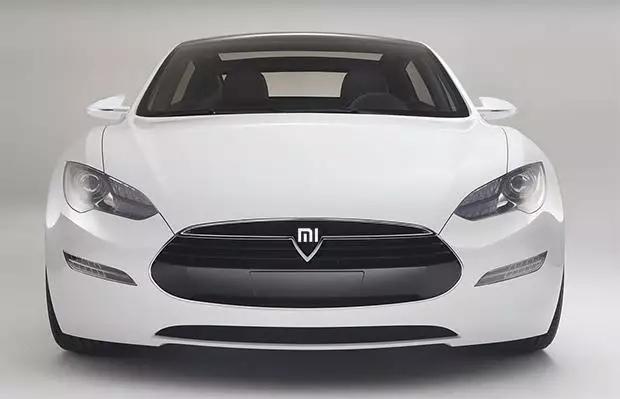 Electric Era
The entire bubble is about to burst and the era is changing. Clean energy is what everyone is looking forward to. Whether they like it or not, combustion engines have begun their descent after more than a century of operation. Xiaomi is one of the brands that have decided to extend its domain into other niches.
We excitedly await what else they come up with.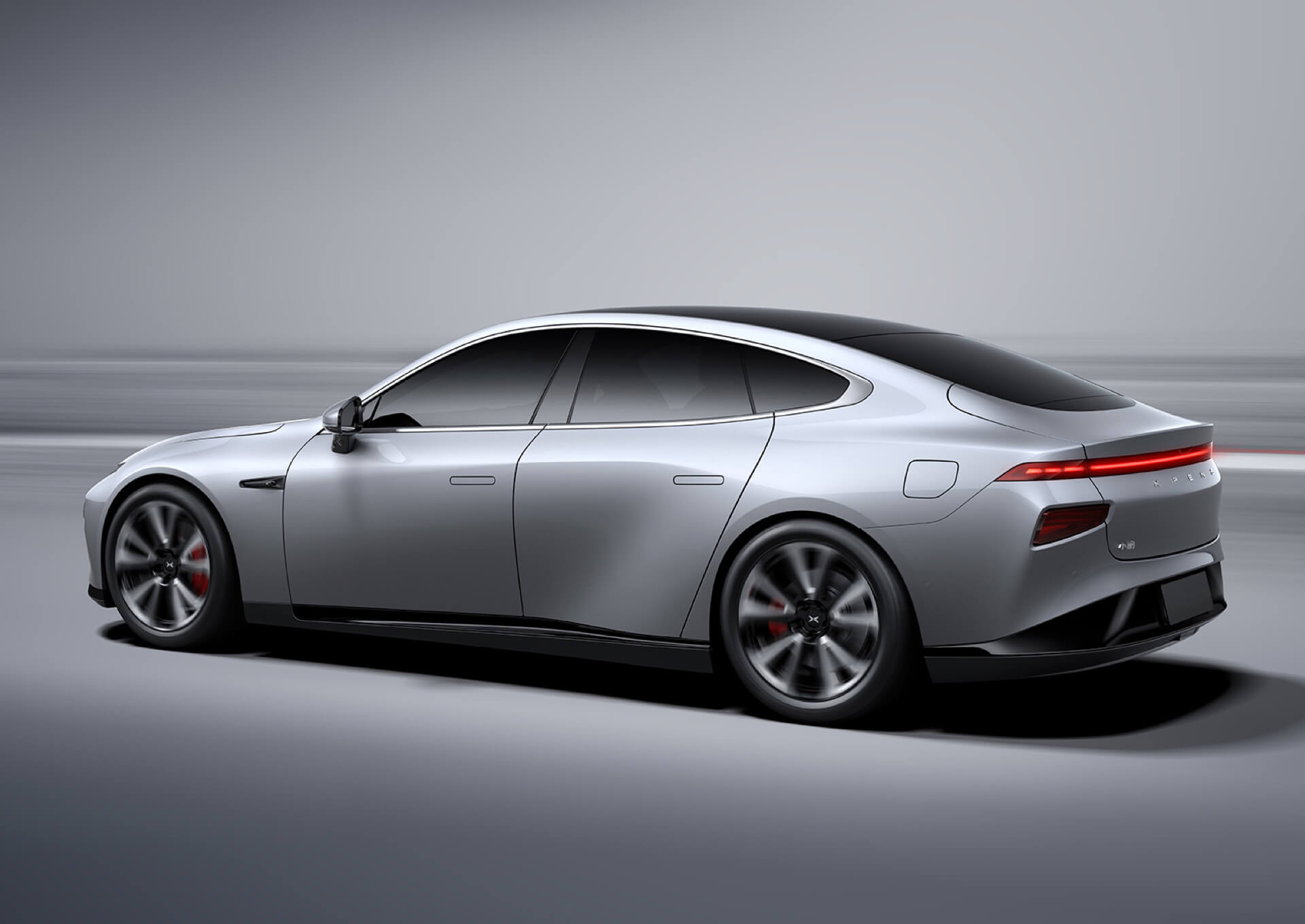 Read More: 7 Useful Tips For Buying The Right SUV For You & Your Family
Stay tuned for more from Brandsynario!