There have been quite a lot of vehicles entering Pakistan recently. Each brand has its own customer base and it is growing exponentially. Proton is one of the fastest-rising brands in Pakistan. When the Proton X70 was released, it brought about a whole new kind of revolution. People were amazed to see what the vehicle was capable of. Similarly, the introduction of the Proton Saga left a lot of people wanting more.
Awaiting The Proton Saga CKD Units
For a while now, people had been waiting on the deliveries of the vehicle's CKD units.
These are what we refer to as Completely Knocked Down units. It is when units are sent in their respective parts and the production is done on a local scale. Since the people had been waiting, they deserved to have a reward for their patience. Quite a lot of people were under curiosity as to when the Proton Saga was going to be delivered. After all, it is a moment of pride to see a vehicle produced in our own country.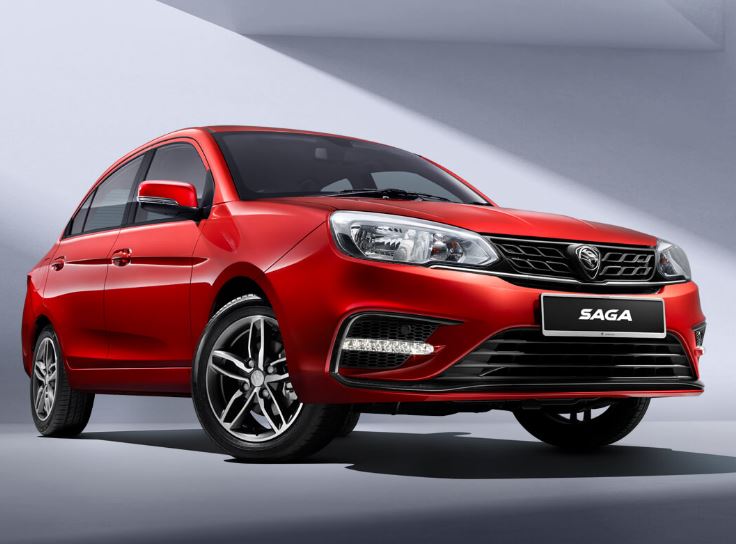 Read More: 5 Things To Remember Before You Head Up North In Your Car
Proton Saga And Delivery
Dealership Display Of Units
According to sources, some locally assembled Proton Saga were recently displayed at a dealership. This occurred after the inauguration of the plant had taken place in October. This includes the line-off as well. So, when this was seen, people began to feel as if the good news was finally upon them.
Dispatched Units And Welcome News
Additionally, we have just seen the latest batch of Proton Saga units being dispatched to dealerships.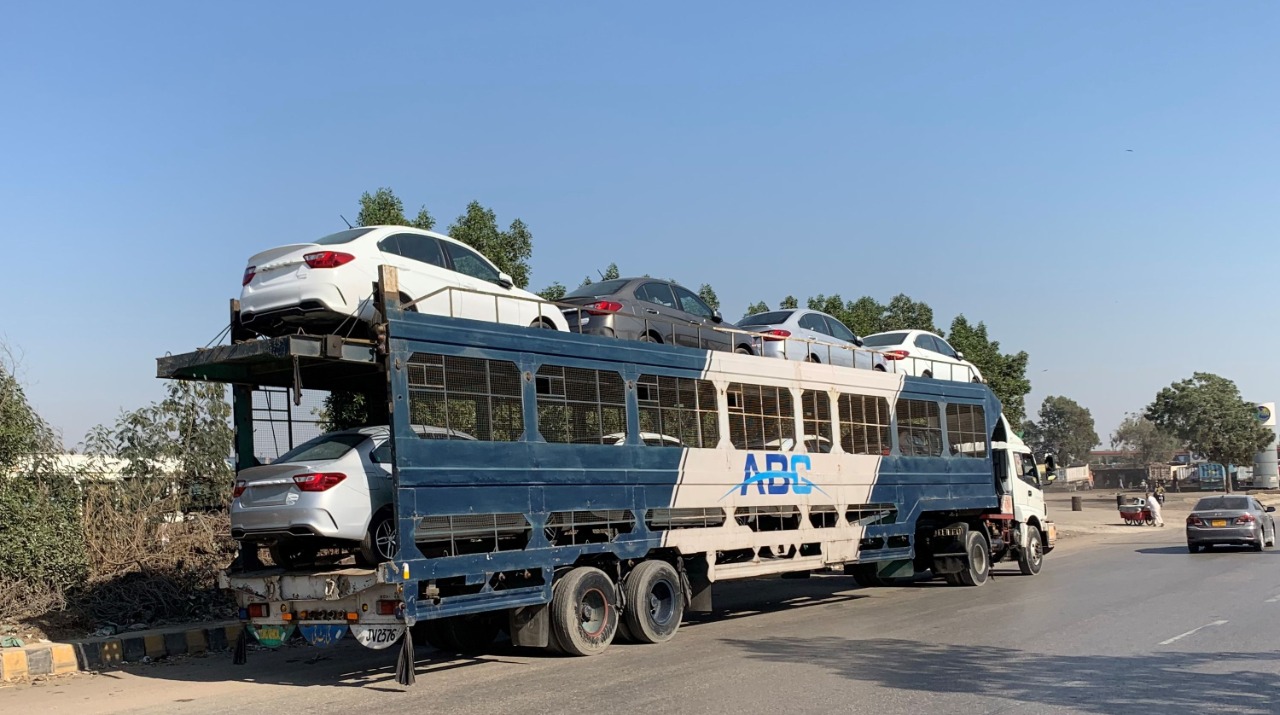 Beginning Local Production Of Proton Saga
With that said, we would like to inform you that Al-Haj has finally started the vehicle production from its local vehicle plant. It seems we may see locally assembled variants of the vehicle on the streets of Pakistan sooner than later.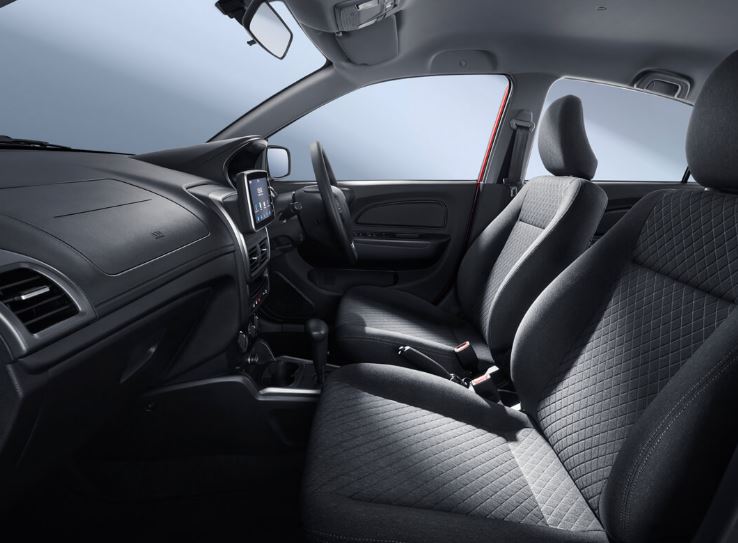 Driving Excellence
The Proton Saga is the epitome of driving with style. Not only does the vehicle offer a premium feel, but it also gives off a luxurious vibe as well. It has a robust chassis with a powerful engine under the hood. The current variants of the vehicle are,
1.3L Standard – Manual Transmission
1.3L Standard – Automatic Transmission
1.3L Ace – Automatic Transmission
Read More: 5 Things To Always Keep A Check Of In Your Car Weekly
That said, we hope all customers and fans, of the vehicle, are glad to hear this news. We wish to see the brand become one of the apex predators in the country sooner than later.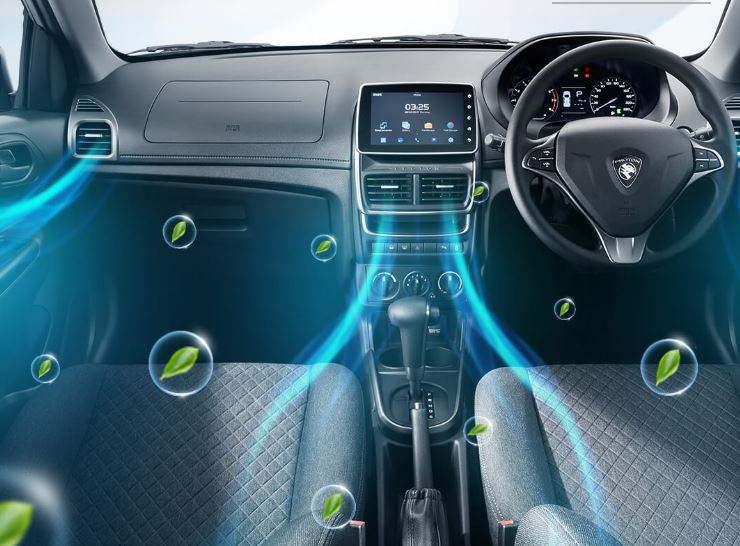 Stay tuned for more from Brandsynario!