The ongoing coronavirus pandemic has resulted in a massive loss for the economy. People have lost jobs, and those affected the most are the daily wagers. Thousands of families are going hungry every night in Pakistan during COVID-19. However, this is where the rest of the affluential population has stepped in. Various food rations and monetary help in the form of donations and 'zakat' are being given out to those in need during these difficult times.
Pakistan's tennis star, Aisam ul Haq Qureshi has recently announced a fantastic initiative by his charity foundation, 'Stop War Start Tennis.' This new initiative is called, "Stars Against Hunger' which is focused on the fight against hunger in Pakistan, the organization is now working towards providing food rations to 100,000 families in the country and to boost the #HungerFreePakistan movement started by Haq.
My foundation #stopwarstarttennis and @Rizq_Sharefood have partnered up to fight against hunger in #Pakistan.
Stay tuned#hungerfreepakistan#starsagainsthunger pic.twitter.com/Eial4UIETg

— Aisam ul Haq Qureshi (@aisamhqureshi) May 11, 2020
A little Insight on Stars Against Hunger Initiative by Aisam Ul Haq
This is a tremendous effort to help the ongoing situation. Aisam ul Haq has got Pakistani and International sports superstars on board. Sports fans would be ecstatic to know that you can now get a hold of signed memorabilia from your favorite sports stars and, at the same time, donate to a great cause! These items will be put up for auction to raise as much money as possible for the #HungerFreePakistan movement.
Here's all that the foundation is offering to sports fanatics: 
Tennis players, Roger Federer, Rafael Nadal, Grigor Dimitrov, Novak Djokovic, Sania Mirza, have graciously donated their signed memorabilia that include their signed racquets and t-shirts.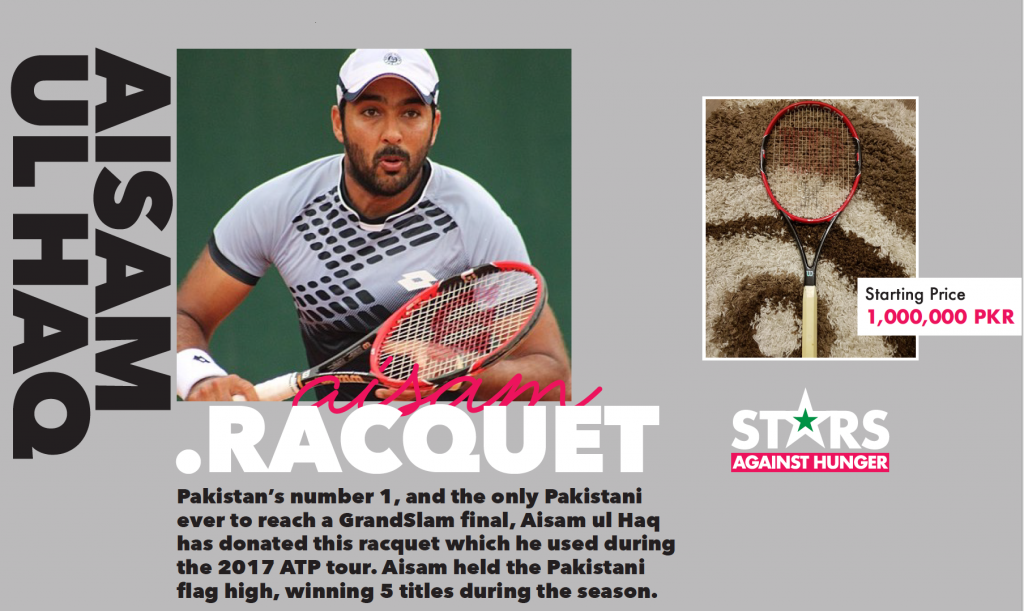 Pakistani cricketers Shoaib Malik, Shoaib Akhtar, and Wasim Akram have added signed jerseys and cricket balls.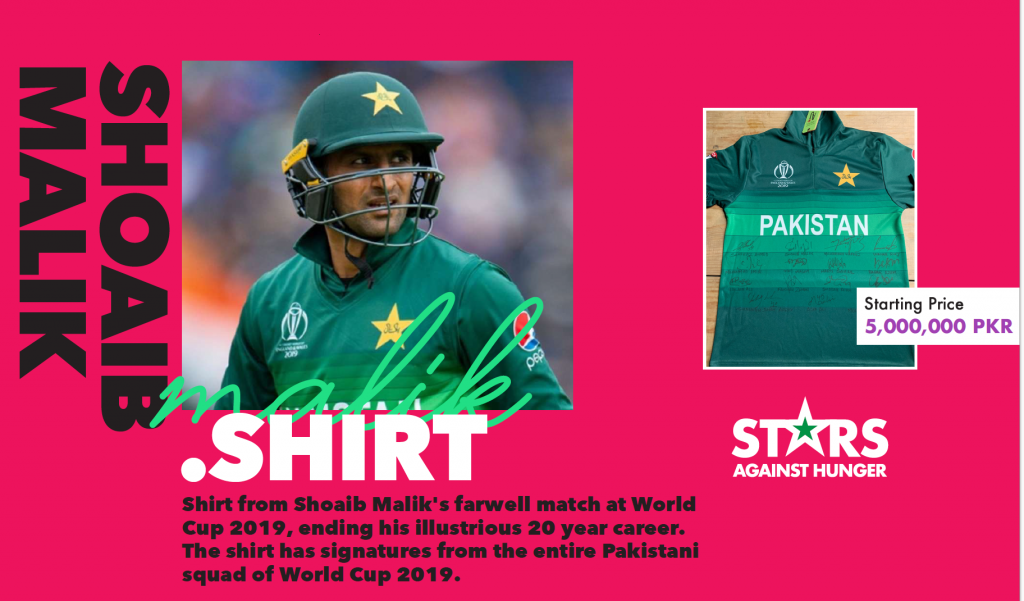 Legendary squash player, Jehangir Khan has also donated a signed squash racquet that is part of his legacy.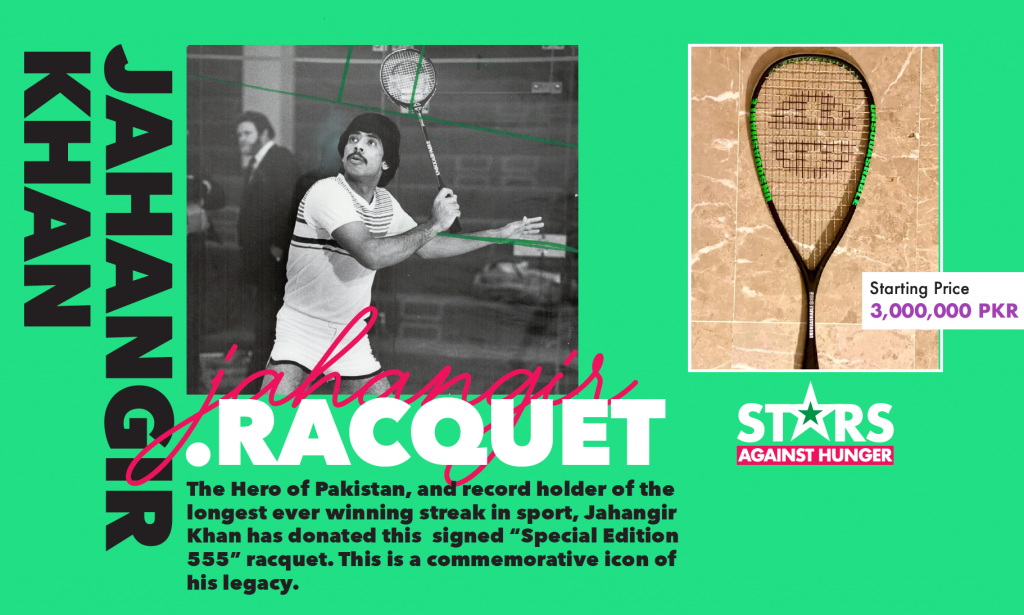 British-based Pakistani boxer, Amir Khan, has also put up his signed gloves for this great cause.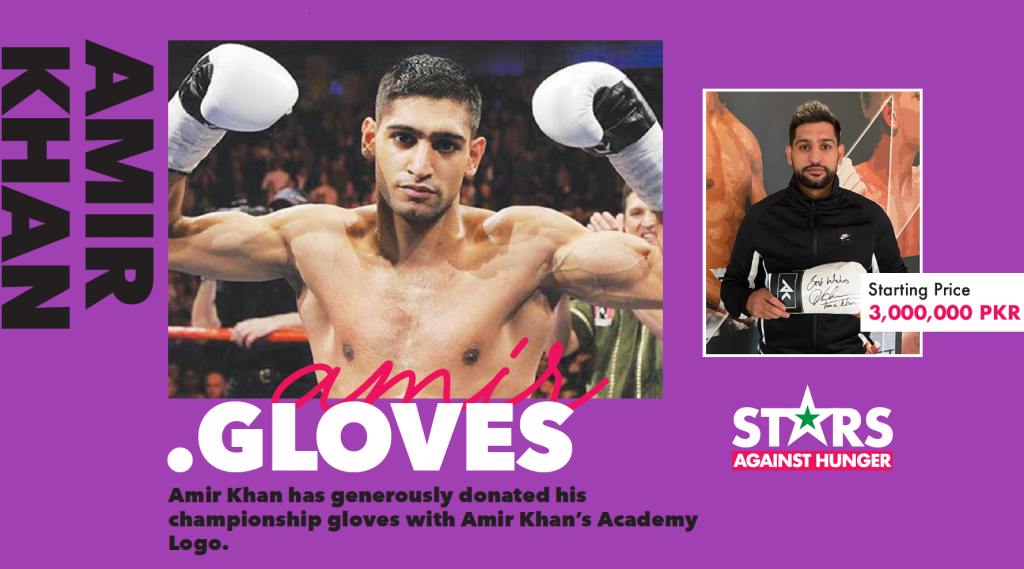 All these memorabilia have been priced accordingly – the highest being World Champion, Roger Federer's shirt starting at price PKR 5,000,000. The donated items will be put up for a bid, and all proceeds will go to the #HungerFreePakistan movement.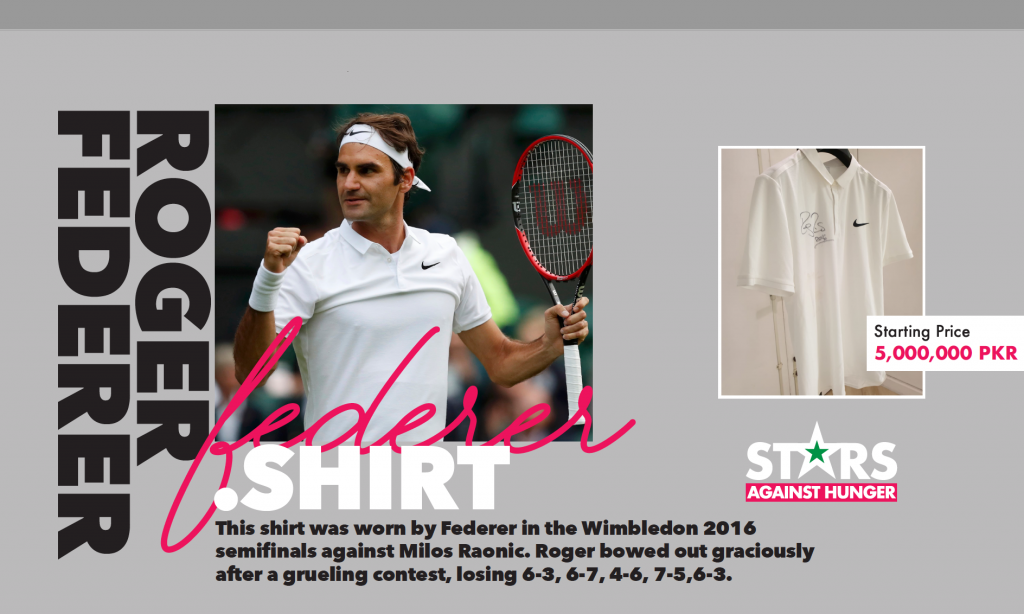 Aisam ul Haq Sheds Light on Stars Against Hunger Initiative
Previously, Aisam ul Haq's foundation, in collaboration with a charity organization Rizq, provided food supplies to 10,000 families who were the most affected due to COVID-19. 
The distribution process continues #stopwarstartennis ,working together with @Rizq_Sharefood to make a hunger free #pakistan during this #CoronaInPakistan #Covid_19 pic.twitter.com/6CMJ9KeUr6

— Aisam ul Haq Qureshi (@aisamhqureshi) May 7, 2020
It is only when people unite and work together; we will be able to fight this battle against the novel coronavirus. Aisam ul Haq's superb initiative is bound to make a tremendous difference to the society and those who are suffering during this ongoing crisis.
What do you think of this initiative by Aisam Ul Haq to help reduce hunger in Pakistan? Let us know in the comments below.
Stay tuned to Brandsynario for the latest news and updates.