We did not even notice and wireless technology began to take over. Just a few decades back, we were using phones with cords attached. We have entered the era of 'True Wireless' where people experience quite a few new things. The AirPod devices by Apple have never disappointed in the past. While they are quite premium in their price, they are the same with their sound. You would want to be using such a device.
That being said, the AirPods 3 were announced just a while back. Let us check out if they are the better option to opt for, or their predecessors. AirPods 2 aren't any less in their capability but there are bound to be some differences.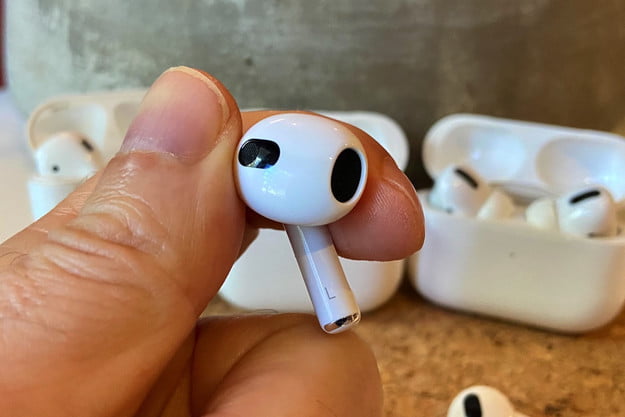 Read More: How To Clean Your AirPods And Get Rid Of All The Nasty Bits
The AirPod Comparison
If we look at just the price of the two devices, we might already have a winner in this area. Due to the release of the AirPods 3, the AirPods 2 have dropped their price down to $129. The newer ones are currently priced at $249. This shows quite a lot of difference between the two so the predecessors take the cake here.
Secondly, if we look at battery life, Pods 2 offer about 24 hours of total charge time. This includes the case charging as well. However, with Pods 3, you get a tremendous battery life, a total of 30 hours. That is 6 hours more than the predecessor. This means that your usage of a single day is guaranteed, with a few hours above. Pods 3, clearly, are victorious in this case.
In terms of design, the AirPods 3 have shorter stems, making them less conspicuous when worn. Additionally, they nestle inside the ears with a better grip and are more sweat resistant. Apart from that, music controls on the Pods 3 are more versatile. They require you to press the stem for features like 'Play', 'Pause', 'Skip', etc. The Pods 3 take the cake here too!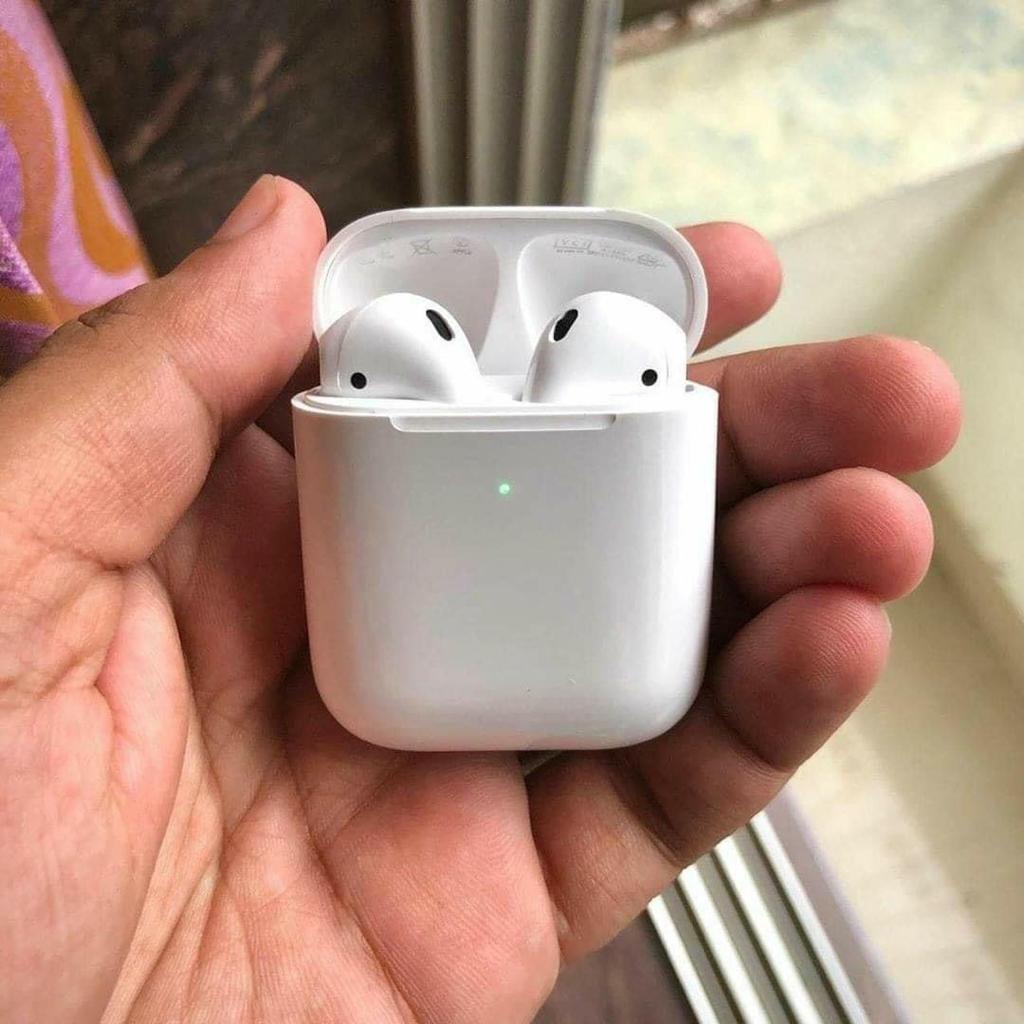 Some More Features
The AirPods 3 have an adaptive EQ, allowing for better sound quality for your ears. They will adjust sound in such a way that you will feel immersed in your environment. If you turn your head, it will be like the sound is coming from behind you, rather than from the front or the sides. However, both the Pods use the same H1 chip, so there is no difference here. It seems that the AirPods 3 have won yet another round here.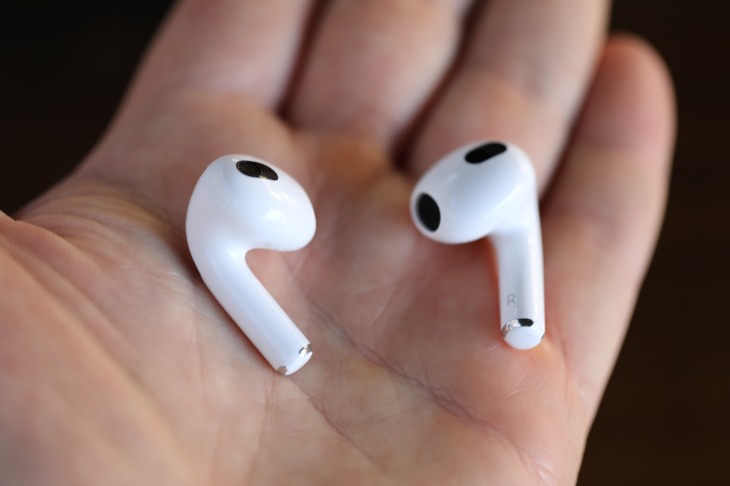 Read More: The Fitbit Luxe Just Got Two Impressive Upgrades
Finally, our verdict tells us that the AirPods 3 are more expensive, but they are worth the investment. Despite the price gap, the gadget certainly has massive improvements over the predecessor. If you are going to invest in the AirPods, we suggest getting the Pods 3.
Stay tuned for more from Brandsynario!