Airbus A380 is known everywhere as the world's largest passenger airliner. Call it for sustainability or simply to test its strength, the airliner has been run on the most unusual type of oil you would expect. Have a look at what sort of journey has just been completed and why it is going viral.
Read more: Tesco Nails Its First Major Ramadan Campaign
What Happened?
The Airbus A380 just recently completed a flight that was run on cooking oil. Yes, it is hard to believe for everyone but this experiment has been successfully completed. The A380 is a massive wide-body airliner that is used by international commercial airlines like British Airways, Emirates, and Korean Air. This mega plane officially touched down on Friday after a successful test flight from Airbus' French headquarters in Toulouse.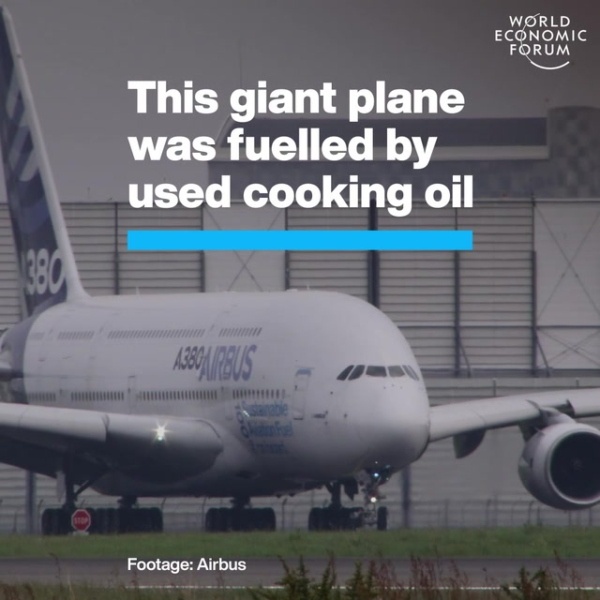 It is said that the plane was powered by Sustainable Aviation Fuel (SAF). This fuel is a blend of used cooking oil, agricultural residue, and non-fossil CO2.
Has This Been Done Before?
Airbus is said to have conducted test flights with SAF before too. However, the difference is that the aircraft before were much smaller. The SAF fuel was tested on Airbus 350 in March of last year. Following that, it was A319neo, the single-aisle aircraft's turn. All three of these tests have been successful as the plane engineers suggest no change was noted in the engine.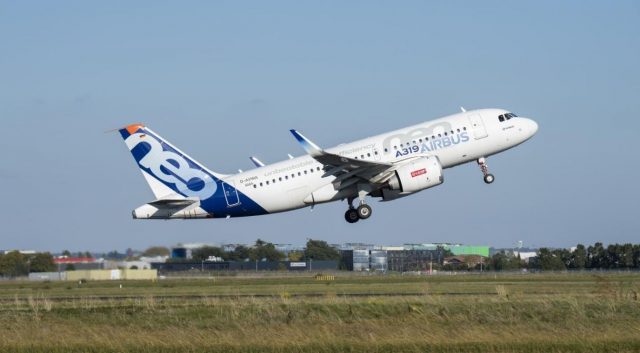 Read more: 'Pixel' Flavored Coca-Cola Has Left People Scratching Their Heads
Addressing Environmental Concerns
The fact that such a huge aircraft can run easily on SAF is a huge achievement. Airline emissions are all basically related to jet fuel combustion which is a major global environmental concern. This latest test run is important because SAF may be able to address these issues.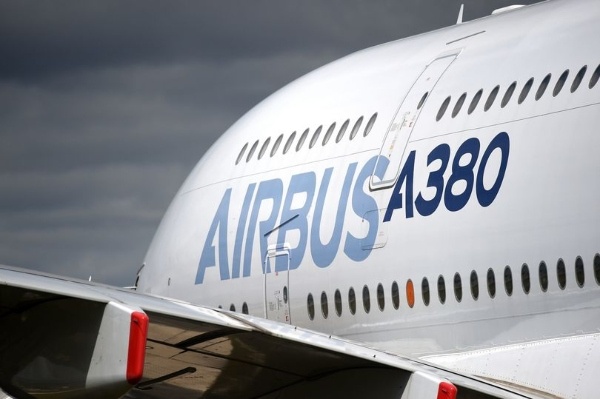 SAF actually emits just 20% of the CO2 that traditional fuel and aircraft do. Naturally, it has less impact on air quality. In addition to this, there are supposedly many benefits for the airlines too. For instance, SAF testing has proven to be 1.5 -3 percent more efficient than traditional fuel. This results in higher payload conditions and also an extended range. How would you like to be seated in an aircraft that is running partially on cooking oil?
Stay tuned to Brandsynario for the latest news and updates.