Aiman and Minal Khan seem to be living their best life as they travel around the world frequently. The two sisters are currently enjoying their Qatar experience and sharing it with the world as they go along. However, in all of this, it appears Minal Khan shared a little more than what was necessary which has resulted in a lot of criticism. Find out what all went down:
Read more: Ahsan Mohsin Attracts Trolls After Posting Intimate Pictures With Minal Khan
Minal and Aiman Khan In Qatar
It appears their families have been invited to Qatar for a promotional trip. The sisters, Minal Khan's husband Ahsan Ikram, and their mother have jetted off together. The sisters were criticized recently, at the start of the trip, for something else entirely. Minal Khan had posted a picture especially to show that they traveled business class which also got many hate comments.
This is very common for Minal Khan to do as she also ensured everyone knew she was traveling business class for her honeymoon.
What Are They Being Criticised Over?
As is the norm, they have to show the world that they are rich. If you got it, flaunt it yes? However, the people of Instagram and especially Pakistani netizens are not pleased with this very crass show of wealth. You're celebrities, everyone probably knows you're rich. Why be so crass about it? Have a look at the picture they posted here:
View this post on Instagram
What Are People Saying About It?
The comments section is full of criticizing comments from people who are advising them to be fewer show-offs. Someone said something that had a lot of weight to it. These stars are all new-money and this showing off is common in new money— others would gracefully enjoy this experience and keep it to themselves. People are also wondering how this much money could not buy the sisters a better fashion sense and Ahsan Mohsin a better pair of slippers.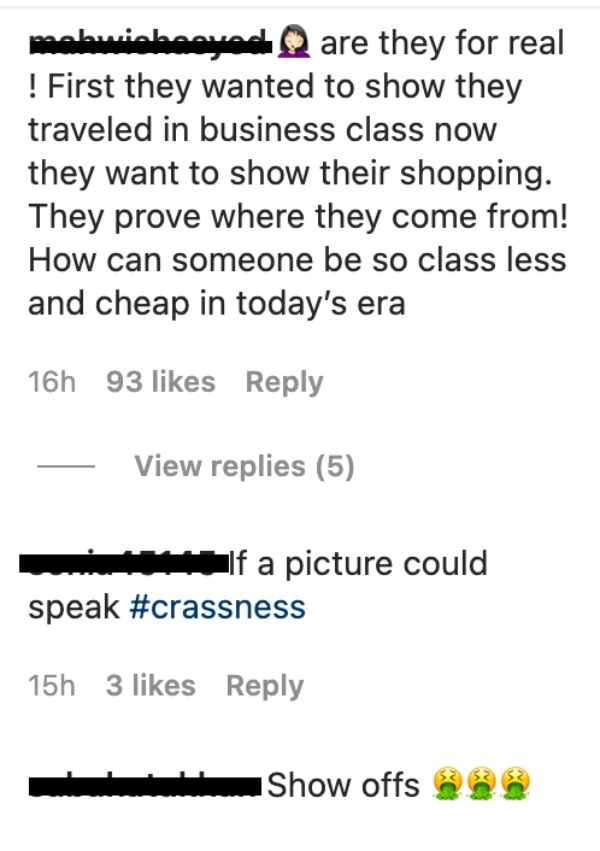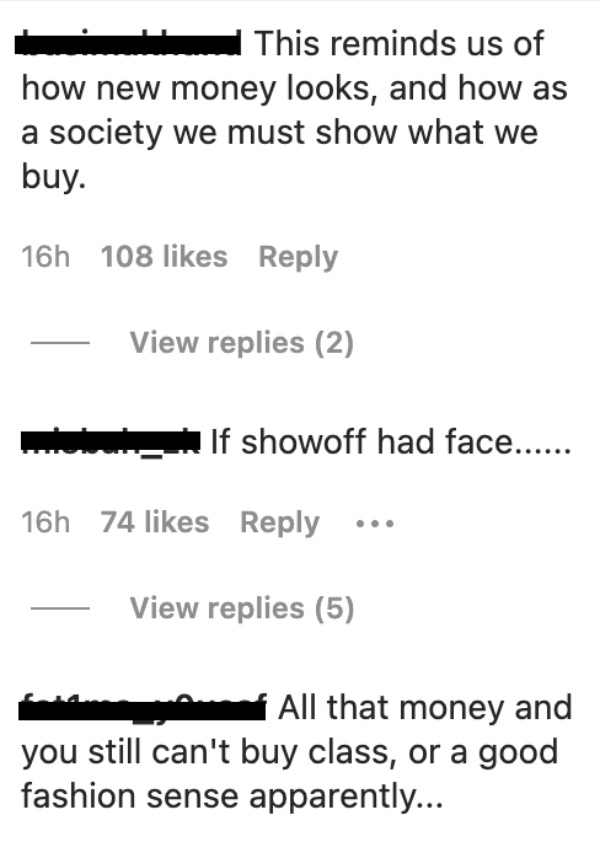 Read more: Minal Khan & Ahsan Mohsin Criticized For Posing Romantically In Front Of Kartarpur
Can They Stop?
We thought they'd stop after the criticism they got when Minal Khan and Ahsan Mohsin Ikram shared clearly that they were traveling business class. However, if that couldn't work, nothing can. These stars may continue to rub their 'money' in their followers' faces. But perhaps the only thing they can not do then complains when they get bashed.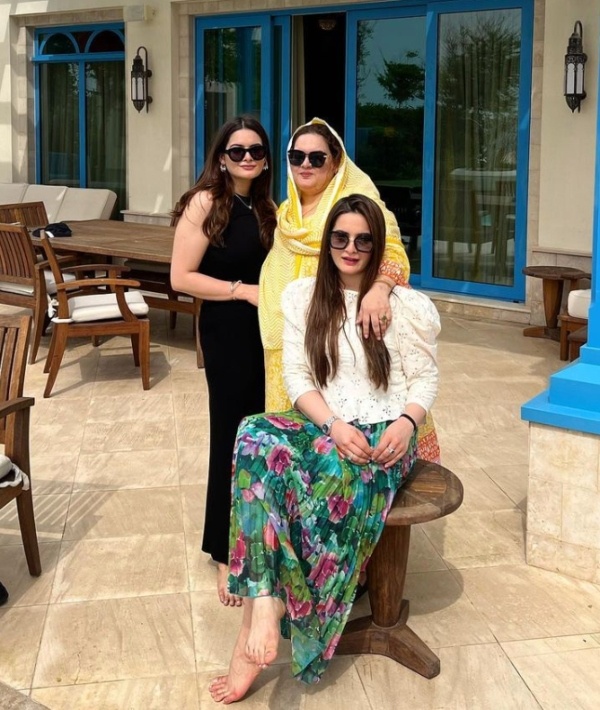 Stay tuned to Brandsynario for the latest news and updates.