Minal Khan and Ahsan Mohsin Ikram are in hot waters again for showing a PDA-packed picture. However, this time, the picture is not from a birthday celebration but at the Kartarpur Corridor. Meanwhile, netizens are coming with all their might at the couple for shamelessly posing in front of a religious location and hurting Hindu sentiments.
Minal and Ahsan's Post On Social Media 
Minal and Ahsan are known for their public display of affection. The couple has been spotted on multiple occasions long before their wedding; embracing each other in arms. The recipe for disaster in our society, PDA made the public repulsive to the couple and every time they were caught hanging out, netizens made sure to criticise the couple.
In today's episode, the couple is once again under the netizens radar for posting an intimate picture together. And if that was not enough the picture is taken in front of the Kartarpur border, the religious Gurdwara Darbar Sahib of the Hindu community. Sounds like an absolute nightmare? Seems like the couple doesn't give two hints about anything and anyone at this point for they have been enjoying their life too much to care about the public's reaction.
Read More: Aima Baig In Hot Waters For Not Paying Her Taxes
Take a look at the picture below. 
Netizens React On Kartarpur Picture 
Netizens couldn't help but react to the couple's post as soon as the pictures went viral. From calling them out for hurting Hindu sentiments to asking if they can just keep their hands off each other, the public went on and on about it.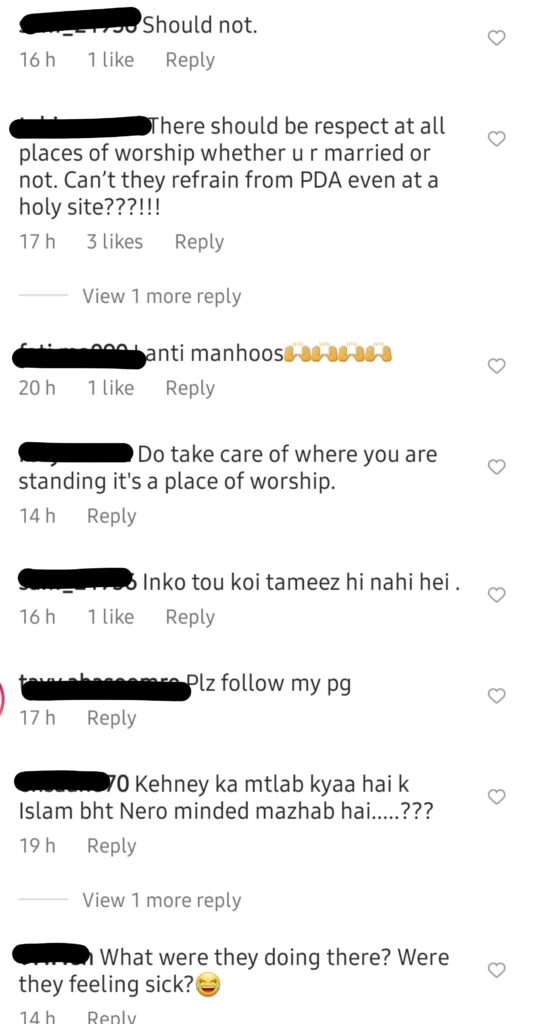 Read More: Netizens Bombard Ahad Raza Mir's Latest Post With Utmost Hate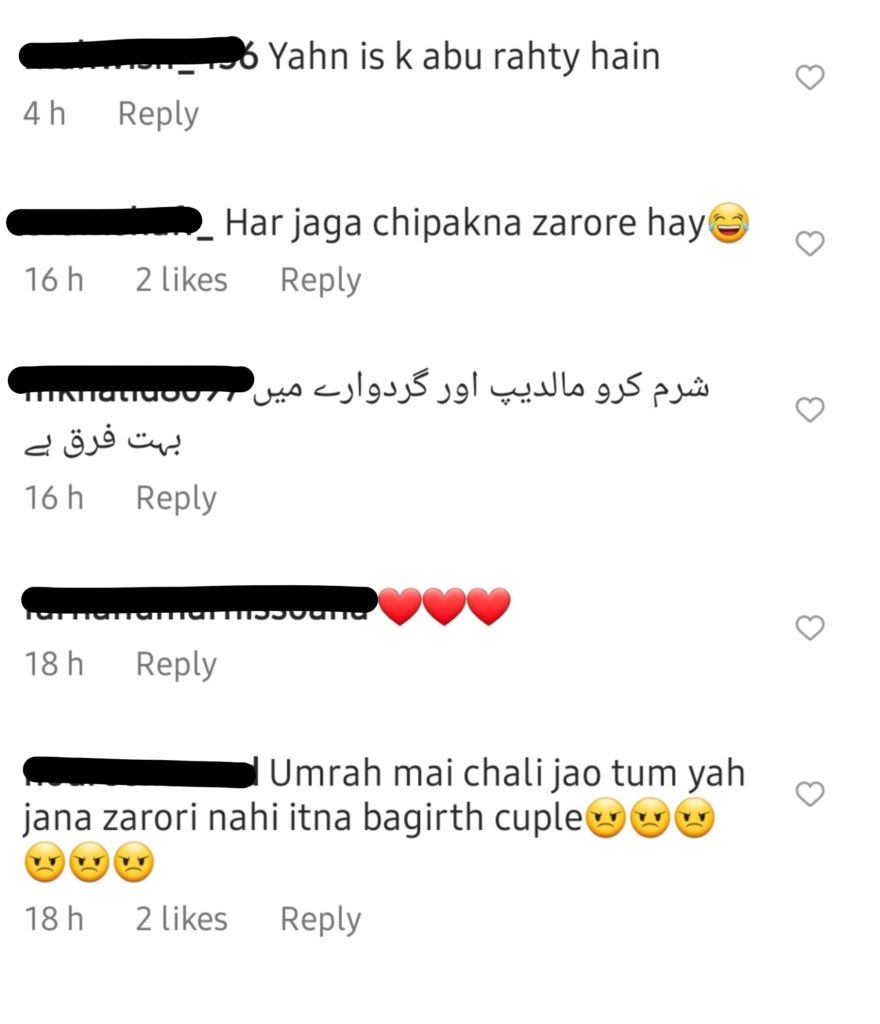 Meanwhile, a group of people criticised the couple for simply visiting the place. Some even pointed out that there are way better places to visit in the world. Talk about being harsh?
Now that the couple is moving on with their married life, it seems like the right time for criticism to stop. But does it ever will? Only time will tell.
Stay tuned to Brandsynario for the latest news and updates.