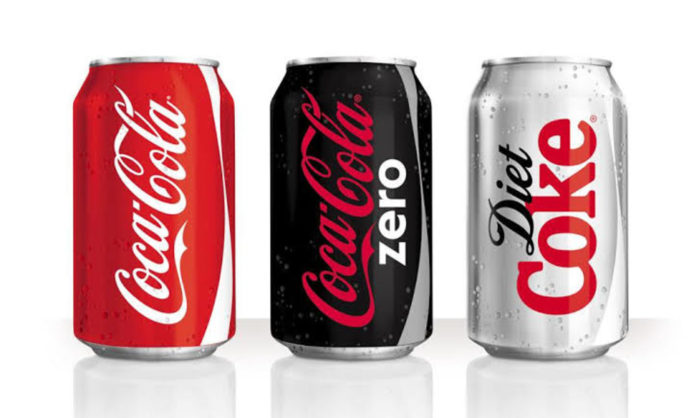 There is a scientific consensus that global climate change is occurring and that human-caused GHG emissions are a contributing factor. The implications of climate change for our planet are profound and wide-ranging, with expected impacts on energy and water resources, agriculture and biodiversity.
In the past, Coca-Cola has been the biggest global brand to publish the greenhouse gases and add to carbon footprint. Mainly produced by making, packaging, transporting, chilling, and disposing of their most popular products. The study, done with the government-funded Carbon Trust, showed a standard 330ml can of Coke embodies the equivalent of 170g of carbon dioxide (CO2e), and the same sized Diet Coke or Coke Zero 150g.
Coca-Cola Stands For Climate 
Now the company is evolving their climate change goals to align with current climate science. ​
Coca-Cola's Science Based Target (SBT) is to reduce greenhouse gas emissions 25%. Across the entire value chain by 2030 as compared to a 2015 baseline. The SBT differs from the existing "drink-in-your-hand" target, as instead of a relative target (to reduce emissions per volume) it is an absolute target to reduce the total greenhouse gas emissions by 25%, regardless of the volume growth.
This change is set with current industry best practices while reflecting an ambitious decoupling of greenhouse gas emissions from the sales growth.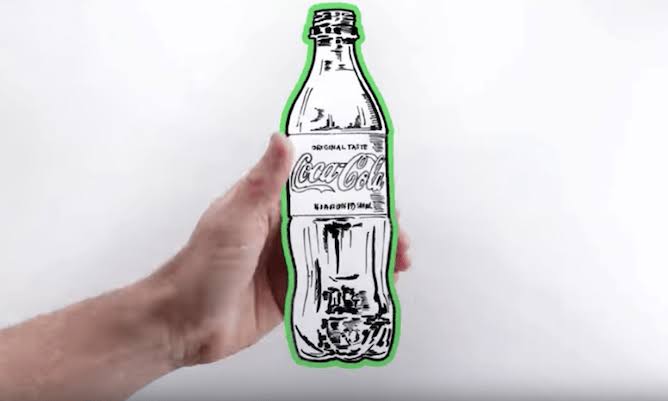 Read More: Unilever Pakistan Recycles Plastic Waste Equal To Half Of Plastic Used In Local operations
The company's carbon footprint quantifies the total greenhouse gas emissions produced directly or indirectly from the company's activities. Refer to them below.
Scope 1 Emissions (Direct GHG Emissions):
Emissions occur from sources owned or controlled by the company. This includes the combustion of fossil fuels within our buildings and fuel consumption in fleet vehicles. ​
Scope 2 Emissions (Indirect GHG Emissions)
Indirect emissions result from the generation of purchased energy. This includes the emissions resulting from the generation of electricity, heat, and steam purchased by The Coca-Cola Company from a utility provider.
​Scope 3 Emissions (Other Indirect GHG Emissions)
All other emissions in the value chain, both upstream and downstream. This includes emissions from growing and processing the ingredients for the products. From production and landfilling of the packaging as well as the use of refrigeration units by the customers.​
Read More: Here's Why This NFT Collection Was Made With Real Cancer Cells
Stay tuned to Brandsynario for the latest news and updates.