Ibrahim's story presages even tougher times ahead for the common man in Pakistan.
Mohammad Ibrahim bought one kilogram of milk and bread, the shopkeeper deducted Rs245 instead of Rs225, which was the price a day before on June 5, because milk price has been increased by Rs20 to Rs170. Ibrahim could not buy two eggs for his children because he brought only Rs250 with him from home since he was already under budget constraints with his salary of Rs30,000.
"Petrol prices have been increased by Rs60/liter or 40% in a span of seven days which will not only increase inflation directly but also indirectly through higher food prices," said Umair Naseer, Associate Director Research, Topline Securities.
Ibrahim, who did not see an income increase since the last three years, has seen his budget going out of his control. He has already been borrowing from friends and family and has been working part-time whenever he gets an opportunity to make his ends meet with higher utility and grocery bills.
"These are tough decisions but had to be taken as the IMF has demanded us to completely remove these subsidies," said Umair Naseer. "We are still giving subsidies of Rs9/liter on Petrol and Rs23/liter on Diesel which will also be removed and we will have a further increase in prices."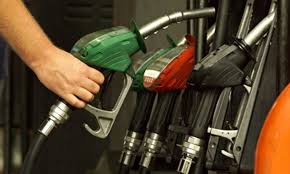 "NEPRA has thus far increased power tariff by Rs7/unit, however it is still to be approved by ECC and Federal Cabinet. There is a likelihood, that power tariff may not be increased completely in one go," Naseer said.
Ibrahim was unable to pay his electricity bill in the past and was now fearing power company's officials would visit any time to cut his power connection over non-payment of bills. He is also nervous how he would pay the two-month bill together, and that too with increased unit price.
However, industry experts say the government had to take these tough decisions, which has certainly shown immense pressure on lower and middle-income groups.
"These are tough times for common man where it is necessary for them to reduce their fuel consumption and reduce unnecessary consumption," said Umair Naseer.
"It is also important for the government to take steps that reduce consumption. Measures similar to those taken during COVID days could be very effective like reduced working hours, reduced hours for malls etc." he added.
Ibrahim is not the only one who has to face increased hardships due to increase in inflation.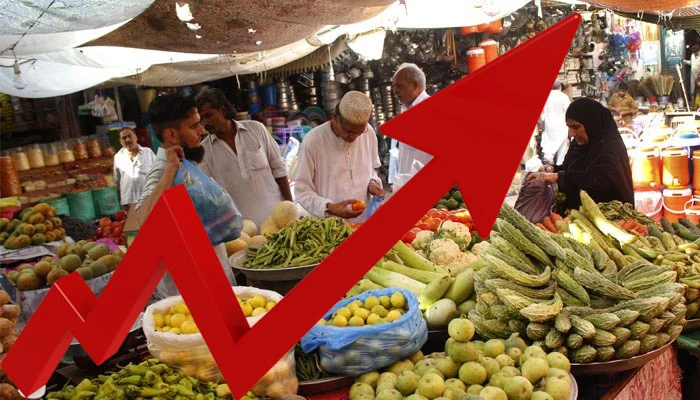 According to government statistics shared by Finance Minister Miftah Ismail, 37% of the households have earnings less than Rs40,000 per month, which means 14 million households or 84 million people. The average income for households earning less than Rs40,000 in Pakistan is Rs31,373.
With a significant increase in fuel price, Ibrahim has stopped using his motorcycle to take his children and family out and has started walking to buy groceries and for any other purpose within a walkable distance from his house. He was now using his motorcycle to reach the office on time.
He has also stopped buying any chocolates and candies for his children, which previously he would randomly. He is also now trying to use as less electricity as possible.