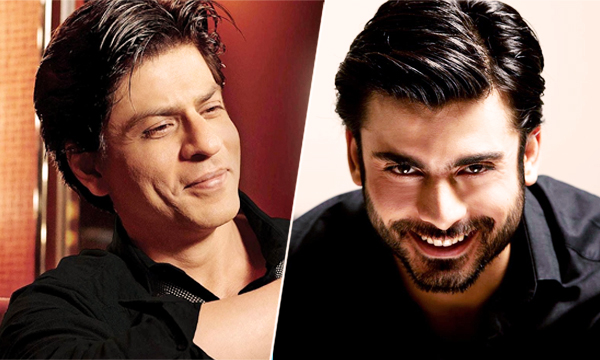 There is yet another addition to the star-studded cast of Ae Dil Hai Mushkil and guess who it is? It's none other than Shah Rukh Khan. Social media is abuzz with the news that SRK has replaced Saif Ali Khan who was to make a cameo appearance in the flick, reports Hindustan Times.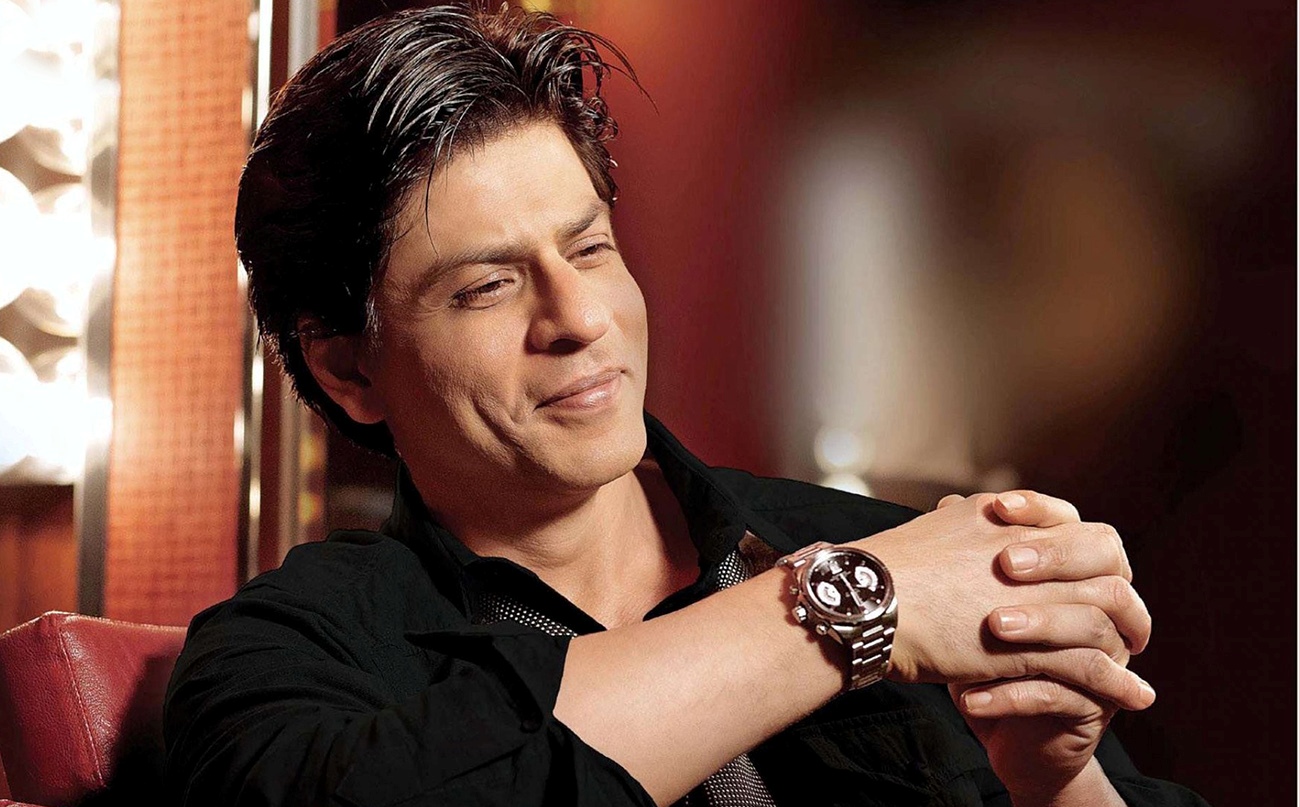 According to another Indian entertainment website Pinkvilla, "While Saif shot for the cameo in London last year, some touch-up shots of his were remaining. That shoot was supposed to happen near to the post-production work. But, Saif hurt his hand during the shoot of Kala Kandi, due to which the doctors have advised him rest. Hence, he cannot complete the shoot and Karan were left with no option but to replace him. "
Imran Abbas to Play Anushka Sharma's Brother in Ae Dil Hai Mushkil Movie
The movie also stars the Pakistani heartthrob Fawad Khan alongside Anushka Sharma, Aishwarya Rai and Ranbir Kapoor. It is simply impossible that a Karan Johar flick fails to feature SRK.
It will truly be exciting to see SRK and Fawad Khan share screen space together! Can't wait. The movie also stars Imran Abbas playing the role of Anushka Sharma's brother. 
Fawad Khan Talks About Ae Dil Hai Mushkil Co-Stars Ranbir Kapoor & Aishwarya Rai
---
Karan Johar's upcoming movie 'Ae Dil Hai Mushkil' revealed the first look of the Bollywood Diva Aishwarya Rai in the movie; BTS shots of the movie currently being shot in Rajasthan have also been revealed! Starring Fawad Khan, Ranbir Kapoor and Anushka Sharma, the Bollywood flick is a highly anticipated one.
The movie Ae Dil Hai Mushkil has been creating major buzz before the release. Besides Ashwariya Rai, Anushka Sharma and Ranbir Kapoor in the main leads, the film also stars Fawad Khan, Imran Abbas, Kajol and Saif Ali Khan in cameo roles.
View the first look of Aishwarya Rai from the movie: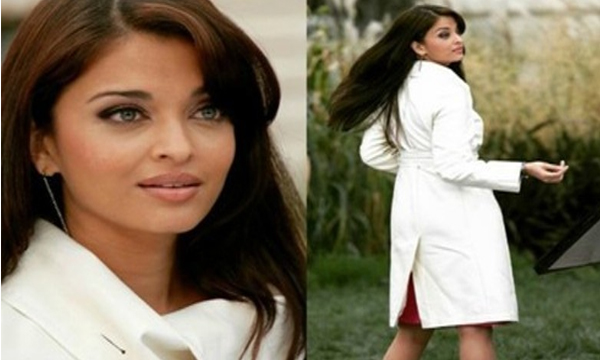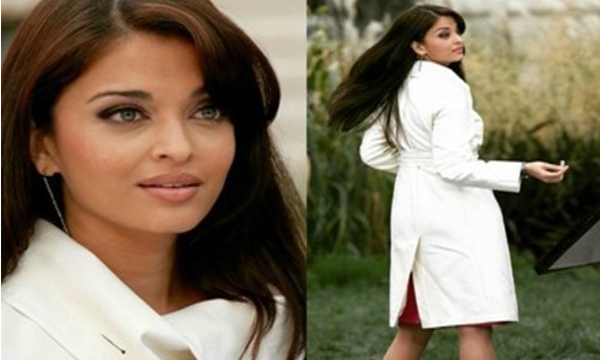 The storyline of the movie revolves around the 1997 movie 'Doosra Admi' which starred Rishi Kapoor and Neetu Singh in the lead roles. The story showcases a woman (Aishwarya Rai) who has lost the love of her life and meets a young man (Ranbir Kapoor) who reminds her of him.
The twist here is Anushka Sharma who is Ranbir Kapoor's girlfriend in the movie. When asked about the role, Aishwarya said,
"It is a very interesting role and my first for Karan Johar. We've come this close to working together so many times in the past. This time I had to say yes. It is not a conventional romantic lead. Just wait and watch."
Check out the recent clicks and BTS shots of the stars on the sets of ADHM:
Ranbir Kapoor & Anushka Sharma arrived in Rajasthan to shoot for #AeDilHaiMushkil song yesterday 🙂 pic.twitter.com/CIDp5viXp8

— Ranbir Kapoor World (@PlanetRanbir) March 26, 2016
@AnushkaSharma in Rajasthan for #AeDilHaiMushkil shooting 😊 pic.twitter.com/eQhnQGezl9

— Anushka Sharma News (@AnushkaNews) March 27, 2016
Ae Dil Hai Mushkil is slated to release in October this year.
Stay tuned to Brandsynario for more updates!