The sportswear giant, Adidas, has always managed to stay ahead of the curve. Be it their products that entrance its customers or its creative and incredibly uplifting marketing strategy— everybody is sold. The company had been published stunning images this entire month for their "Impossible Is Nothing" campaign. Now there's a short film and you need to know about it.
Read more: 5 Funny Ads Of All Times That Expertly Promoted Products
What Do You See In The Film? 
The short film shows all the brand ambassadors doing their thing. You can see the Squid Game actor HoYeon Jung, the volleyball player Tifanny Abreu, the basketballer Asma Elbadawi, the model Ellie Goldstein and yoga teacher Jessamyn Stanley. All these people are those who have defied a host of odds to become who they are today. They are renowned. They are powerful. You know their names. But they didn't get here in a day and Adidas is inviting your attention to the struggle that bears fruits. 
The Message In The Film
The sentiment of the film is that nothing is impossible. Quite literally! The film keeps repeating the dialogue: "It's impossible. To take hold of the world's spotlight overnight. Create your own uniform. Be a cover model. A powerful athlete. Or compete as a trans woman. Impossible? No. I'mPossible." Turning the impossible to I'mPossible is not easy but it's the most powerful thing to do.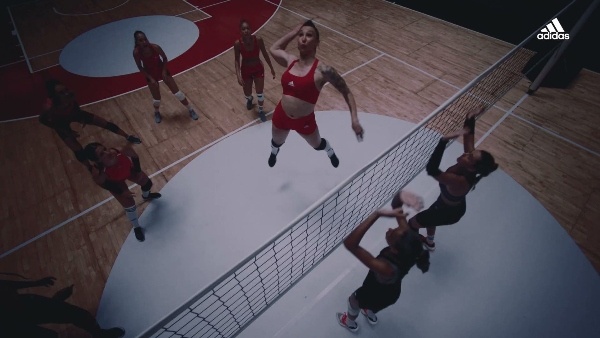 Moreover, diversity is at the core of the initiative. All the stars you see are people who have also torn down many barriers. The film fights for gender inclusivity, equality and recognition. Phrases like 'My superpower is my truth', 'My strength comes from within' and 'The challenge is part of the fun' are shown everywhere. They bring forth Adidas' name as a global brand that empowers people. 
Impossible Is Nothing
For Adidas, this is more than just a marketing film. The 'Impossible is Nothing' manifesto aims "to unite" a strong community of athletes. The marketing head at the brand added that "this is our call to action" to all the women who make the impossible possible every day. Adidas establishes itself as their ally through this.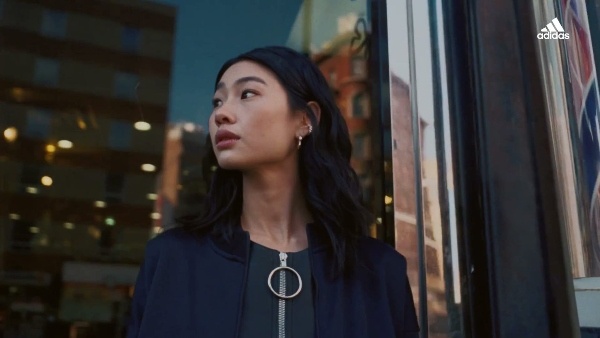 It serves them through its innovation, through its calls of action, and through its service to them. Adidas is a household name in the best way possible!
Read more: #OathForHer: Shan Foods' Recent Ad Is The Best Thing We've Seen Recently
Stay tuned to Brandsynario for the latest news and updates.