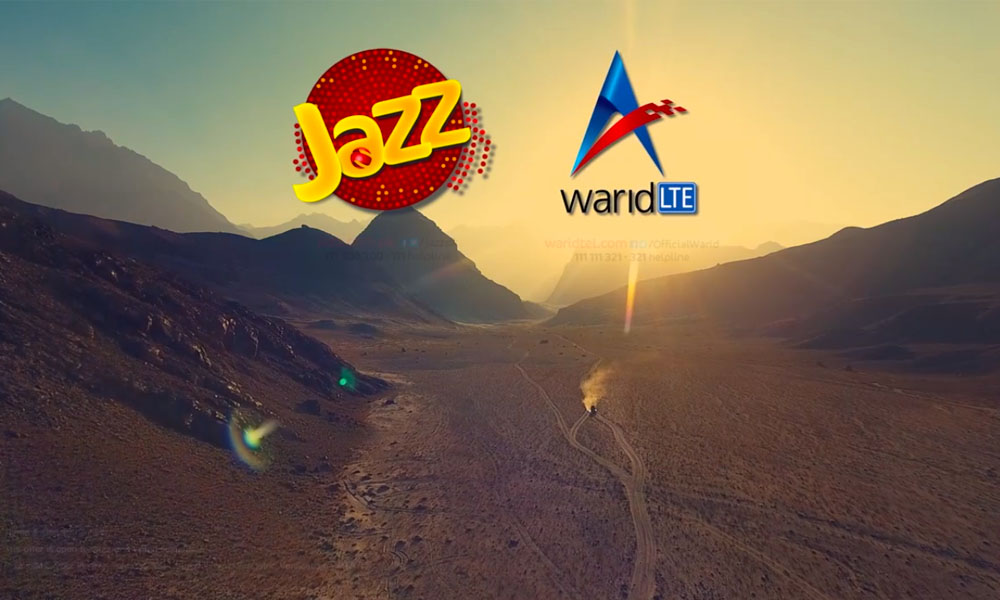 The news about it happening was circulating the air since last year. And finally the much-anticipated event took place. Jazz and Warid – two giants in telecommunication just announced their joint collaboration with the Jazz Warid TVC.
Jazz Warid TVC
Everyone who watches even an hour of television knows that the relevant content only lasts 15 minutes. The rest is full of advertisements. The ads recently have become too explosive, featuring loud music and people singing and dancing. For a while that was interesting. Now it's all too done. With almost every ad having it, the audience tends to get bored and switches channels the minute one pops up.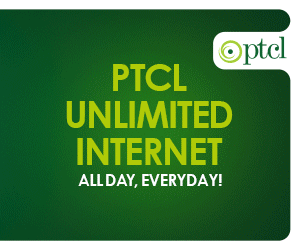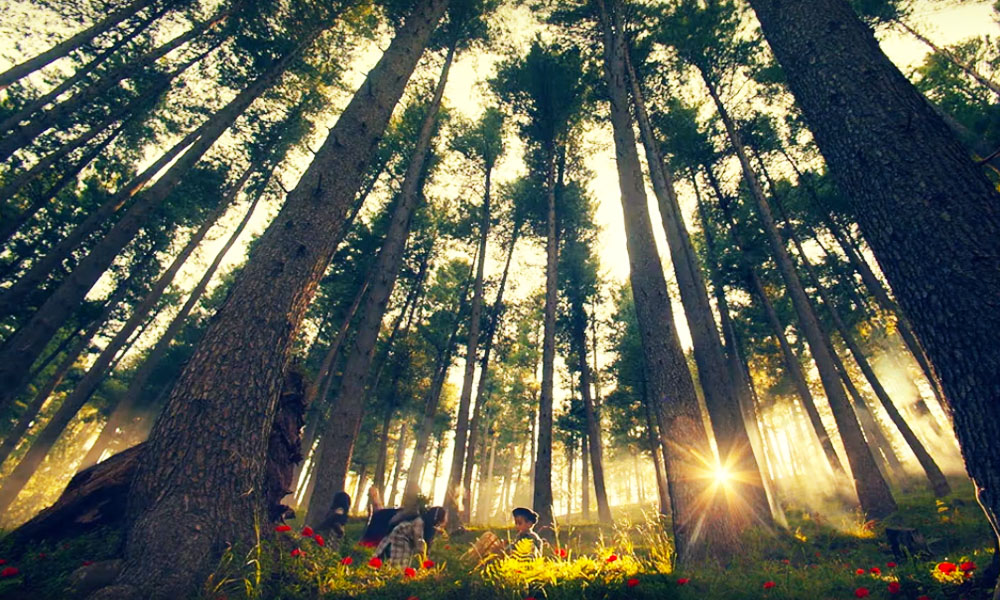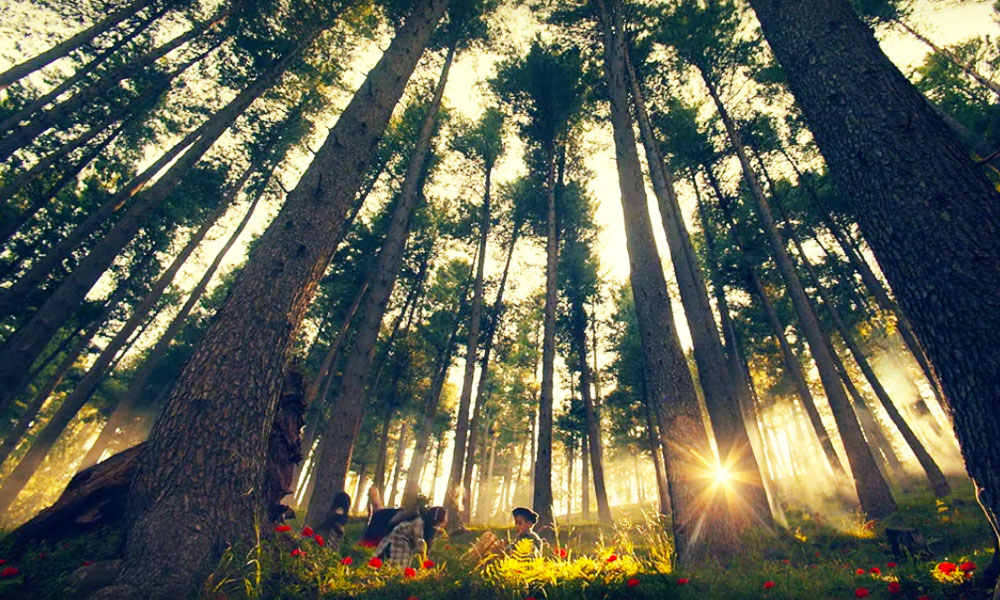 However a surprising change in trend was seen with the Jazz Warid TVC. Miles apart from the singing and dancing, the tone of the ad is very mellow and humble. Instead of looking at people running around in circles, we can see the beautiful locations of Pakistan being highlighted. This fresh new approach is a welcoming break from the usual monotony.
The TVC while talking about the merging of two networks, keeps its focus on showcasing Pakistan, its culture and heritage in a positive light. We see the all too familiar beautiful sights and sounds, popular local events all being featured. Young kids playing the lush green valleys of the North. Women walking miles away from their homes to look for water in the desert. This is a usual day in Pakistan. Not the violence that is otherwise being portrayed.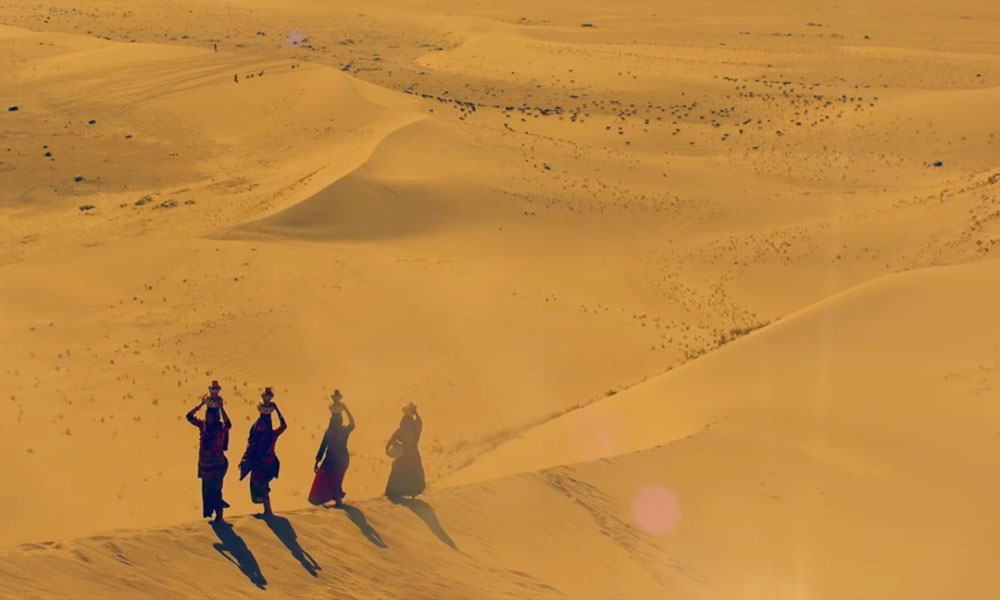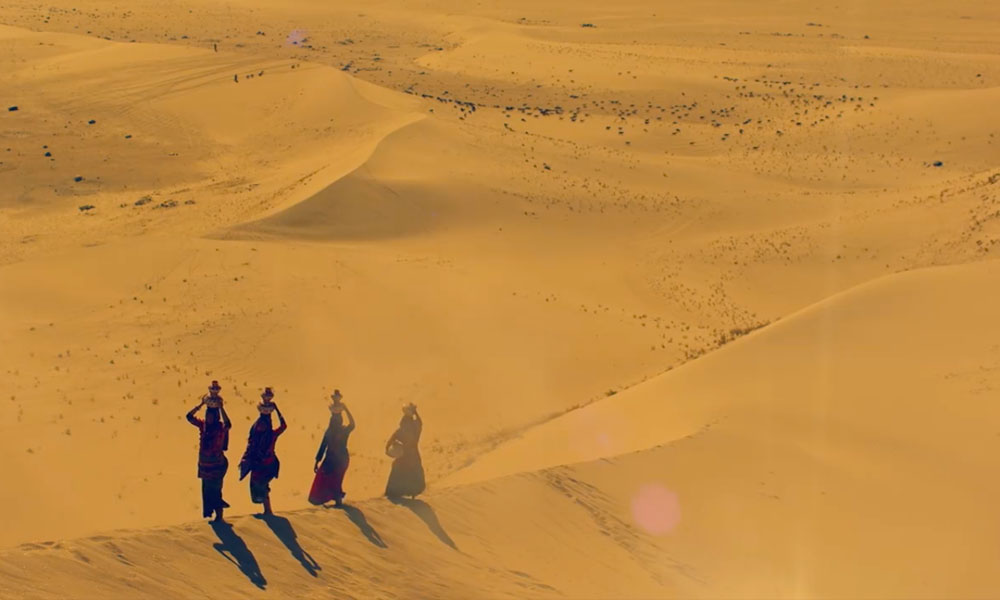 The beauty of Pakistan lies in its diversity, its differences. The Jazz Warid TVC celebrates these differences. It brings to light the unique customs and practices observed in all the corners of the country. And how all these unique things make Pakistan the wonderful nation that it is. The polo match for instance, Pakistan is world famous for it. The Polo tournaments held yearly are attended by enthusiasts from across the world.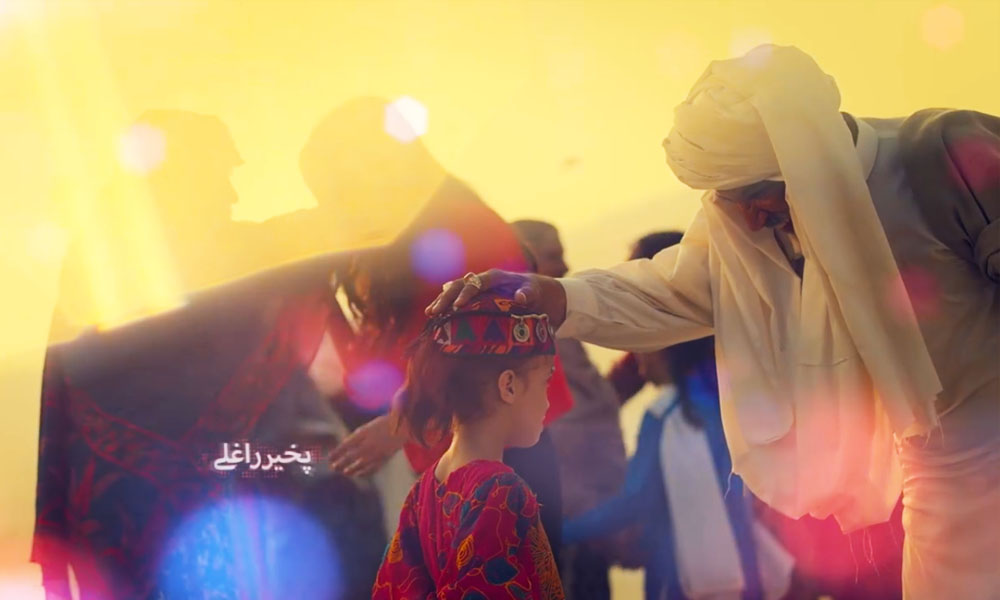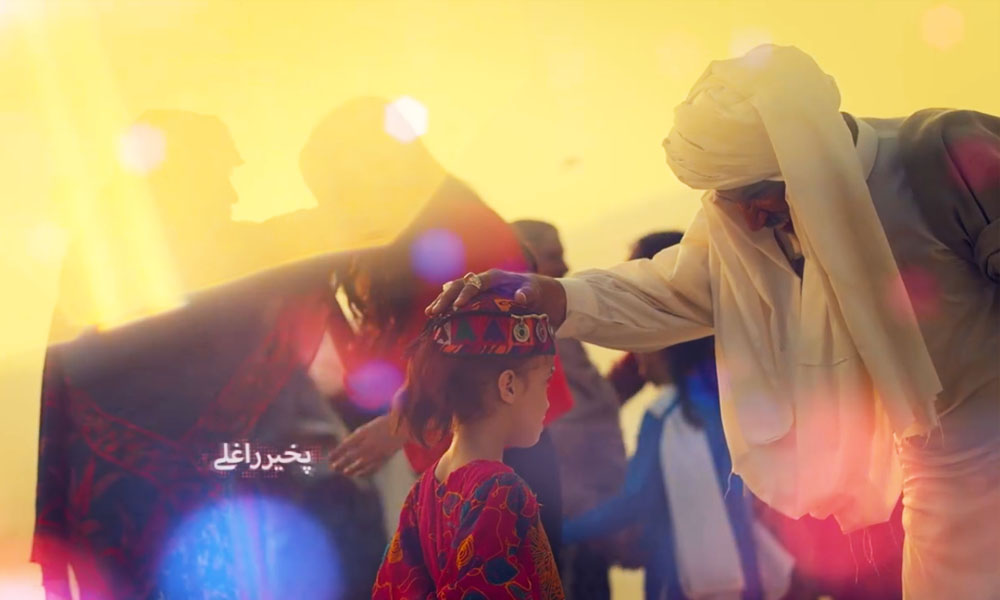 The TVC piques interests of the watcher who hasn't visited these glorious locations. The beauty of Pakistan is unmatched and very few have been able to explore it fully. The Jazz Warid TVC makes it possible for those who are unable to see the beauty for themselves to appreciate it as best as it could. The ad ends with people from different provinces and different walks of life uniting and welcoming each other in their own language.
Not sure about you, but I certainly learnt how to say the word 'welcome' in various languages!
Watch the full TVC below.
Stay tuned for more updates from Brandsynario.