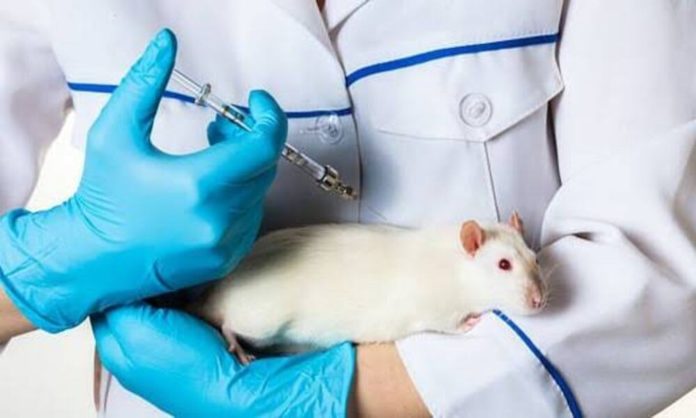 Scientists have developed a new living medicine that is known to cure lung infections. Pseudomonas aeruginosa is a type of bacteria naturally resistant to many different types of antibiotics. This specific bacteria is also a source of hospital infections. Scientists are working on a treatment that involves using a modified version of the bacterium Mycoplasma pneumoniae. The bacteria's ability to cause disease will be removed and it will be repurposed to attack P. aeruginosa instead.
This modified bacterium will be used in combination with low doses of antibiotics that cannot work on their own.
Bacteria As A Living Medicine Treatment
The efficacy of the medicine was studied in mice. The results suggested that the 'living medicine' has the potential to double the survival rate in mice compared to those which didn't undergo any treatment.
"We have developed a battering ram that lays siege to antibiotic-resistant bacteria. The treatment punches holes in their cell walls, providing crucial entry points for antibiotics to invade and clear infections at their source. We believe this is a promising new strategy to address the leading cause of mortality in hospitals," says Dr. María Lluch, Chief Scientific Officer at Pulmobiotics, co-corresponding author of the study and principal investigator at the International University of Catalonia.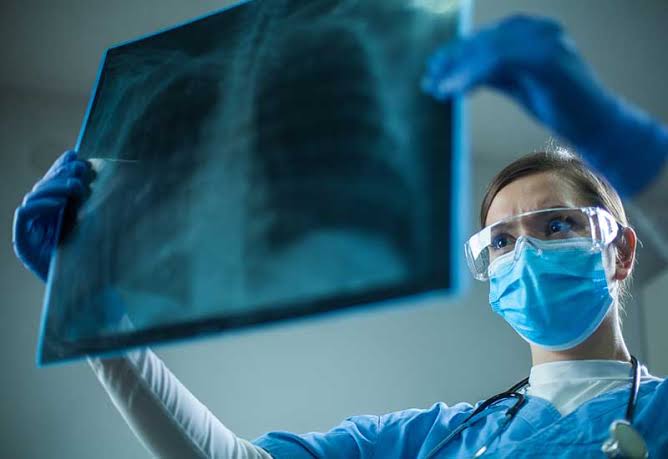 Read More: Disability By Choice – Where Is The World Headed To?
Dr. Ariadna Montero Blay, co-corresponding author of the study in Molecular Systems Biology states,
"Live biotherapeutics such as M. pneumoniae provide ideal vehicles to help overcome the traditional limitations of cytokines and unlock their huge potential in treating a variety of human diseases. Engineering cytokines as therapeutic molecules was critical to tackle inflammation. Other lung diseases such as asthma or pulmonary fibrosis could also stand to benefit from this approach."
The potential of M. pneumoniae to tackle infections in the lung can open multiple avenues for researchers to study new strains of the bacteria. This will help scientists to develop treatment options for other types of respiratory diseases such as lung cancer or asthma.
"The bacterium can be modified with a variety of different payloads — whether these are cytokines, nanobodies, or defensins. The aim is to diversify the modified bacterium's arsenal and unlock its full potential in treating a variety of complex diseases," says ICREA Research Professor Dr. Luis Serrano.
Read More: Can Tomatoes & Potatoes Help Treat Cancer?
Stay tuned to Brandsynario for the latest news and updates.