The Solanaceae family of plants is the main focus of research for cancer treatments. Vegetables including potatoes and tomatoes are known to contain glycoalkaloids which are known to have anti-cancerous properties. A team of researchers is now working on extracting this compound from tomatoes and potatoes so that they can be used for the development of cancer treatment modalities.
Cancer Treatment From Plant
Magdalena Winkiel is a scientist and the team leader at Adam Mickiewicz University in Poland. They recently published a study in Frontiers in Pharmacology. According to the study, five different glycoalkaloids namely – solanine, chaconine, solasonine, solamargine, and tomatine have the potential to inhibit cancer cell growth resulting in the death of cancer cells. Solanine works by inhibiting carcinogens in the body thus eliminating metastasis. Metastasis is a phenomenon through which cancer cells travel and spread in the body.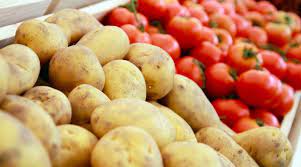 "Scientists around the world are still searching for the drugs which will be lethal to cancer cells but at the same time safe for healthy cells," said Winkiel. "It is not easy despite the advances in medicine and powerful development of modern treatment techniques. That is why it might be worth going back to medicinal plants that were used years ago with success in the treatment of various ailments. I believe that it is worth re-examining their properties and perhaps rediscovering their potential."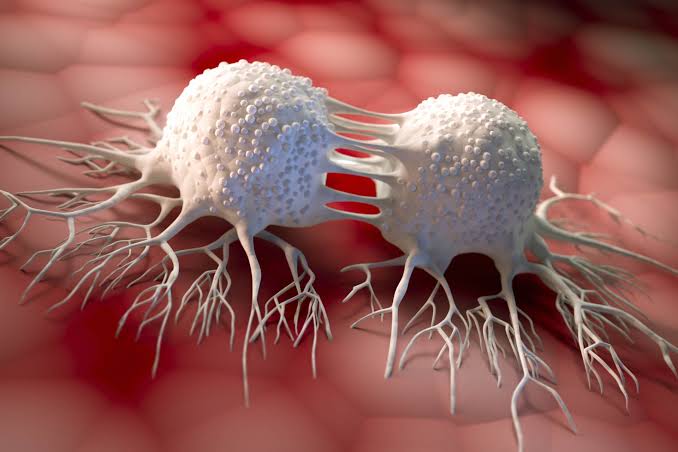 Read More: How To Help Karachi's Poorest Citizens This Winter
"Even if we cannot replace anticancer drugs that are used nowadays, maybe combined therapy will increase the effectiveness of this treatment," Winkiel suggested. "There are many questions, but without detailed knowledge of the properties of glycoalkaloids, we will not be able to find out."
Cancer Compounds From Solanaceae Family
Other compounds such as Solamargine and Chaconine are known to have anti-inflammatory as well as regulation of the cell cycle so that they can kill cancer cells.
"It's important to stress that many of these compounds won't be suitable as drugs, either because they aren't effective enough or because they're not safe enough to give to people. It's vital that we explore every possible avenue to discover new treatments, which is why researchers must investigate these chemicals to see if they have the potential to become new drugs." Said Dr. Charles Evans, Ph.D., research information manager at Cancer Research UK.
Read More: Beyond The Checkout Lane: Here's Why Brands Charge For Shopping Bags
While the compounds have been identified and updated, the research still is underway and there will be a significant time till human trials are run and treatments are optimized.
Stay tuned to Brandsynario for the latest news and updates.