Lexus has blown it out of the park with its latest car commercials. The brand is a popular one without a doubt but its latest ad may not be everyone's cup of tea despite its brilliance. How artistic is too artistic and has Lexus gone beyond that or is stretching the bounds of what an ad can be? Let's find out:
Read more: How To Keep Your Brand Safe & Avoid Controversial Marketing
The New Lexus Ad
Lexus has created ads for its cars without the cars themselves. See? It sounds unbelievable. This ad is apparently being worked upon since January because the idea is a tough one. It is difficult to execute but we can report back that the execution was brilliant. In this latest ad, you see all the common places where you see a car usually. A road, a garage, a highway.
However, that's the thing— you don't see a car. More than that, you don't see a Lexus! 
Have A Look: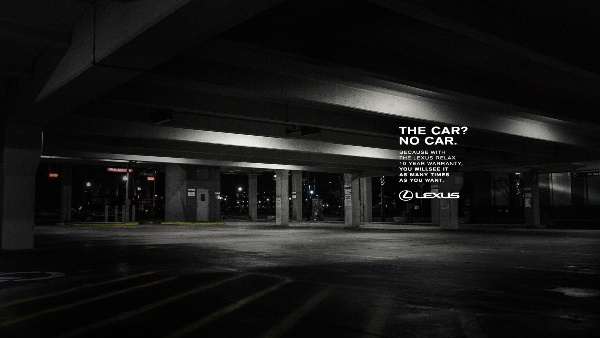 What Do You See?
Instead, you just see text that says "No Lexus here. Because with the Lexus Relax 10 years warranty, you will see it as many times as you want." This whole ad is also a marketing ploy to invite attention to the latest offering of Lexus. The 10-year warranty. This is also a new thing for automobile companies since the warranty they offer is usually of a couple of years or 5 years maximum.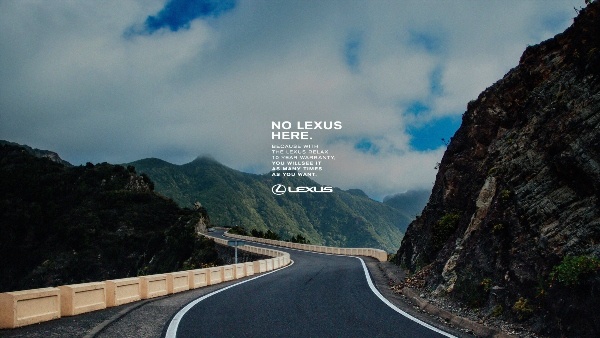 Lexus has not only gone above and beyond in the warranty but also in the ad to speak about the warranty. The new warranty comes as part of a whole new brand created by Lexus called 'Lexus Relax.'
Who Created The Ad?
The ad was created by the creative digital agency called 'Burns'. It was first released in Spain this year. The ad is kind of unnerving and disconcerting. When you see it and you simply see empty spaces ahead of you with a voiceover you keep feeling strange.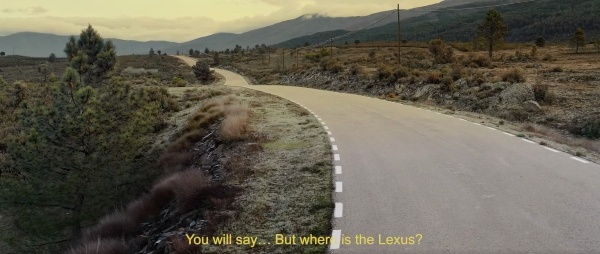 It's also interesting to note that in the ad they keep engaging the audience. "Wow have you seen it?" and then they respond with "me neither". It's the first ad of its kind and we have a feeling it's already successful.
Read more: "E-Bikes For Pakistan?"- Javed Afridi Teases His Fans Yet Again
Stay tuned to Brandsynario for the latest news and updates.