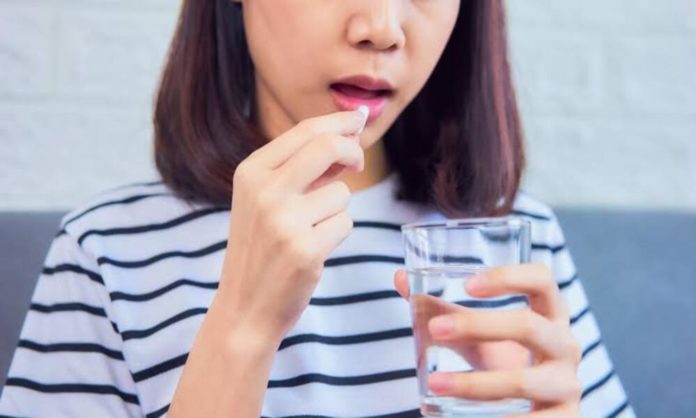 Good news for all with needle phobia is around the corner. Scientists are working on a vaccine that can be drunk rather than injecting it with a needle.
Drinkable COVID Vaccine 
With COVID-19 still hanging on heads and with increasing cases in Asia and major parts of Europe, developing COVID-19 vaccines come in quite handy. However, injectable vaccines were quite a task for those who suffer from needle phobia.
While the idea of drinkable vaccines is still farfetched, researchers are working and expanding their focus on them. Meanwhile, scientists also plan on developing nasal vaccines. The "swish and swallow" oral vaccines such as QYNDR, have completed their phase 1 clinical trial and are currently waiting on more funding to conduct the more detailed, advanced trials that could bring the vaccine to market.
According to Kyle Flanigan, founder of QYNDR's maker, US Specialty Formulations,
"The QYNDR vaccine is pronounced "kinder," because it's a softer way to deliver a vaccine."
The clinical trial results from New Zealand offer promising results in a hope that QYNDR will be a great option for protection against the string of COVID-19 variants circulating. However, the findings still have to be peer-reviewed.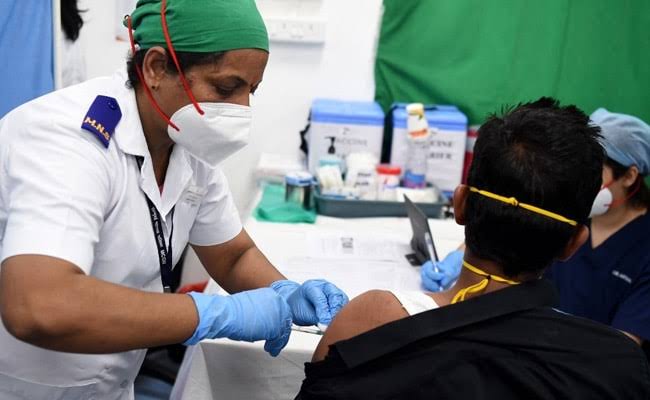 Read More: Can Tomatoes & Potatoes Help Treat Cancer?
"It's challenging to have a vaccine survive making it through your digestive system," Flanigan said. "We were able to figure out how to get a vaccine past the stomach and into the gut and have it be effective and induce the appropriate response."
Mucosal Vaccine Response
While talking about the response of mucosal vaccines, Dr. Amesh Adalja, who is a physician and senior scholar with Johns Hopkins School of Medicine, says that,
"A new type of immune response and better infection protection – such as what's induced by mucosal vaccines – is what people will be looking for in future vaccines. That generates a different type of immune response, including different antibodies." About the way mucosal vaccines provide immunity, he added that there's "a rationale" to pursue them.
Nasal mucosal vaccines are already available in the markets in China and India. However, they are not being used greatly as the efficacy is very less compared to those traditional vaccines.
Read More: Ozone Layer Slowly Healing: Is The Earth Finally Safe?
Stay tuned to Brandsynario for the latest news and updates.