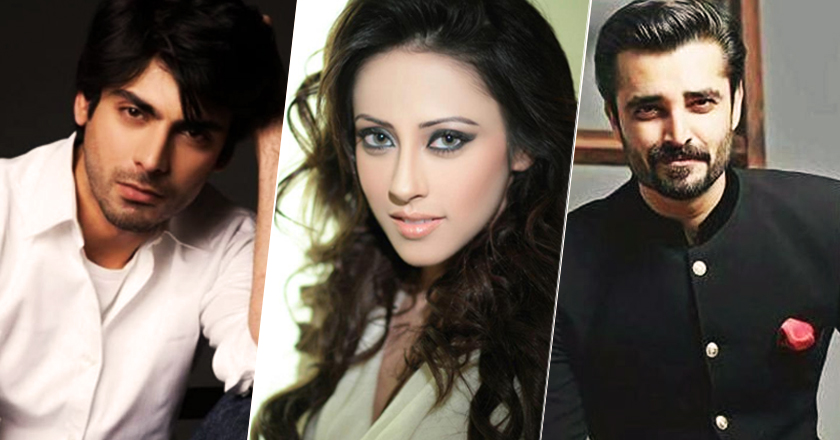 Fawad Khan
Before everyone's new favourite Khan hit the screens and took our hearts, he was a man of humble origins. As a fairly successful lead singer for the rock band Entity Paradigm, otherwise known as E.P, Fawad kept himself busy with his music until E.P. disbanded in 2007. After this, Fawad notably starred in 'Khuda Kay Liyay' in 2007, but it was in in the television drama 'Humsafar' that he truly emerged as a promising lead actor.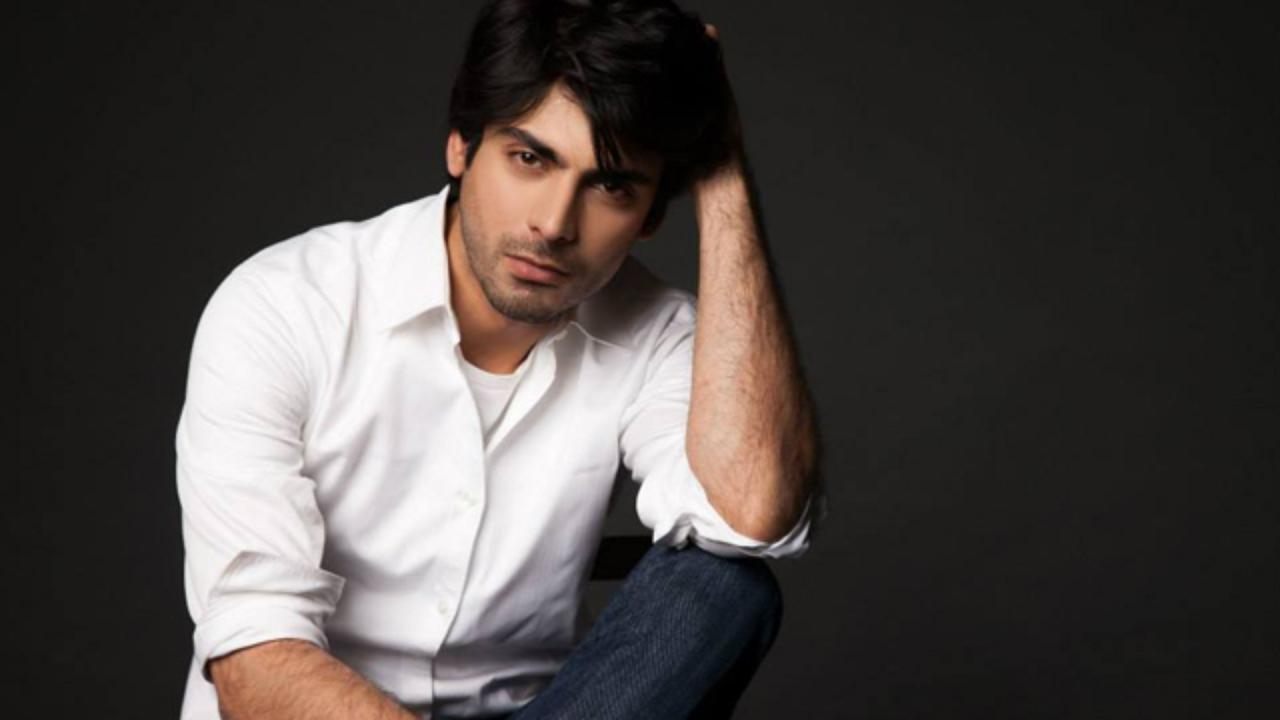 Hamza Ali Abbasi 
Hamza Ali Abbasi, before he made it big as an actor, was employed in the police department as a civil servant. He is the second actor to have cleared the CSS exam, which allowed him the opportunity to secure a job in the Police force. In 2006, he kicked off his acting career with theatre performances and has since then gained a lot of recognition for his acting in drama serials and movies.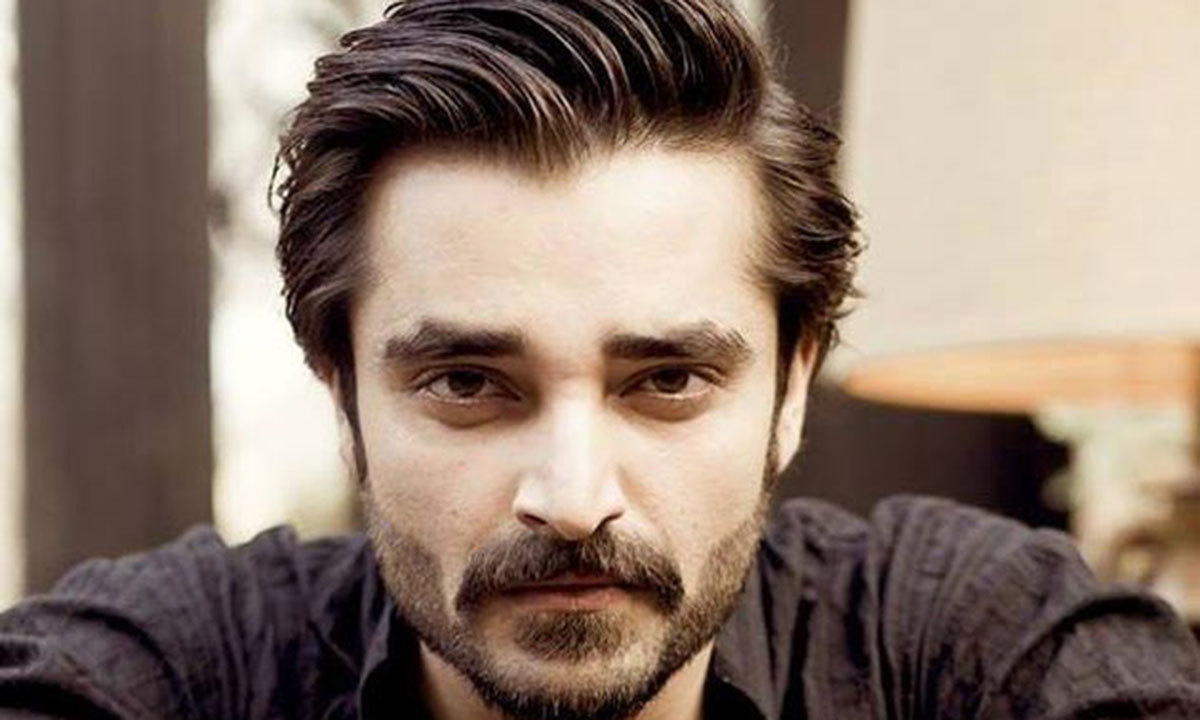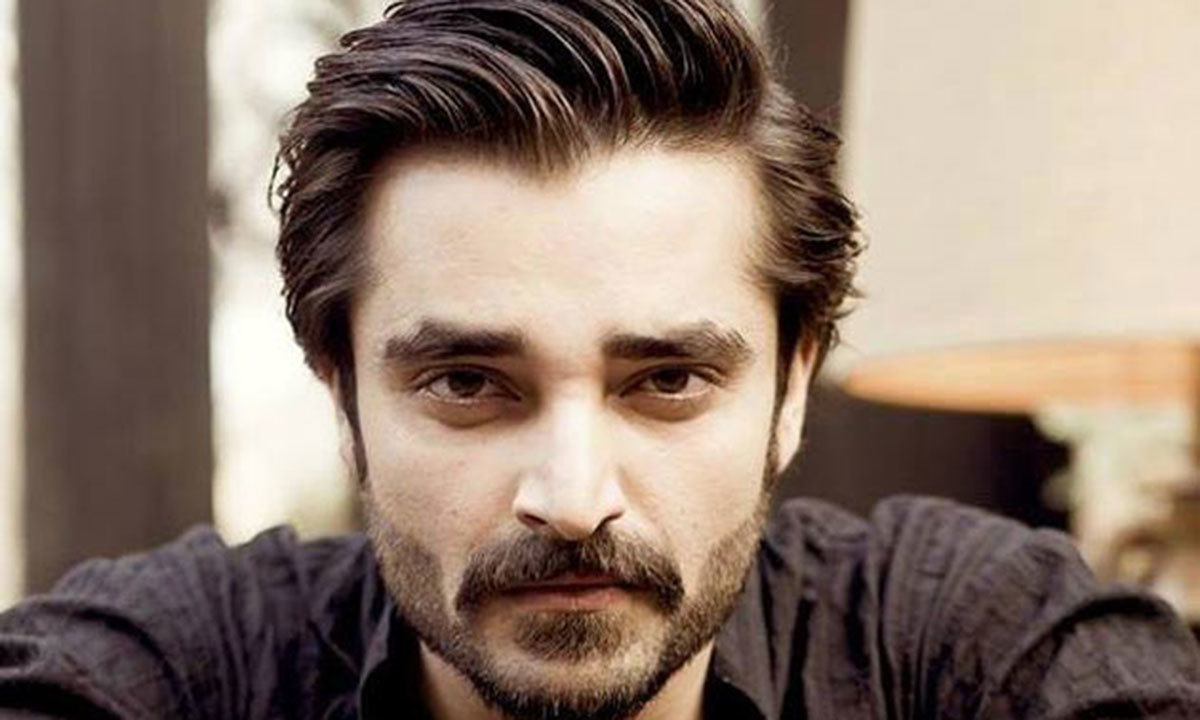 Sanam Jung 
Sanam Jung debuted as a leading lady in the drama serial Dil e Muztar, but before that she spent a year working at a bank. After getting her Master's degree in business administration from the Institute of Business Management, and working as a banker, she joined television and had a brief stint as a VJ on AAG TV.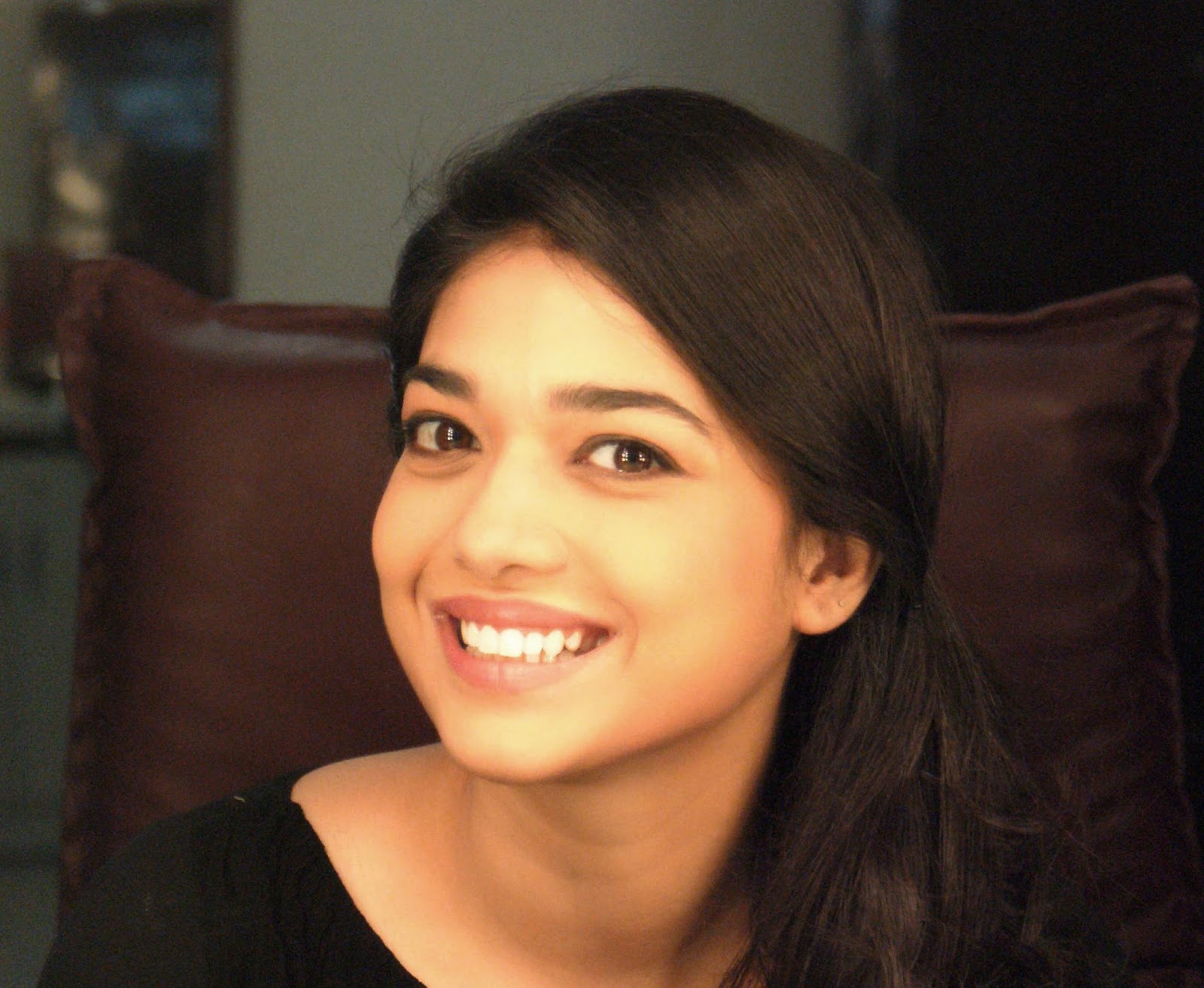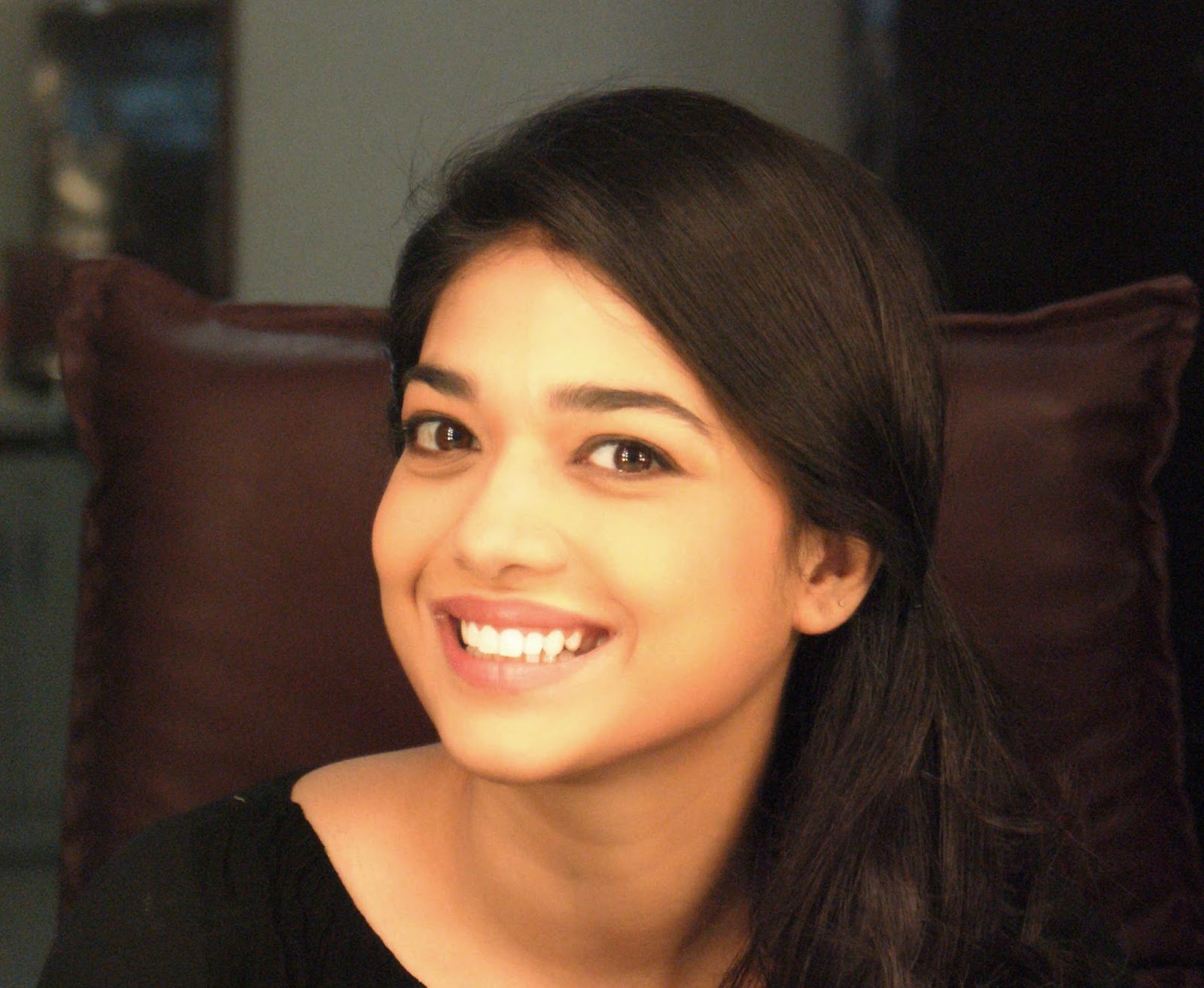 Jibran Syed 
Jibran Syed started off his professional life with plans to become a doctor. However, he soon turned to acting, with his first foray into the field being a play called "Hook" on Pakistan Television *Network.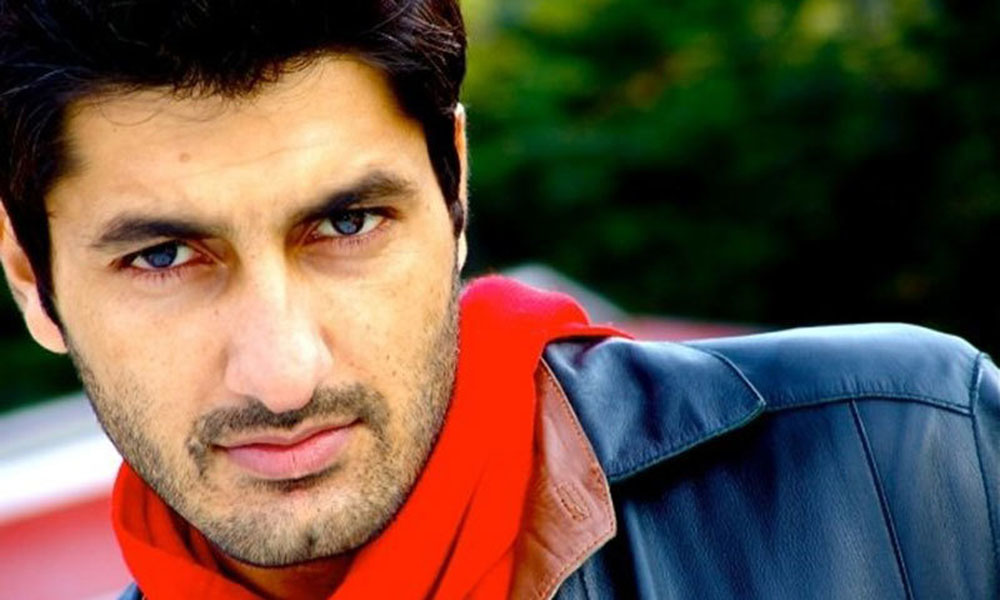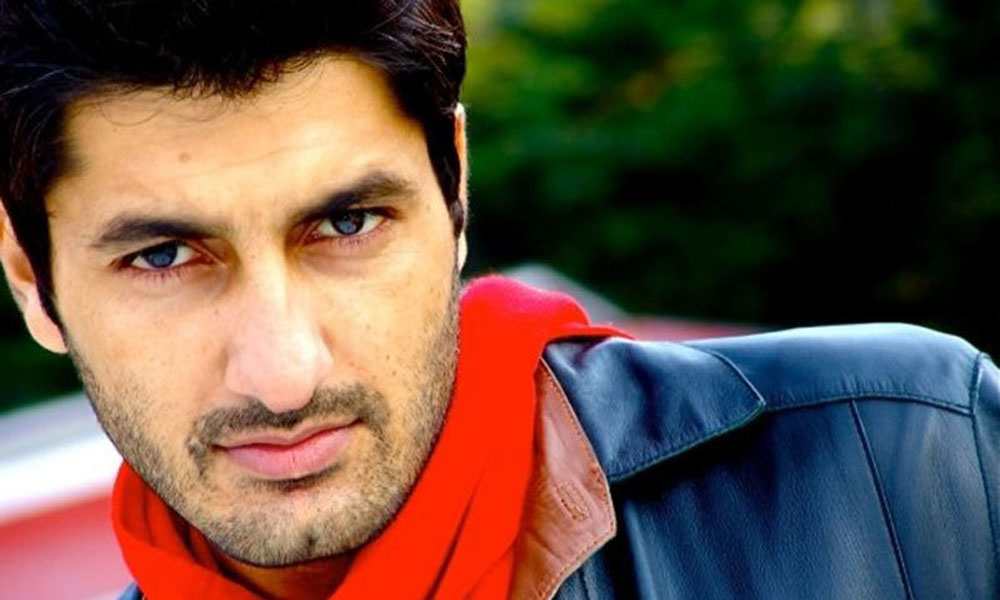 Ainy Jaffri
A graduate from McGill university in Canada, Ainy Jafri worked in an advertising company in Singapore. She started her career as an actress in 2010, after which she gained recognition for her role in Meri Behan Maya in 2012.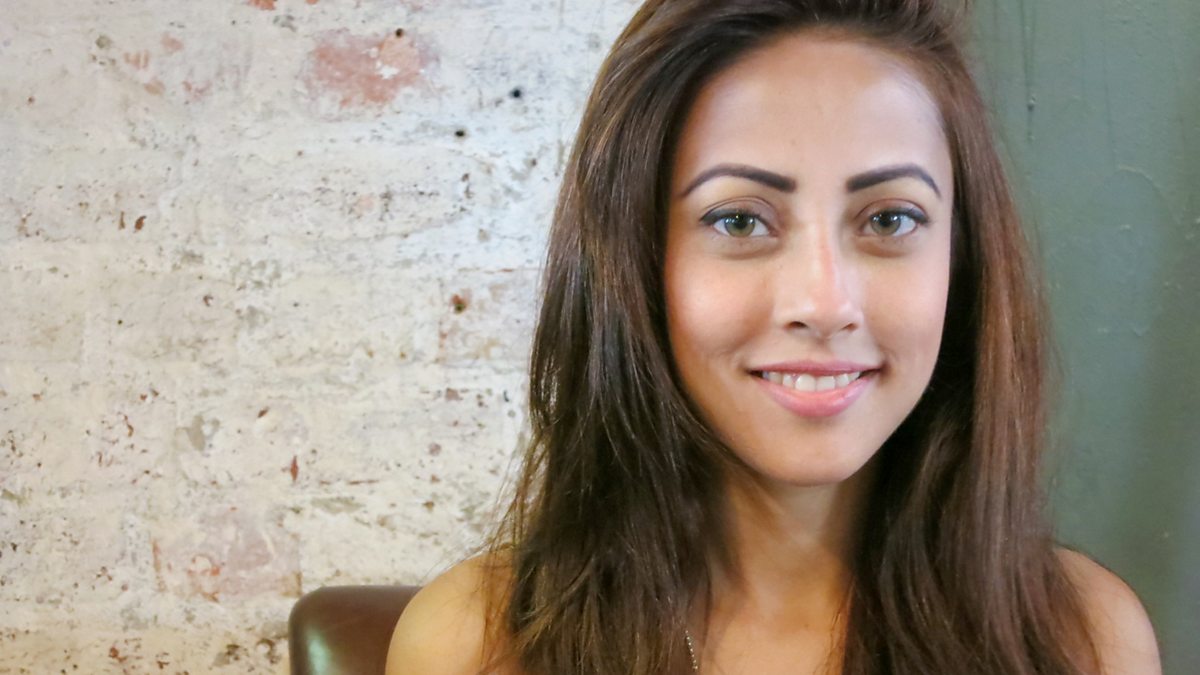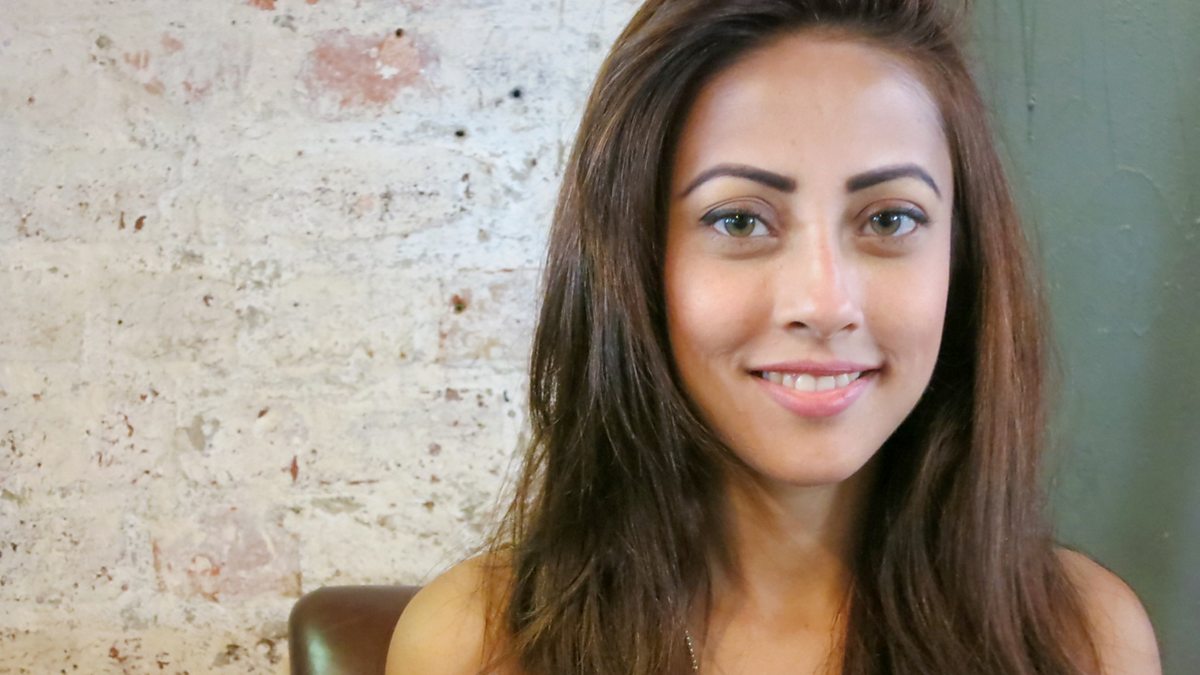 Ali Zafar 
We all know that before Ali Zafar established himself as a serious contender in the field of acting, he was the voice behind the vastly popular song (in its day, at least), 'Channo'. However, before Ali Zafar stepped into the world of red carpets and recording studios, he was an artist. The talented guy completed his degree in Fine Arts from Lahore's National College of Arts, and kicked off his artistic career as a sketch artist in Lahore's Pearl Continental. After that, he started playing some roles in television serials, and the rest, as they say, is history.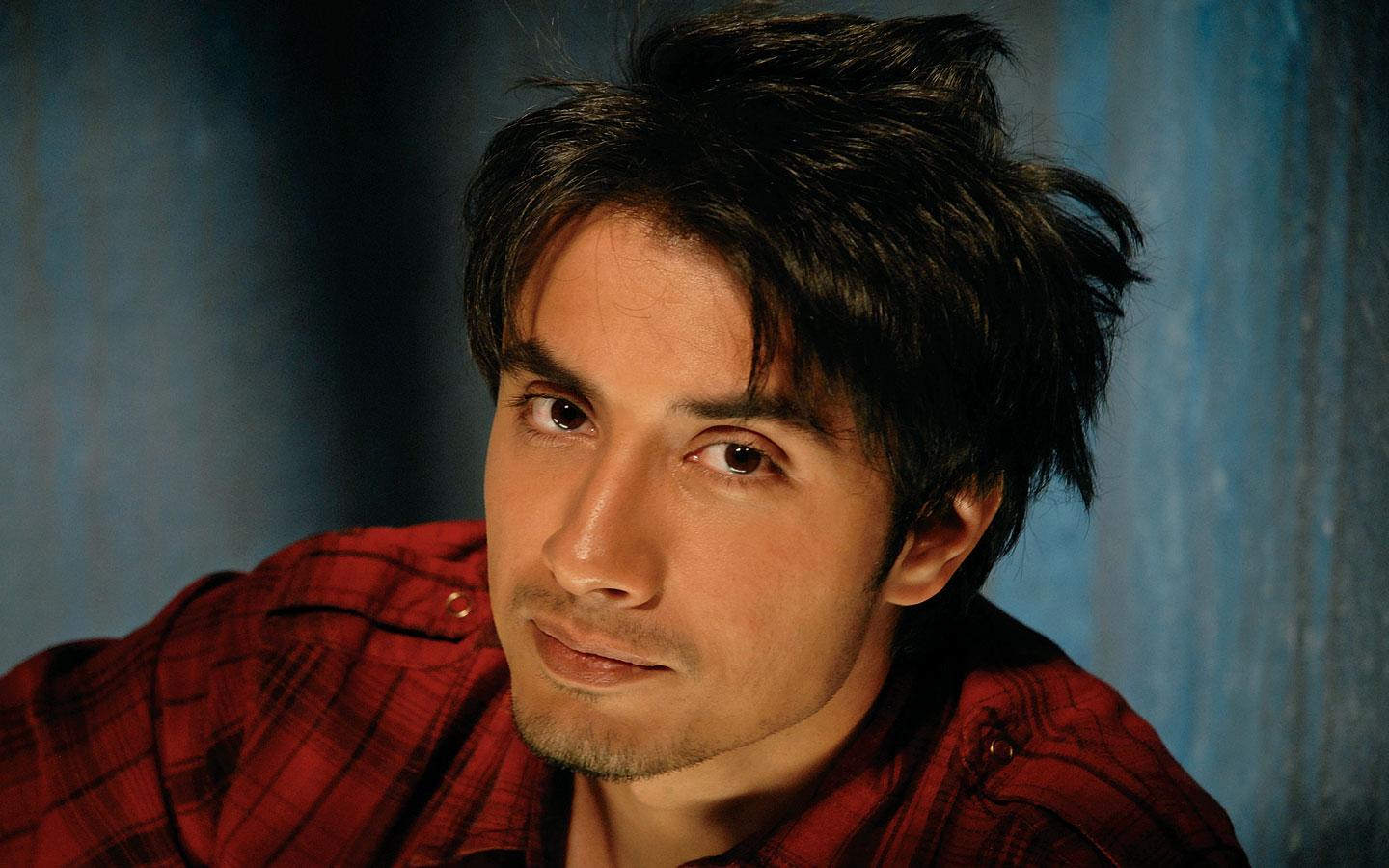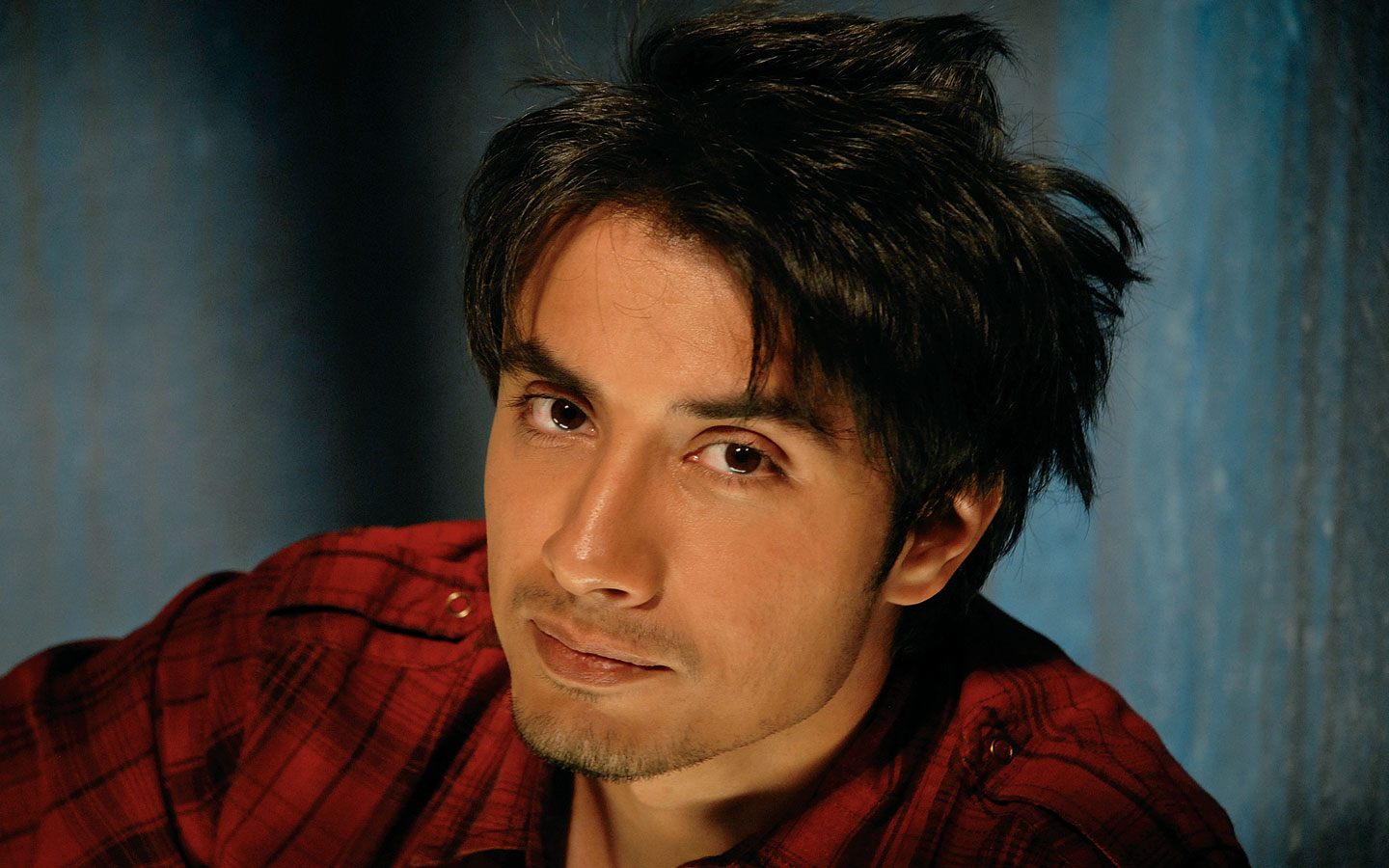 Noman Aijaz
This well-established actor has with numerous acting accolades to his name, almost chose a different career path. Before directing his attentions towards acting, Noman Aijaz was well on his way to becoming a lawyer. He studied law from the renowned Quaid-e-Azam University.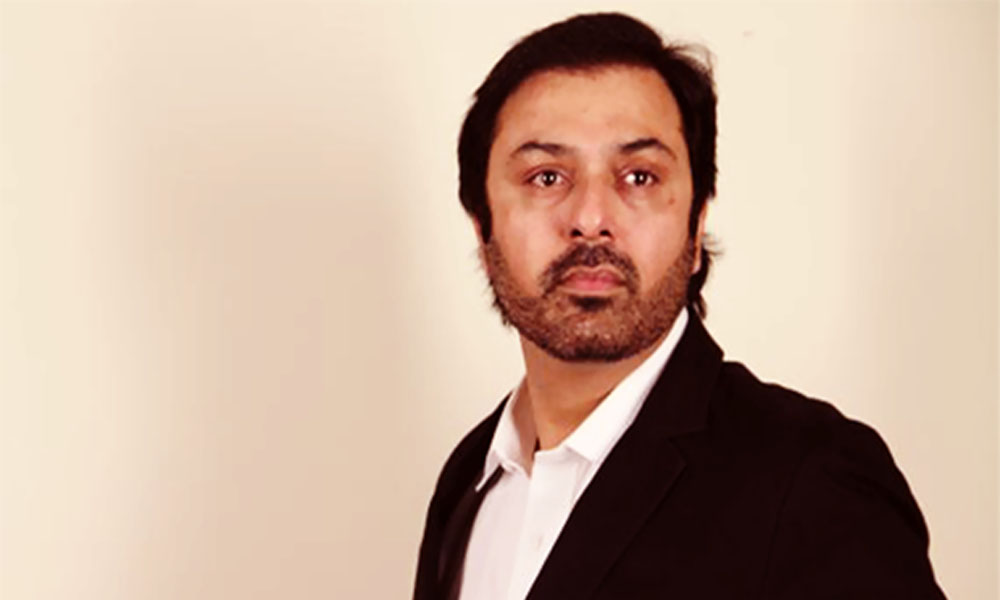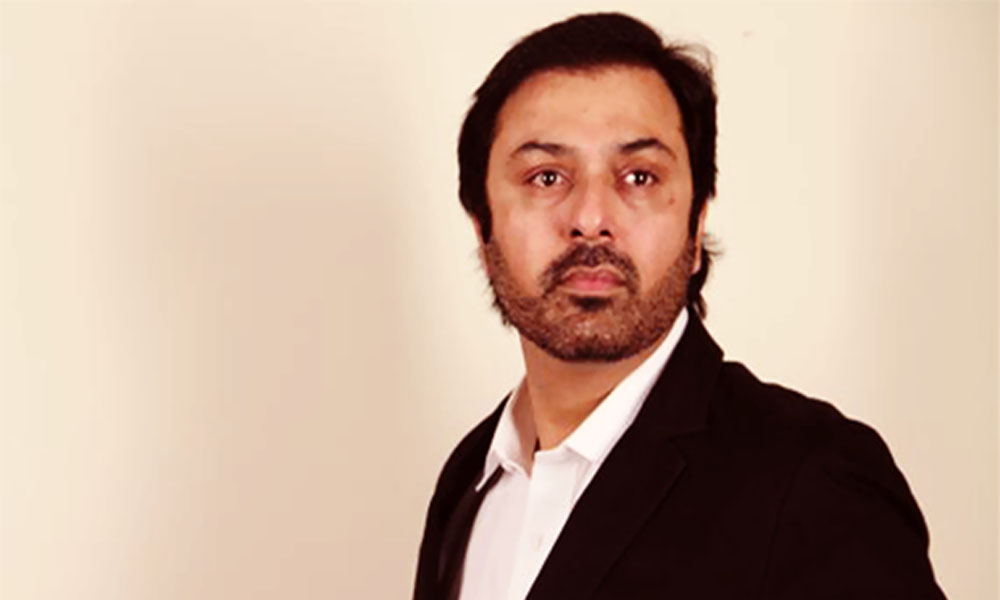 Syra Yousuf
Before Syra rose to prominence as an actress, she started off her career as a VJ for MTV Pakistan. She hosted shows like Bheja Fry and Most Wanted. Of course, it wasn't long before she made her acting debut in the serial Mera Naseeb, which was quite successful and opened up more opportunities for the actress.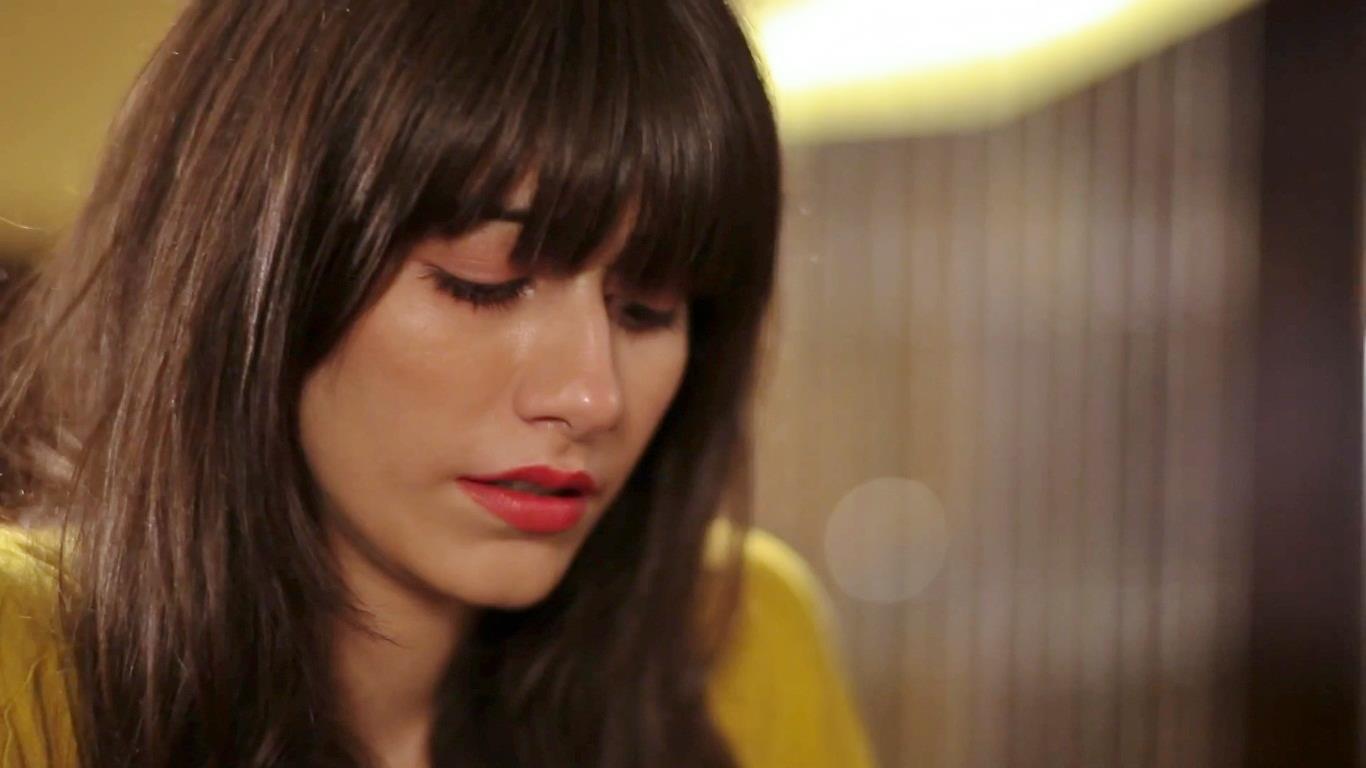 Rahat Kazmi
Rahat Kazmi was the first actor to have cleared CSS, a very competitive exam. Before he took the world of acting by storm, he was employed as an Information Officer in the prestigious Pakistani Civil Services in 1968. It was in 1976 that he resigned from the position and took up acting as a career.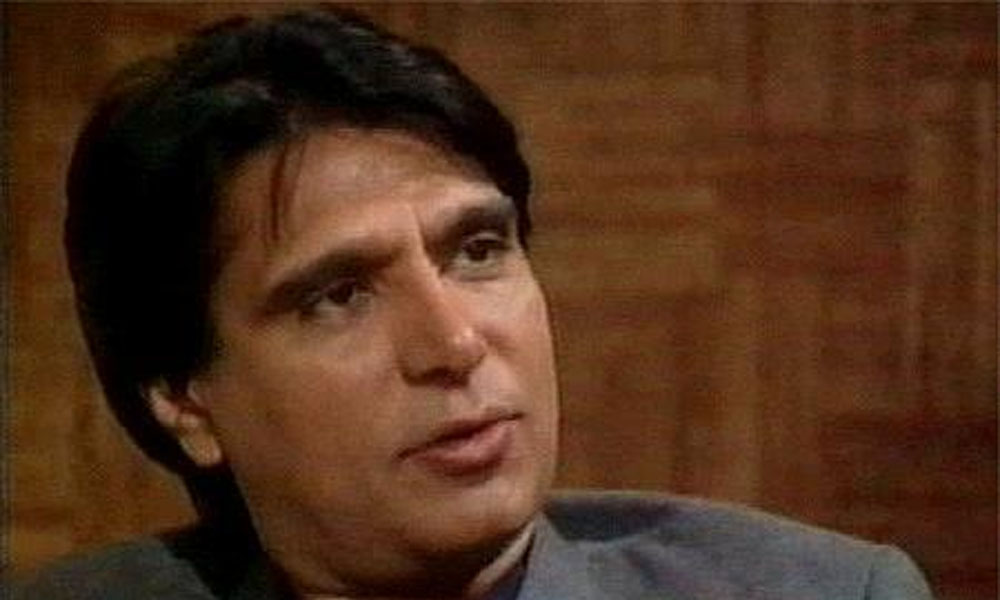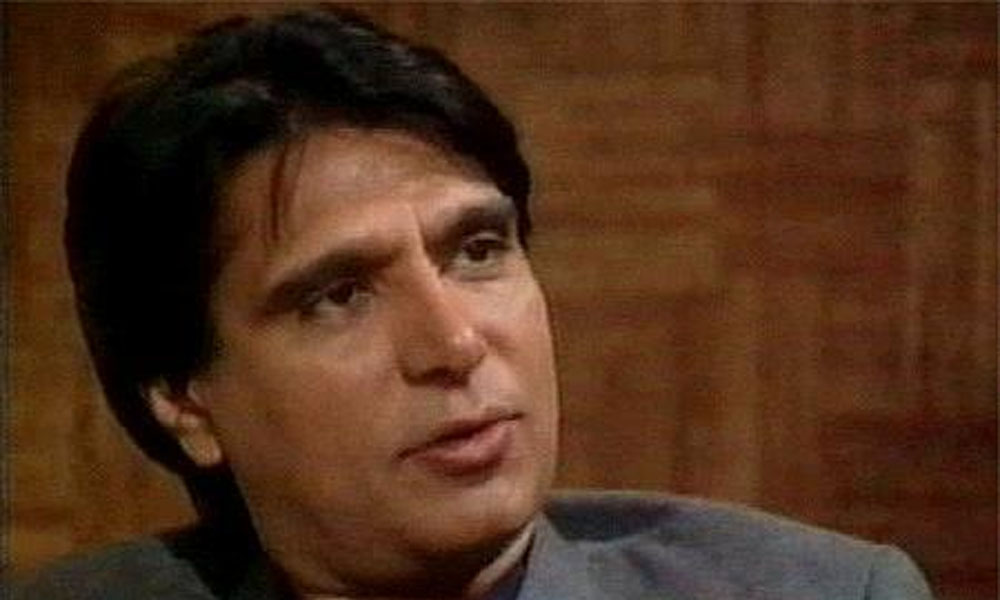 http://www.brandsynario.com/14-times-pakistani-celebrities-met-bollywood-stars/
Stay tuned to Brandsynario for more updates!