How many of us haven't dreamt about thicker hair locks at least once in our lives? While there can be a lot of upsides to having fine thinner hair, thicker hair tends to have a good body structure and holds styles in place without weighing down. Faking the illusion of thicker hair is quite impossible, however, it sure is doable with a lot of hair care products and making the right lifestyle choices.
On the quest to achieve luscious locks, you might be tempted to buy hundreds of vitamins and hair products. Meanwhile, experts recommend understanding the nature of your hair first. While achieving a thicker mane it is extremely crucial to stick to the routine that is catered to your hair.
Here are 8 ways you can try to maintain the volume and thickness of your hair.
1. Watchout For Lable 'Thickening' & 'Volumizing'
When choosing the right hair product for your needs reading the labels is the first thing you must do. Achieving a thicker hair look is possible with volumizing and thickening shampoos. According to experts, volumizing shampoos help fatten and swell the hair cuticle to create a more airy feel and make the shaft look thicker while adding lift to the roots.
2. Alter Your Diet 
Changing your diet can have a permanent and beneficial effect on your hair. While hair products can only temporarily increase the thickness and volume – the diet can strengthen the hair bonds from within. Diet rich in omega 3, fatty acids, and proteins have been linked with increased hair growth.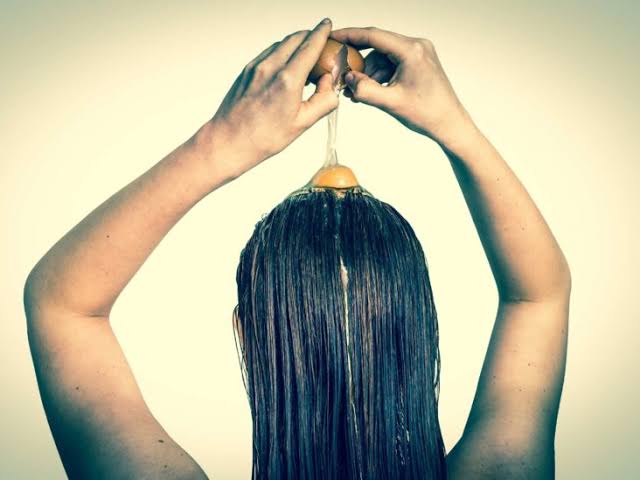 3. Say No To Hot Tools
As much as they make you look on fleek, hot tools are a no-go. Hot tools lead to hair breakage hindering hair growth and thickness. While blow drying makes the hair look fuller, long-term use can end up doing more harm than good.
Read More: How To Use Dry Shampoo The Correct Way
4. Don't Overwash Your Hair 
Overwashing the hair can weigh them down removing excess oil which is beneficial for the hair shaft. Trying to find a hair wash routine catered to your hair type is the most important thing you need to do. Moreover, gently brushing the hair to distribute the natural oils throughout the shaft can do big things while adding volume.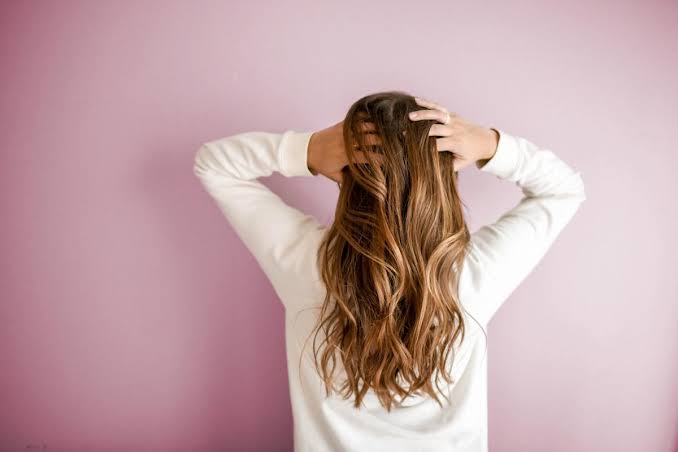 5. Don't Forget Your Scalp
Healthy thick hair starts from the scalp. Massaging the scalp to activate blood flow, and cleansing and scrubbing the scalp to reduce build-up and inflammation are some crucial things for good scalp health. It is essential to maintain oil balance on the scalp as it is essential to maintain it on the face.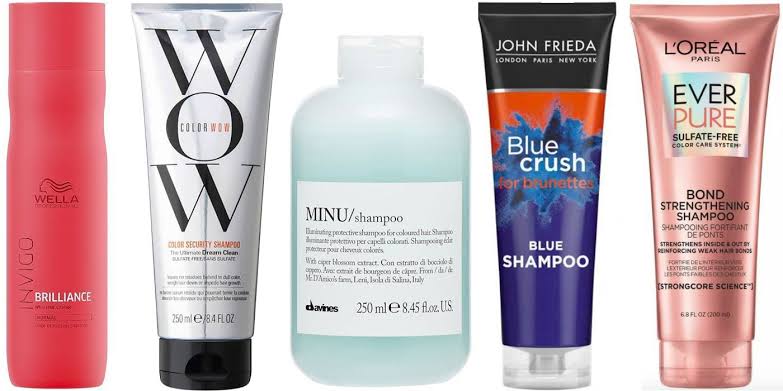 6. Address Health Problems 
Stress and other underlying health problems tend to affect hair growth. Optimum estrogen levels in women are known to increase hair thickness and growth as compared to lower estrogen levels. Rule out any underline cause and consult a healthcare provider for essential vitamins and herbs which can be added to your diet.
7. Proper Brushing 
Finding the right brush and technique is another way of getting thicker luscious locks. Deliberately brushing the hair can lead to hair breakage which can end up compromising the volume of the body.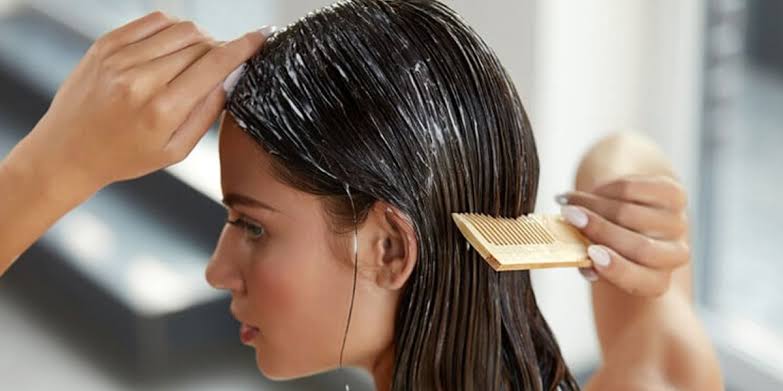 8. Opt For A Dry Shampoo 
Dry shampoos are a great way to fake a thicker mane. Adding one to your beauty shelf can help you achieve the look within minutes without going the extra mile with the hair care routine.
Read More: 6 Brands Selling The Best Scented Candles In Pakistan
Stay tuned to Brandsynario for the latest news and updates.