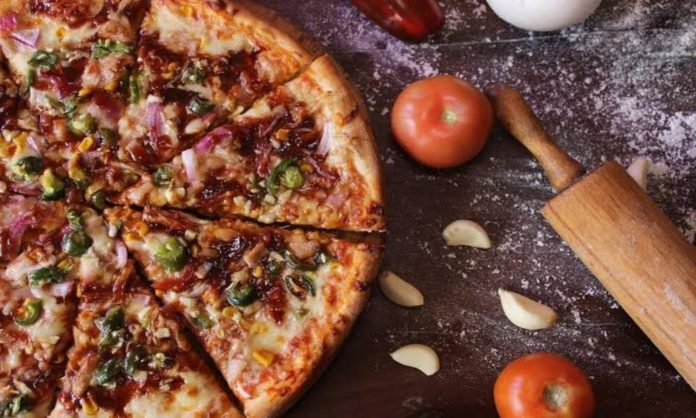 Who doesn't love pizza? It's delicious and there are so many restaurants around the world dedicated to serving up their special recipe. Whether you like the crust thick or thin, odds are that you have a favorite pizzas that you always order when you're ordering a savoury version.
Pizza is a food that's popular around the world. Since different cultures have their own delicious foods, pizza toppings can vary from place to place. Some of them sound delicious, while others are just too strange for us to try. To see some of the most interesting pizzas around the world, keep reading!
1. Sweden: Banana Curry Pizza
Does pineapple belong on pizza? This is an argument that has pizza lovers around the internet heavily divided. But in Sweden, there's another fruit that people like to top their pizzas with.
There are a lot of different toppings that are popular when it comes to pizza in Sweden, but one of the most unusual ones is the banana curry pizza. In Sweden, they put slices of banana on their pizza. This pizza is covered with ham, curry powder, cheese, and bananas. We definitely won't judge anyone that puts pineapple on their pizza again!
2. UAE: Cone Crust Pizza 
This pizza is not unusual because of the toppings that go on it, but the type of crust that it has. There are pizzas from all different countries that have unique crusts like pretzel or cheeseburger crust pizza or even the classic stuffed crust pizza. But in the United Arab Emirates, they take the unique pizza crust to a whole new level.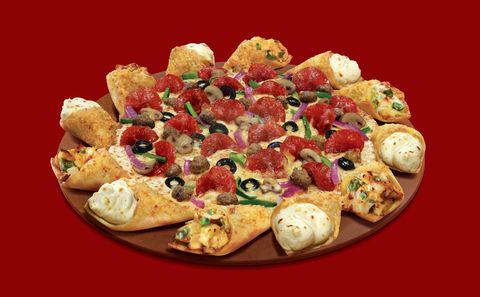 Read More: Why Are Brands Opting For Simpler Logos?
3. Brazil: Green Pea Pizza 
Vegetables on pizza? That's not all that strange! Plenty of countries put vegetables like onions, olives, bell peppers, and tomatoes on their pizza. But in Brazil, they put a more unique ingredient on top of their pizza.
In Brazil, green peas aren't just a side dish to make meals a little healthier. They're also a popular pizza topping. There are a lot of recipes around the Internet for healthier pizzas that feature green peas as a topping.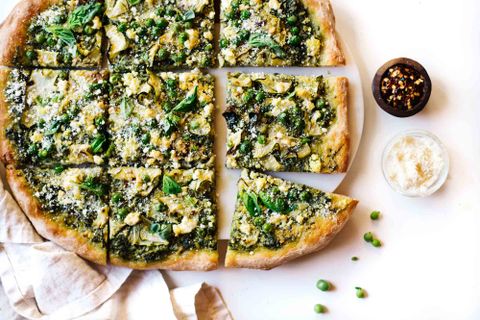 4. Korea: Shrimp Pizza
Korea takes the award home for coming up with the most controversial style of pizzas. This particular pizza has shrimp, peppers, onion, and a cheesecake filling. While this might not be as bad as the banana curry pizza but it still doesn't hit the spot.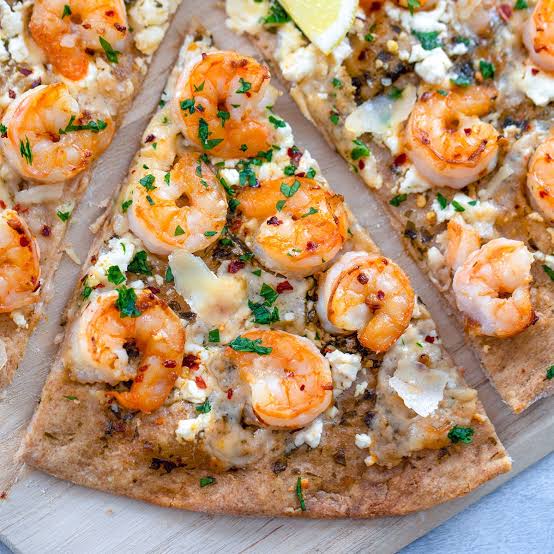 5. Russia: Mockba Pizza
This pizza is one that only the most dedicated seafood lovers would ever dream of trying! Mockba pizza is a popular type of pizza that is commonly found in Russia. This pizza is topped with Sardines, Tuna, Mackerel, and Salmon. It's also topped with onions and other garnishes and is typically served cold.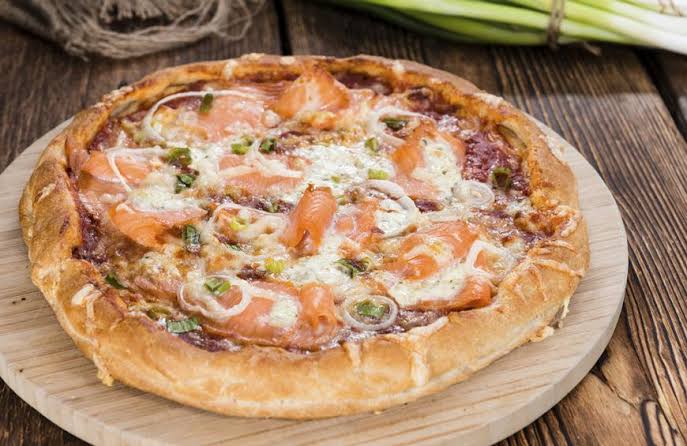 6. Full English Breakfast
The UK version of the pizza has a full English breakfast as a pizza topping. Including fried eggs, rashers, sausages, puddings, and even beans. The only thing not piled on is the toast and tea, but I'm sure they'd be willing to try if you asked.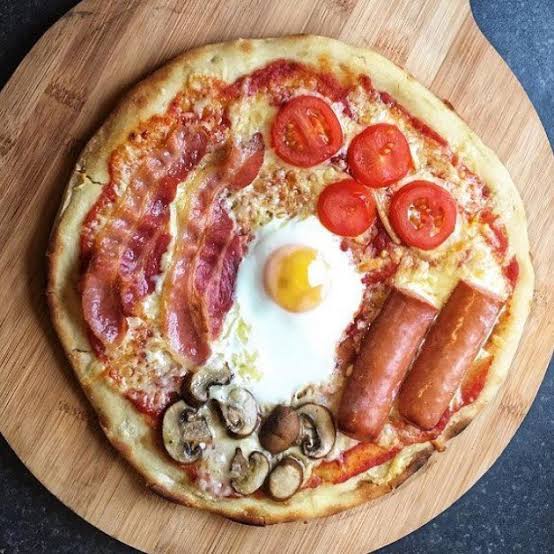 7. Australia: Kangaroo Pizza
While Australia has a lot of really interesting and different food, kangaroo pizza has got to be one of the most unique foods that people can find down under. Kangaroo meat is served at quite a few different restaurants around Australia, but kangaroo pizza is one of the most interesting ways to try it.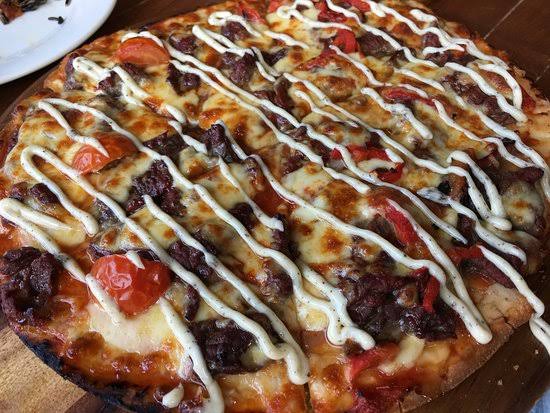 Read More: 7 Campaigns By KitKat That Have Proved To Be Iconic
8. Netherlands: Shawarma Pizza
Shawarma is a Middle Eastern dish that is made by putting thinly sliced meat into a cone shape and cooking it slowly on a turning rotisserie. In the Netherlands, shawarma pizza is a super popular topping. It can be made with a variety of different types of meat and chicken shawarma pizza is a particularly popular recipe around the internet.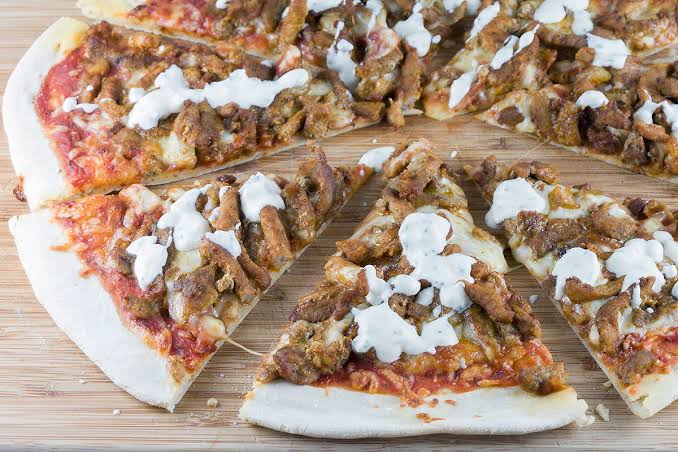 Have you tried a unique pizza? Let us know in the comments below.
Stay tuned to Brandsynario for the latest news and updates.