Financial independence for women is one of the most critical factors to lead a decent life. With inflation and fewer means of income, it has been difficult for girls to manage a lifestyle and earn money. However, these are not the only factors. Having to spare time for home, kids, and other social responsibilities makes it quite difficult for women to leave their houses in quest of a job. Yet, there are so many ways a woman can earn from the comfort of her home with a little knowledge and a lot of patience and practice.
So, today, we are listing all the ways women can earn from home with little skills and investments.
1. Home-Based Food Business
Who doesn't like food? This is one of the most basic motives behind running a food business. And while it requires more hand skills and less intellectual knowledge, knowing what you need to do is one of the most crucial factors in starting a food business. If you have the skills for cooking and an eye for detail, this can be the best option for you to earn some extra bucks from home.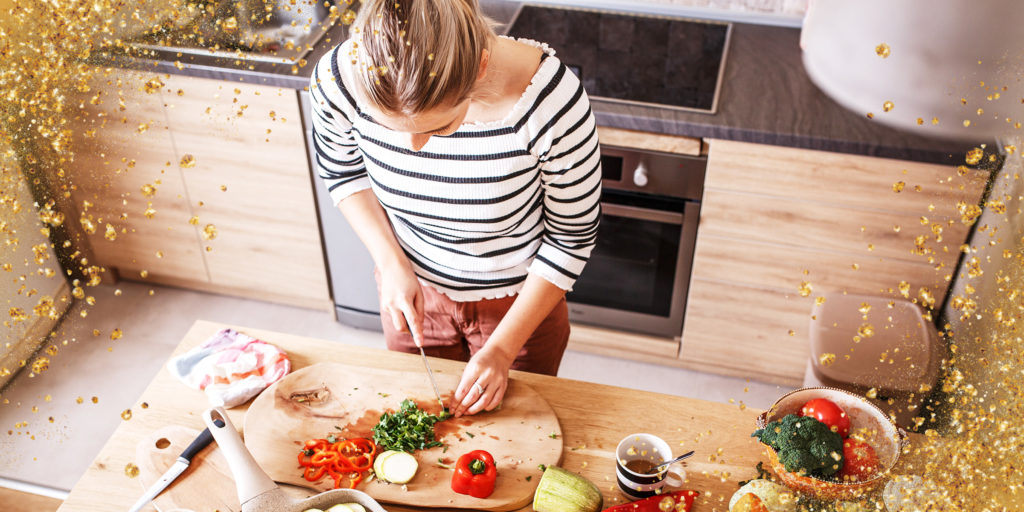 2. Content Writing
While we don't have to become a Shakespeare to earn money from content writing, you can't step into it without basic skills and knowledge. However, if you have got a flair for writing, then nothing can stop you. With the right tools and knowledge, you can easily start a career in writing and get yourself a decent job from home. However, know what your clients need so that you don't waste time trying to catch some good ones.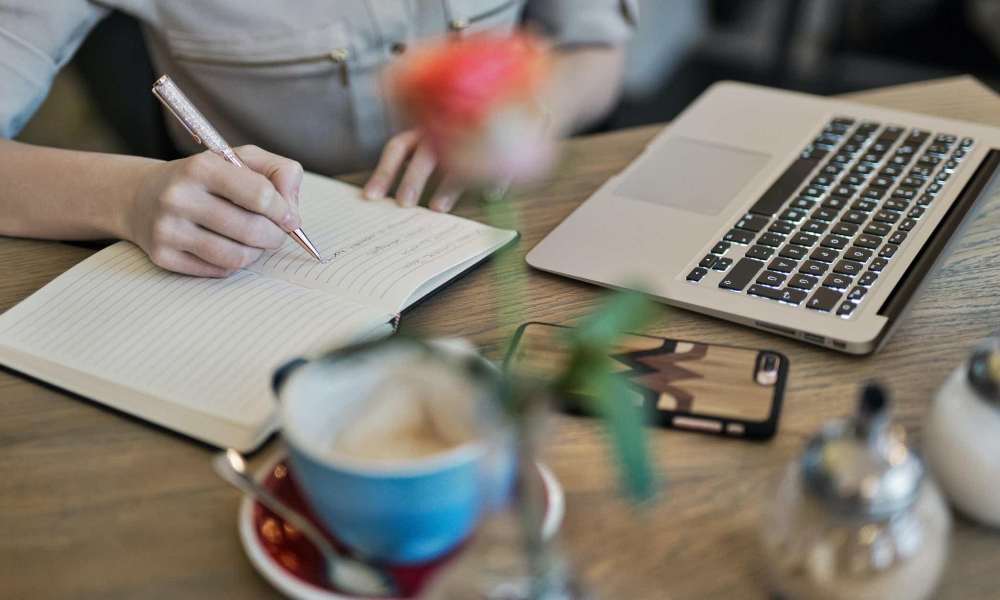 Read More: 5 Advertising Mistakes That Will Destroy Your Business
3. Thrift Store
If you are a shopaholic or know one, I have got a treat for you. Selling pre-loved items don't only sound cool; it has become the need of time. With more options of sustainable choices and recycling, thrift stores provide a decent option to earn some money while contributing to the earth's well-being.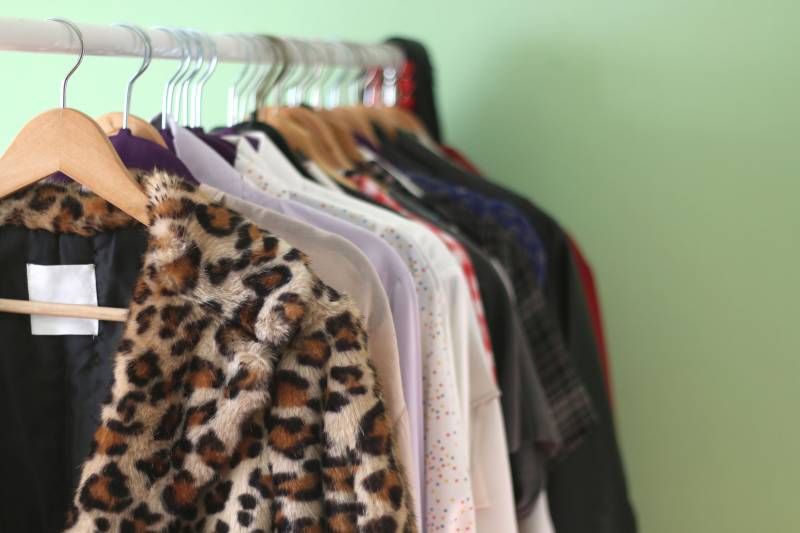 4. Online Classes
As the pandemic has taken quite a lot of opportunities from us, it has introduced us to a million more. While online classes have become a norm and zoom is like our second teacher, it has become easy to find online tuitions and teach via online platforms. So, put your talent to good use and earn a handsome amount from home.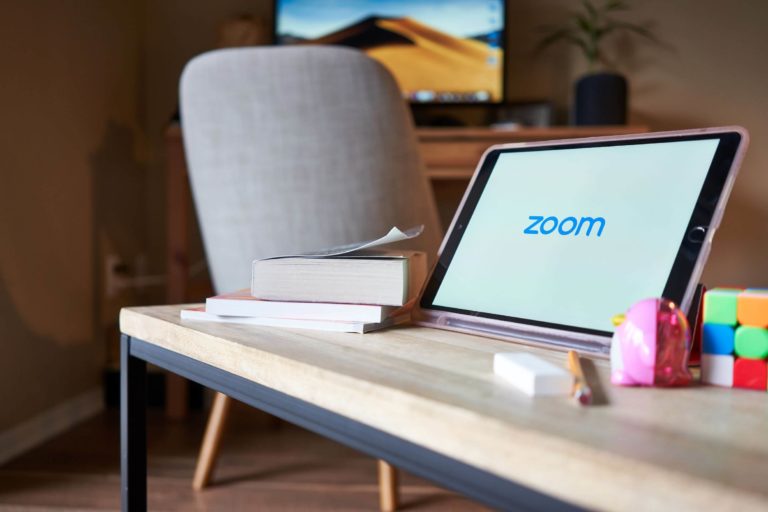 5. Sell Imported Goods
Most of us rely on our friends and family to get us some goodies from abroad. However, thanks to resellers, we don't have to wait for months or years to get our hands on imported products. Starting a reselling business might seem daunting, but it sure has some perks if you know how and when to start.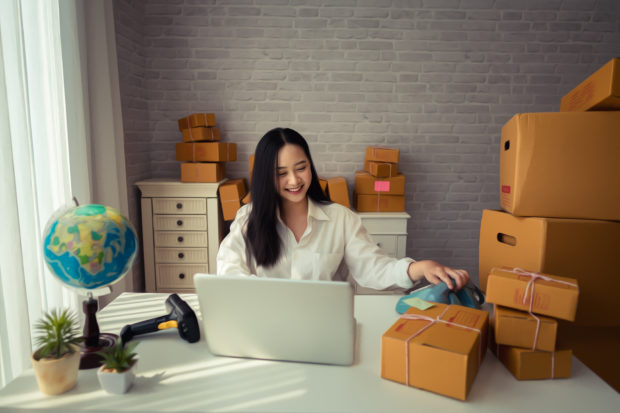 6. Hand Made Crafts
Hand-made items hold a sentimental value that cannot be matched with anything. The amount of effort which is put into a product makes it worth the wait and money. Not to mention the love people put into creating something new. While the home market is booming and more and more people are trying to sell imported home products. Learning a few ideas and creating something of your own will sure snag you some customers along the way.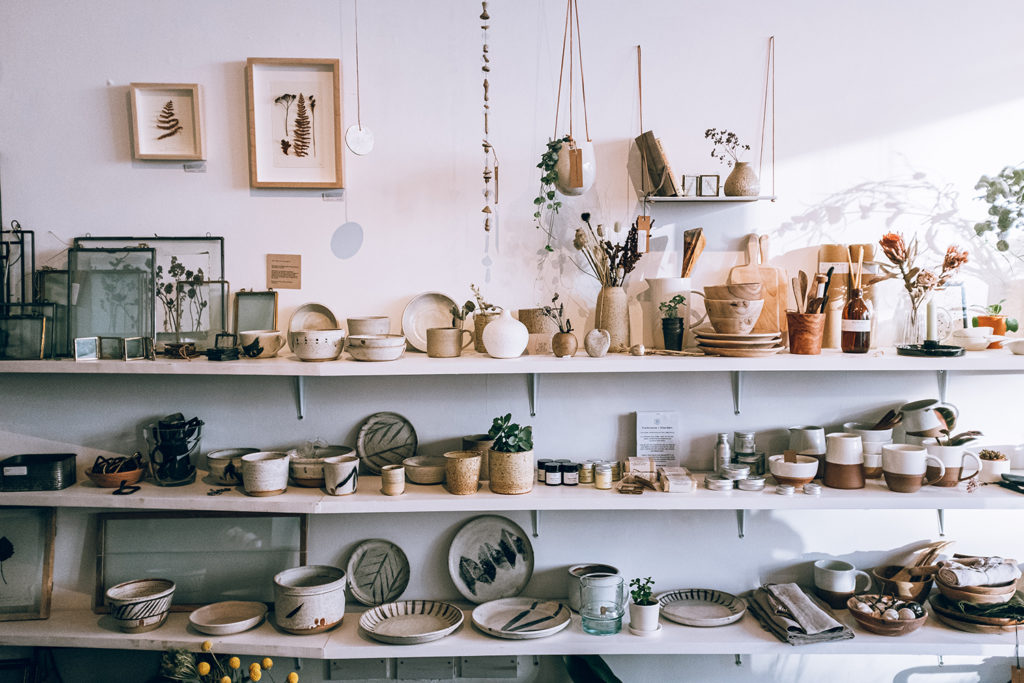 Read More: 6 Extracurricular Skills That Pakistanis Can Turn Into A Side Business
7. Sell Your Skills
It can't get simpler than this. Sell what you are good at. It doesn't have to be necessarily baking, cooking, or crafting. It can be something as simple as teaching a language or creating looks for people. Whatever you do, make sure you are good at it and have a passion for it.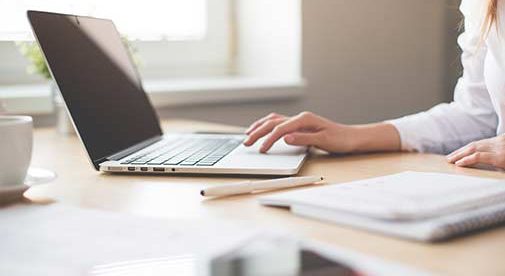 8. Stitching Services
While this is a skill you need to learn while stepping out of the house, you don't necessarily have to go out to offer it. Start a Stitching service from the comfort of your home. Make sure to target the right audience who values and acknowledges your craft and hard work.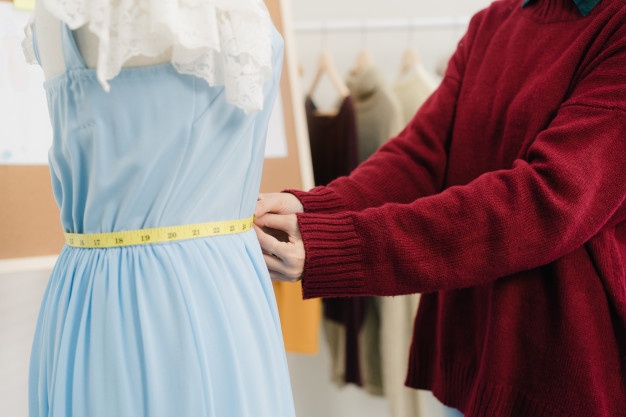 Stay tuned to Brandsynario for the latest news and updates.